Welcome!

If you're starting a career in voice overs – or thinking about it –

VoiceOverXtra.com

is where to begin.
In fact,

VoiceOverXtra.com

is your news and resource center to the world of voice-overs for all stages of your career. The authors on this site are the industry's top experts and working pros. You can trust their advice.
Here's how to use

VoiceOverXtra

to your fullest advantage:
READ AND LISTEN NOW ...
Ready … Set … Go! These articles and podcasts have been prepared for you:
Do You Have 'A Nice For Voice Over'? Why That Doesn't Matter, And Other Hard Truths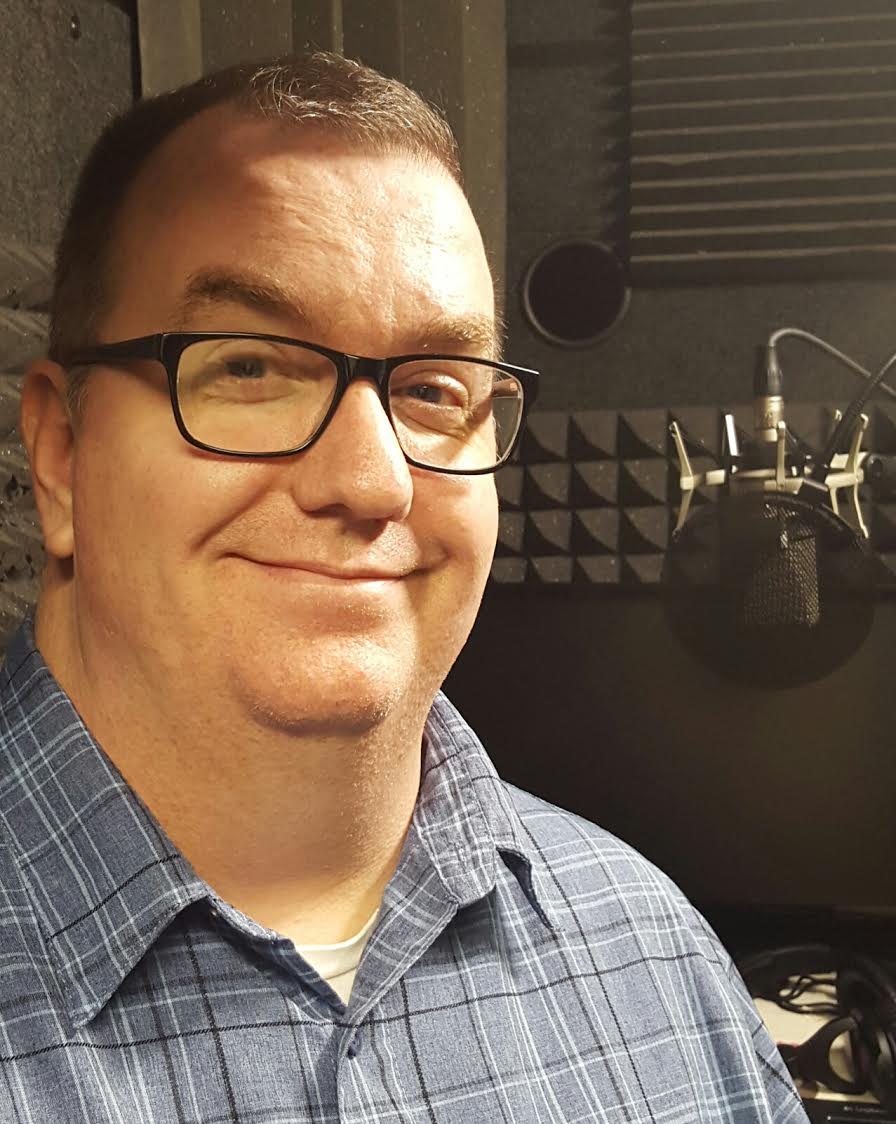 10 Things To Ask Yourself Before Pursuing A Career In Voice Over
By Anthony Gettig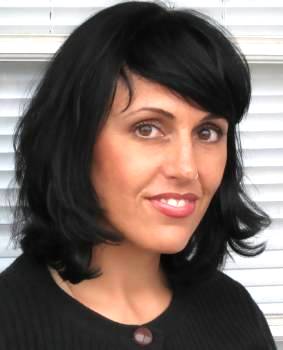 Thinking Of A Career In Voice Over? 10 Key Questions To Evaluate Your Potential
By Rachel Fulginiti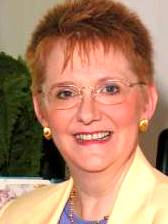 Health: Protect Your Voice - Your Most Important Equipment
By Ann S. Utterback, Ph.D.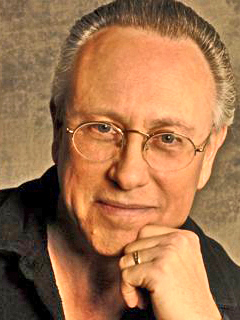 Actor ... Singer ... On-Air Talent - Check Your Skills For Voice Acting

Newcomers: It Ain't Just Talkin' ... An Insight To A Voice-Over Career

Demos: Your Top 10 FAQs and Answers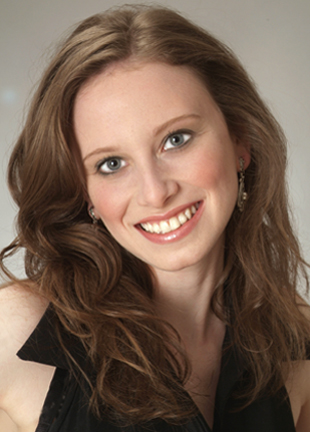 Newcomers: Start Your Career Right - With A Business Plan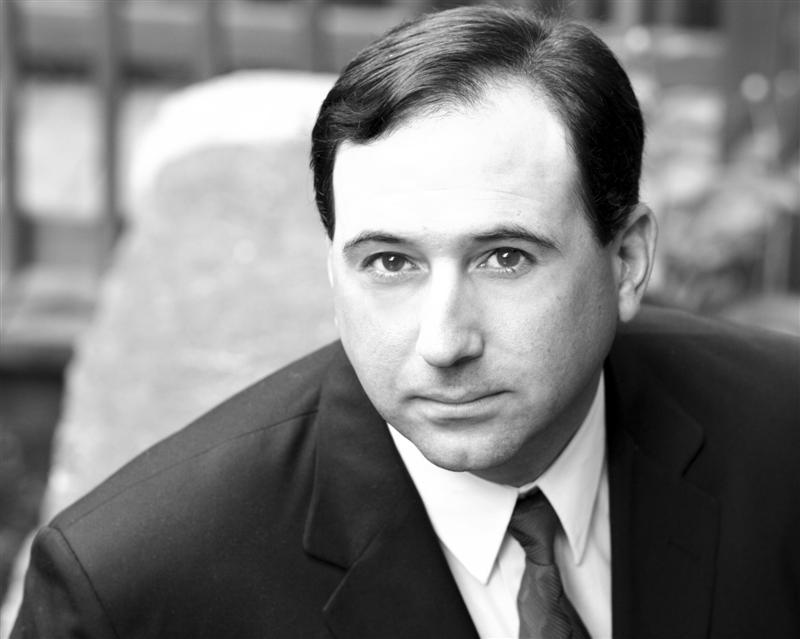 The Secret To Breaking Into Voice-Overs – And Succeeding!
By Robert Sciglimpaglia Jr.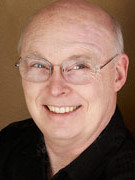 Discover The ABCs of Every Script – And Warm Up!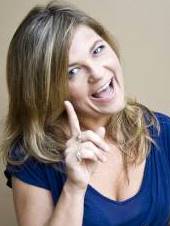 Auditions: Walk In And Out With Confidence
You'll find much more throughout

VoiceOverXtra

's sections. Start with the categories you'll see on the home page - Home Studio, Events & Industry, Voice Acting, Business, Training and Resources.
Please stay in touch with us about your career, and always feel free to ask questions about anything … we'll get you an expert answer. Write: info@VoiceOverXtra.com

Your Daily Resource For Voice Over Success