---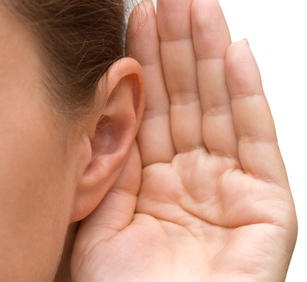 SOUNDS ODD
by Elizabeth Holmes

Fun Facts on the Science of Sound
5. The Piercing Voice: Tell Me Where It Hertz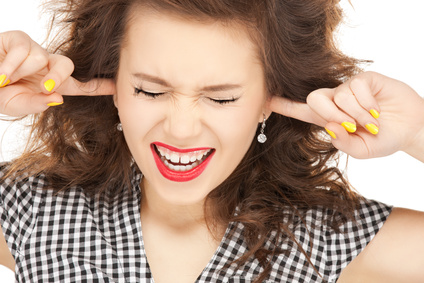 (VOXtra) - Ever wonder why some voices 'carry' more than others? You know the ones I mean:


When you see their numbers on caller ID, you answer by holding the phone a foot from your ear.

You're stuck next to them at a restaurant, and long to be sitting at that empty table on the other side of the room.

At a social gathering, you hear their every word from across the crowd.
For those of us who make our living speaking into others' ears (a microphone at close range), being this kind of 'loudmouth' can be a devastating liability. For singers and theater actors, it's a job requirement.



THAT PIERCING PITCH



Acoustic researchers call this phenomenon

speaker's formant

.

The term refers to the piercing pitch with a frequency of about 3,000 hertz (Hz), 3,000 beats per second. (Interestingly, this is the same frequency as fingernails scraping on a blackboard.)

Contrast that with the lower range of human speech, which falls in the gentler 80- to 250-hertz (Hz) range.

So what are 'loudmouths' doing differently?

VIBRATIONS AND COLLISIONS

A short lesson in how speech works explains the fundamentals.

A flow of air from the lungs vibrates vocal folds to create "puffs" of sound. The rate at which vocal folds vibrate per second is the frequency (Hz).

When vocal folds collide with each other, they create harmonics that can amplify (double, triple, etc.) the original frequency.

Finally, all of this sound reaches the outside world through the vocal tract. The vocal tract is a long 'tube' that connects the larynx (voice box) with the outside world.



AMPLIFYING THE SOUND



Speakers with piercing voices also amplify these sounds in their vocal tract. By constricting and relaxing this 'tube,' a loudmouth changes the frequency at which sound resonates.

Imagine the possibilities of being both soft-spoken and being able to project with this kind of precision. Video game actors know where I'm going with this.

Just make sure you don't mix up the two - especially if you're recording at someone else's studio.

Anyone who's ever been on the receiving end of a mic spike while wearing good headphones knows how painful this can be.

This article was adapted from

The Physics of Loudmouths: Why Some Voices Carry

, by

Natalie Wolchover

(

Life's Little Mysteries

staff writer), www.lifeslittlemysteries.com, sister site to www.livescience.com.
-----------------------------------------------------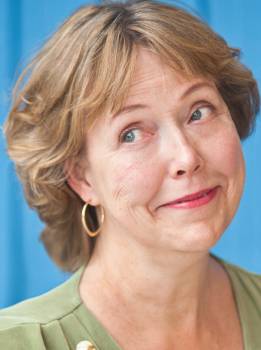 ABOUT ELIZABETH
Elizabeth Holmes is a writer, voice actor, and staff editor at VoiceOverXtra, based in Northern California. She is also editor of VoiceOverXtra's book division, including

Voice Over Legal

, by voice actor / attorney Robert Sciglimpaglia.
Email: Elizabeth@HolmesVoice.com

Your Daily Resource For Voice-Over Success