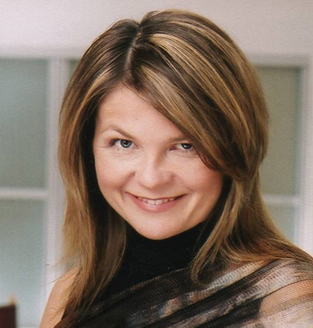 "Get good at auditions. Get comfortable with them," advises voice coach and talent Deb Munro. Easier said than done, perhaps. But to get what Munro calls "the gravy" of a career (jobs!), you must be able to win auditions.
In this podcast, Munro recognizes your many audition challenges, and zeroes in on conquering the big one: fear. Fear of not pleasing everyone. Fear of failure.
Relax, she says. "Be human. Have fun....How you walk in and out (of the audition) sometimes is what lands you the role." Learn from Munro how to gain that confidence - and to show it, even when you think you've flubbed the audition.
Deb Munro is owner of Chanti Productions, in the Vancouver, B.C., Canada area. She offers private coaching and MIC & ME workshops on voice acting, business and demo prep in many Canadian cities.
Listen to Podcast
Back to Podcasts