We're dedicated to helping your voice over career. Feel free to contact us with questions and suggestions any time.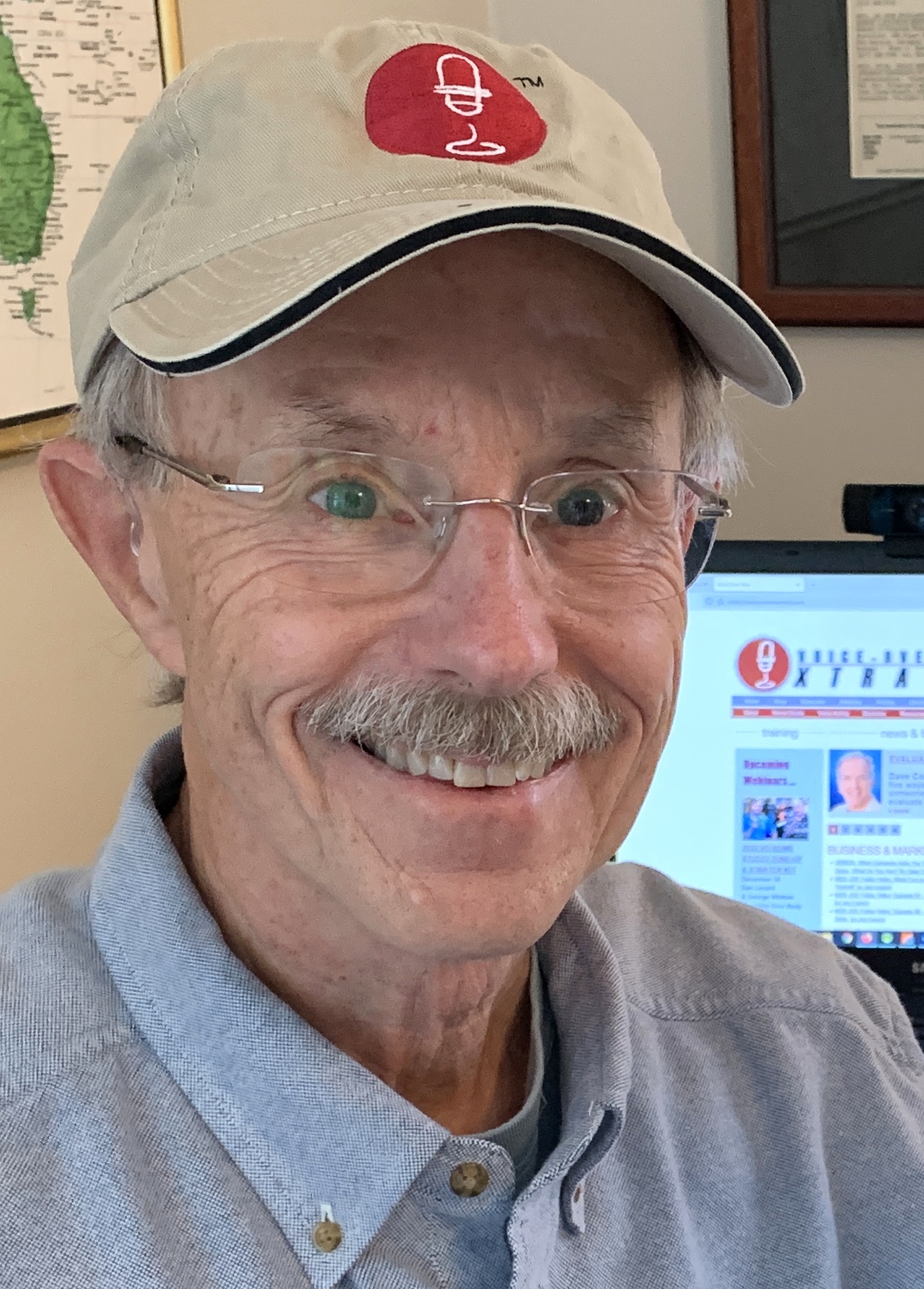 John Florian
If you've ever written a "personal mission" for yourself, you'll understand when John says that his mission is to "Help people succeed in life and business through creative ways of communications."
Indeed, that activates his two passions: voice overs and publishing.
As a voice over actor, John is called back by producers who want that "warm and friendly guy" (but don't typecast yourself! warn the coaches).
And as a former editorial director/writer/marketer, John has created many business and consumer magazines and newsletters.
These two communication fields merged in 2007 with his creation of

VoiceOverXtra

- the voice over industry's online news, education and resource center.Today,

VoiceOverXtra

's many thousands of subscribers (it's free!) and daily website visitors enjoy a vast treasury of new and archived how-to articles and resources on all aspects of voice over. And John hosts monthly training webinars led by the industry's top professionals.

John is also active in civic and self-improvement organizations, where he finds that "giving back" and networking continue to inspire.