Confined Space Solutions
... And On A Budget!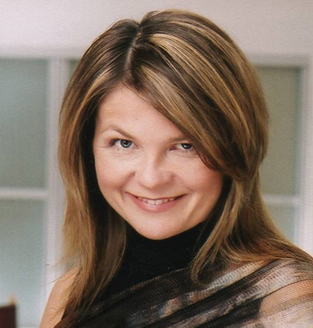 "No matter how small your space, you can record professional sound," says Canadian voice talent and coach Deb Munro. And she proves it - recording this how-to podcast in a closet. The makeshift studio is Deb's own solution to keep working during a move.
She's even voiced gigs while camping. "I don't want to turn down a job!" Deb explains. "You can make a studio wherever you are."
The key is making your studio accoustically correct, says Deb, who suggests ways to create portable, temporary and permanent voice boxes that effectively kill background noise. The general idea is to line a box with baffling materials to absorb sound. Or, as in Deb's closet, to hang quilts (hey, how about those moving blankets!) around you and the mic.
Deb concedes that more permanent solutions can be time-consuming. But consider the reward. "If it's worth it, it's worth it."
Deb Munro is a leading voice talent, coach and owner of Chanti Productions, based in the Vancouver, B.C., Canada area. She offers private coaching and MIC & ME workshops on voice acting, business and demo prep in many Canadian cities.
Listen to Podcast
Back to Podcasts