Home Studio: What To Buy? Know
Your Goals & 'Don't Overthink It'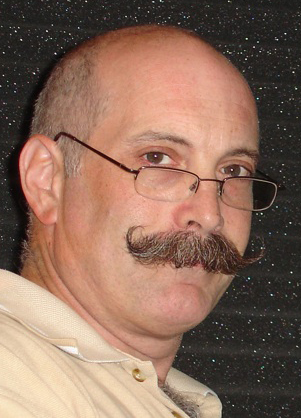 If you're scratching your head over what equipment to buy for your home studio, you're hardly alone.
Even veteran voice actors who've been accustomed to working in professional studios are being lured to the efficiency (work at home!) of having a home studio.
To answer, home studio consultant and voice actor Dan Lenard asks another question: "What do you want the equipment to do for you?
"Know what you want to achieve," he says, and simplify the formula. "Don't overthink it."
In this podcast recorded for VoiceOverXtra, Lenard reviews misconceptions about home studios and offers advice on achieving your home studio goals. This includes the elements of a good home studio.
Lenard's engaging delivery alone is worth the listen!
With 32 years of experience behind the mic and in commercial studios, he combines voice acting with home studio consulting to help voice actors succeed.
To contact Dan:
Listen to Podcast
Back to Podcasts