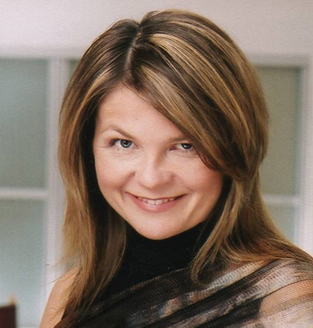 "The more you educate, the more you're worth" as a voice talent, contends talent and coach Deb Munro. And in this podcast, she proves that axiom by relating the trials of her own career path. Training has propelled her forward time and again.
"It's changed my whole world," she says. "The more I invest (in education), the more I'm worth. That in turn gets me a higher paycheck."
So - what kind of training do you need throughout your career? Voice-over, of course. But also look for variety, says Munro. For instance, classes in film "will teach you how to internalize."
Axiom #2: Don't cut a demo until you're skilled enough to reproduce your cuts on-the-spot at an actual job.
Deb Munro is a leading voice talent, coach and owner of Chanti Productions, based in the Vancouver, B.C., Canada area. She offers private coaching and MIC & ME workshops on voice acting, business and demo prep in many Canadian cities.
Listen to Podcast
Back to Podcasts