How Quiet Can You Be, And
Still Accomplish Author's Intent?
Duration: 5:30 minutes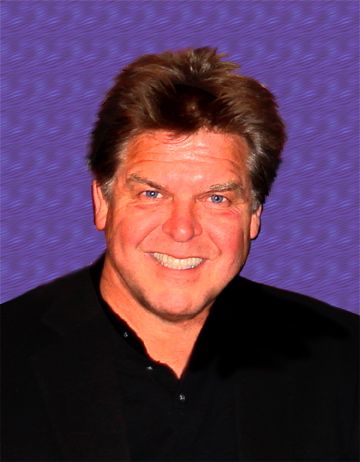 Years ago, top voice talent/audiobook producer/trainer Pat Fraley had a quite an accomplished neighbor, whom he'd find numerous excuses to visit. And to learn from.
That neighbor was actor Ed Asner.
One of Fraley's earliest lessons from Asner: "Yer talkin' too good!"
Years later, when Fraley hired Asner to voice a role in an audiobook of Spoon River Anthology, that lesson came back.
Hear that valuable advice now in this podcast, which is actually a pre-event lesson to an American Masters workshop presented by Fraley and Asner in Los Angeles.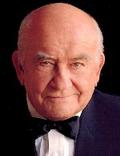 Based in Hollywood, Fraley is a multiple Audie Award nominee and winner. (Audies are the Oscars of audiobooks.) He has also created voices for more than 4,000 characters in animated programs, conducts Master Event workshops, and is author of many voice-over how-to books and CDs.
Listen to Podcast
Back to Podcasts