Voice Overs On Demand
21 Episodes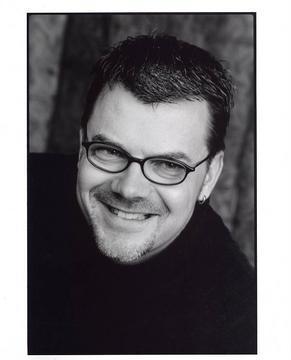 Twenty-one Voice Overs On Demand podcasts - breezy chats and interviews about the voice-over world - were recorded in 2007 and early 2008 by talented voice actors Terry Daniel and Trish Basanyi.
In this enjoyable podcast library you'll find tips on voice-over training, recording equipment, copy writing - and frankly, whatever came to the minds of this talented duo.
Based in Minneapolis, Terry is a radio veteran whose real passions are voice acting and theater.
And based in the New York City/New Jersey area, Trish counts numerous Fortune 400 companies among her voice acting clients, for corporate multimedia and other projects.
Terry Daniel:
Trish Basanyi:
Listen to Podcast
Back to Podcasts