Mimicking for Money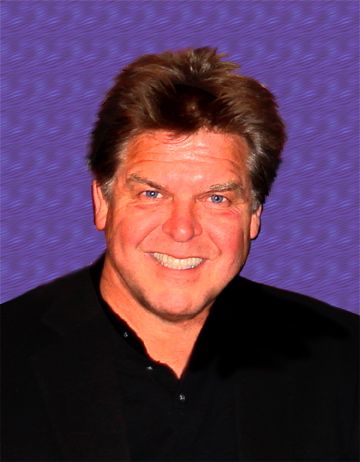 You've honed your own distinct sound - so why copy or imitate someone else? For the money, of course.
But we're not talking funny celebrity impersonations here. Rather, it's the art of ADR (automated dialogue replacement) - also called looping - and voice matching (lip synching), for films, industrials, TV and other projects.
It's a specialty you might want to learn, since union and non-union ADR jobs are available in major markets, says voice talent/trainer Pat Fraley. Check the web sites of post-production facilities near you for ADR. There, you could be lip synching to the action on screen.
In this podcast, Fraley describes this specialty and advises voice actors to consider the "practical applications of mimicking."
Fraley tells how to analyze the six qualities in your voice in order to recognize other voices you're close to. Also needed is the skill to tweak those qualities to match another's voice.
Based in Hollywood, Fraley has created voices for more than 4,000 characters in animated programs, conducts master event workshops, and is author of many voice-over how-to books and CDs.
Listen to Podcast
Back to Podcasts