---
PEOPLE
Happy Holidays

from VoiceOverXtra! Plus
Philip Banks, 'Four Voicemen' & Jerry Reed ...
December 24, 2012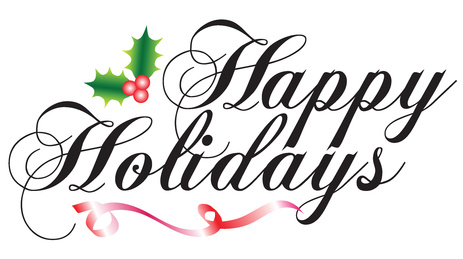 (VOXtra) - A very

Merry Christmas

and

Happy Holidays

to you and your family from everyone at

VoiceOverXtra

!

Now celebrate! Finish up your projects and put work aside to focus on family and friends. (We'll attempt to practice what we preach here.)

It has truly been a joy to share the wonder of voice over with you this past year, and

guess what

- there's much excitement ahead in 2013! Including a virtual knock-your-socks off event that you'll learn more about in January. For now, use you imagination of what

can be

- and it will likely happen.

FROM YOUR VO COLLEAGUES ...

Wnen you get a chance, check out the holiday fun at our favorite weekly voice over video shows:

EWABS

(East-West Audio Body Shop), where co-hosts

George Whittam

and

Dan Lenard

last night (Dec. 23) hosted a live Holiday Hangout Party (get the recording at their website), and on Dec. 30 plan a "Best Of EWABS" spectacular: www.EWABS.com.

VO BUZZ WEEKLY

, where the energetic

Chuck Duran

and

Stacy Aswad

interview the industry's biggies - most recently, award-winning storyteller

Bill Ratner

: www.VOBuzzWeekly.com.
We also want to share a few more touching audio holiday messages created by your talented voice over colleagues.

In earlier articles you've enjoyed

Terry Daniel

's annual holiday message featuring 60+ voice talents (click here) and what we dubbed

The Two Baritones

-

Dan Hurst

and

Rick Lance

(click here).

Here's three more ...



PHILIP BANKS




'Twas the WHAT?




by Philip Banks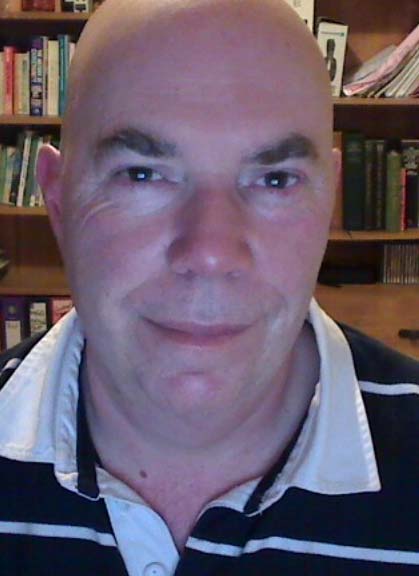 "We happy band of Voiceoverists live in a ridiculous world and have the opportunity to make a living reading out loud. At the end of the year we have time to relax, reflect and dream about what may happen in the year to come. I wanted to wish people a Merry Christmas and a Happy New Year, and thought about all the things WE believe are important - all the things we put ourselves up about, and all the things we either worry or get mad about.

"I saw the words to

'Twas the Night Before Christmas

and began to type and went into my VO booth (a second-hand converted septic tank bought from an Indian Restaurant in Portland), and recorded

'Twas the WHAT?

We need to take doing what we do well seriously, but not doing what we do."



www.philipbanks.co.uk


Enjoy

'Twas the What?

by clicking here.
THE FOUR VOICEMEN OF THE APOCALYPSE
Be A Blessing
Written and Produced by Herb Merriweather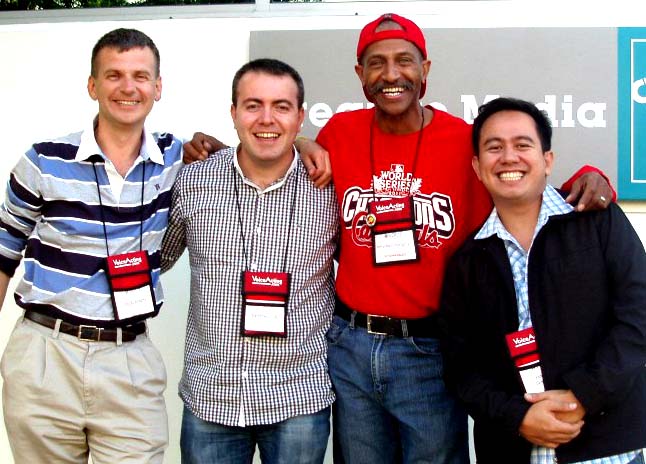 Andy Boyns: "

Be a Blessing

was written and produced by

Herb Merriweather

as a bit of seasonal fun. As well as being a great opportunity to share a simple message, it is also another wonderful demonstration of the creative synergy that can occur through the voiceover community. It's always exciting to be part of an international project like this with each of the participants brought together across vast distances onto one audio file. That's something special.

"In fact, four of the cast were flung especially close together sharing a room at the VOICE 2012 convention at the Disneyland Hotel earlier this year. The group -

Andy Boyns

,

Mehmet Onur

,

Pocholo Gonzales

and

Herb Merriweather

- dubbed by the latter as "The Four Voicemen of the Apocalypse" - looks forward to creating new opportunities of getting creative together.

"With additional input from

EJ Holly

and

Wil Cheung

we're all looking forward to Herb doing this again, and collecting us together for a studio party in his studio, also known as "The Hole."



Andy Boyns: www.andyboyns.com


Enjoy

Be A Blessing

by clicking here.

JERRY REED
Jest 'for Christmas
by Eugene Reed
(1850-1895)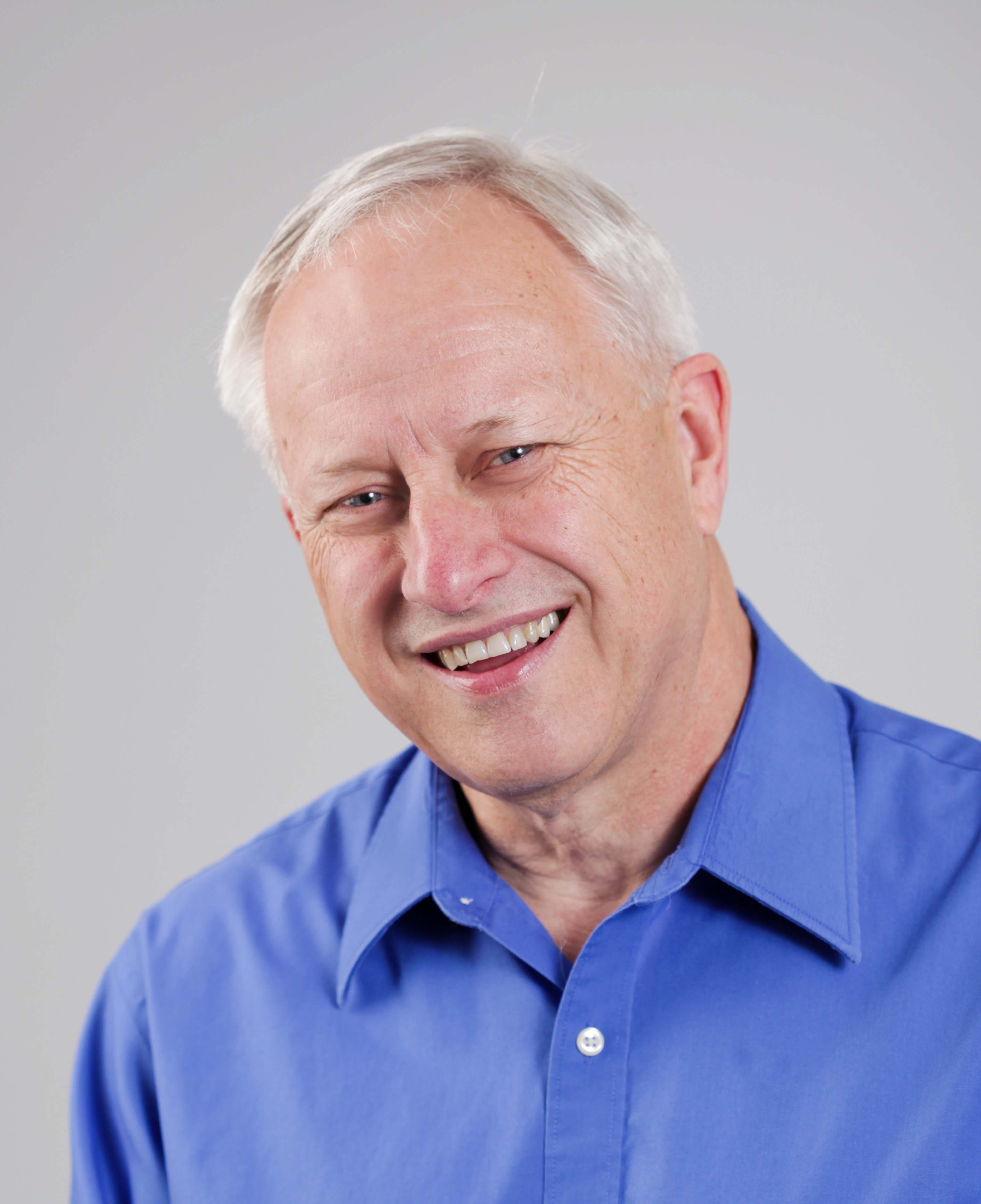 "I chose this poem as I had seen it in a very old book that I picked up in a used book store many years ago. The book was Public School Methods, published in about 1912. I had long admired the poem, and had heard my favorite Canadian storyteller, the late Alan Maitland, read it on the CBC Radio program, As It Happens, many years ago. So I decided to give it a go - and it was fun! This was on of three Christmas readings I voiced for my friends."

www.jerryreed.com

Enjoy

Jest 'for Christmas

by clicking here.
HAPPY HOLIDAYS!

Your Daily Resource For Voice-Over Success