PEOPLE




The Two Voice Over Baritones:

Christmas
Stories From Dan Hurst And Rick Lance


December 18, 2012



(VOXtra) -Two mesmerizing Christmas audio messages have come our way that you'll want to enjoy and share with others.

And though these stories from veteran voice talents

Dan Hurst

and

Rick Lance

arrived separately, we can't help but think of the rich, mesmerizing voices together as

The Two Baritones

. What do you think?

Each audio is linked to a file on

SoundCloud.com

...



DAN HURST




My Christmas Story




by Dan Hurst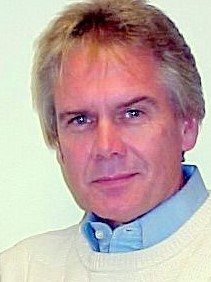 "This is a true story, which I just call

My Christmas Story

," Dan says. But you will likely remember it as something like

The Girl In Honduras

.

"I was looking for a way to connect with clients and friends this year - wanting to do something like this for some time, especially since audio is in my life," Dan explains. "And the time just worked out this year. When I put the story on paper, I knew right away that it was too long. But it is what it is. I bought the music - royalty free - and put it together in my studio."



Dan Hurst: www.DanHurst.com


Enjoy Christmas Story by clicking here.
RICK LANCE




A Cowboy's Christmas Prayer


by S. Omar Barker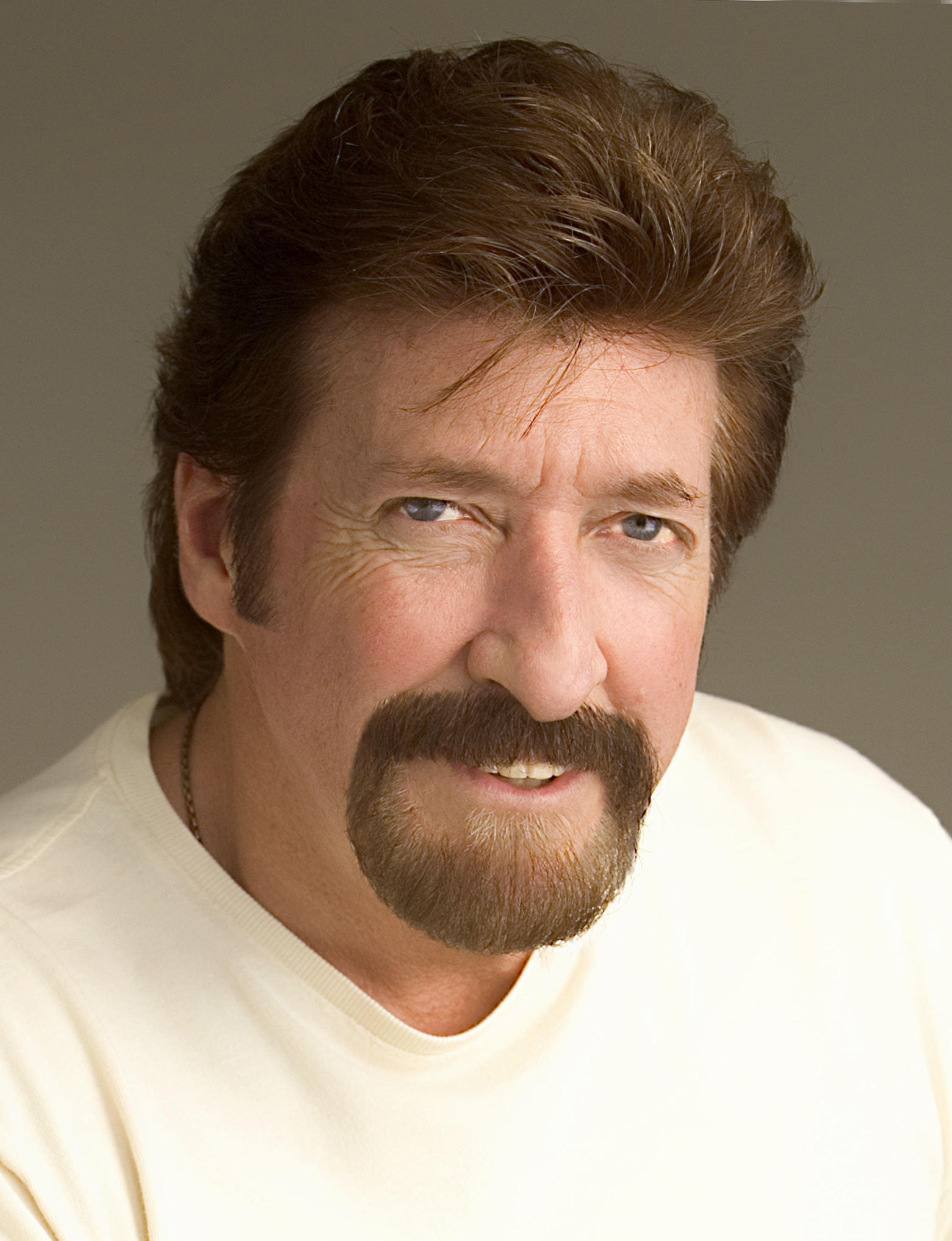 "It's kind of crazy sometimes with my clients," Rick says. "I do lots of reads for projects in my straight voice, but many clients think I have a Southern or Western accent. But I grew up near Pittsburgh, PA. Go figure! I have to convince those clients that I don't have an accent."

Well, fortunately for us, Rick recorded

A Cowboy's Christmas Prayer

in what he calls his "cowboy" or "good 'ol boy" voice.

"And what is cool is that much of my business is made up of people requesting this soft 'accent'," he says.

Rich Lance: www.RickLance.com
Enjoy Cowboy's Christmas Prayer by clicking here.

Happy Holidays!

Your Daily Resource For Voice-Over Success