---
VOICE ACTING
Are You Recording Voice-Overs

Pro Bono


Like A Business - Or Working For Free?

April 11, 2018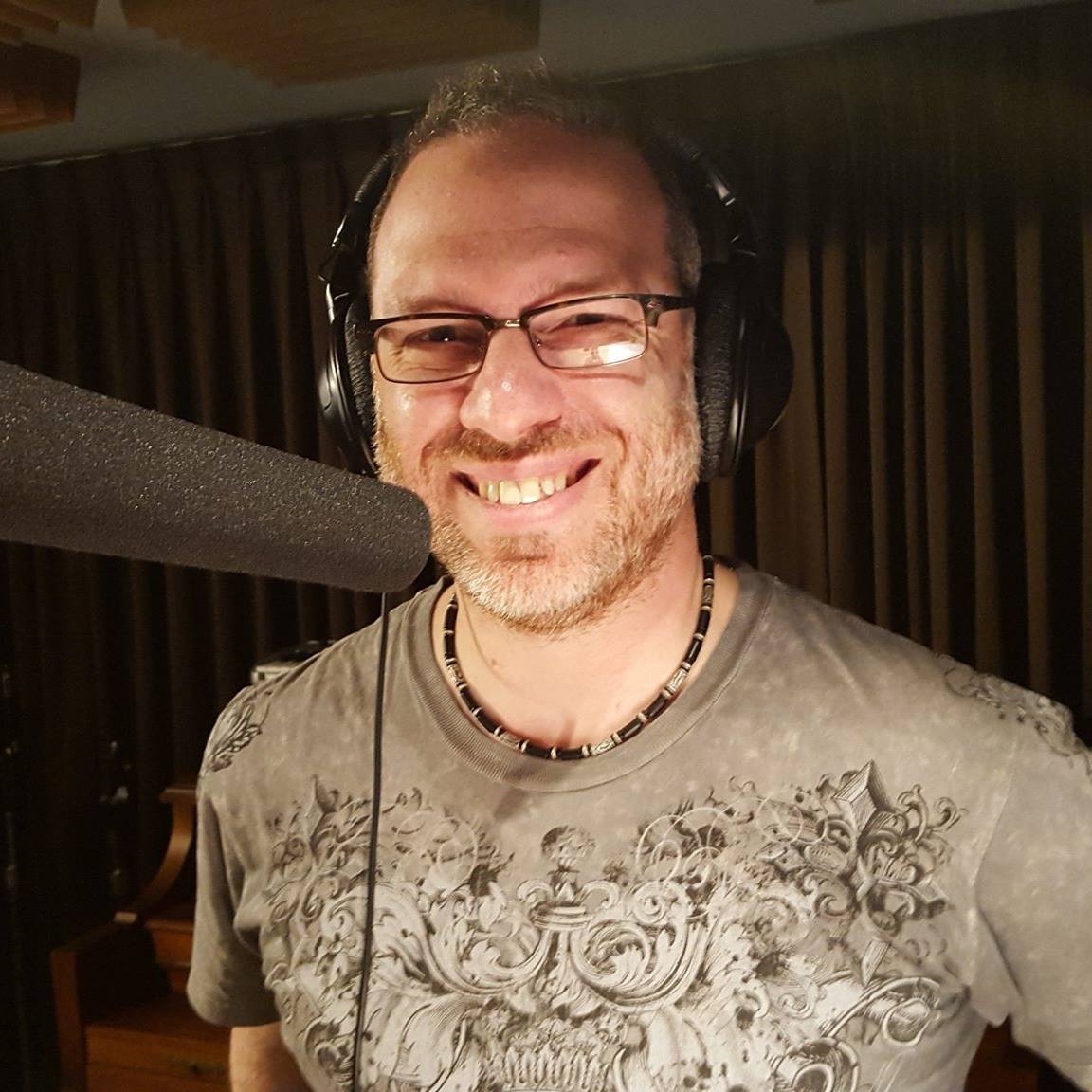 By Tom Dheere


Voice Actor and Coach



A few weeks ago I got an email from an aspiring voice talent who accepted an unpaid gig to build her resume.

She said she was given little information about the project beforehand so could do not any research.

When she arrived at the recording session, she was told the project would be packaged and

sold

to libraries. She did the gig anyway and later asked me if she was taken advantage of.

This is what I told her:

You didn't ask about usage upfront. If you didn't like the terms they laid out when you got to the studio you should have talked to them about it right then and there. If they couldn't satisfy you, then you walk. If you want, you could reach out to them and try to negotiate a usage fee after the fact, but it may be too late. They didn't take advantage of you.

You hosed yourself

because you approached the project like an artist and not like a business. This is exactly why so many people try to get into voice-overs, acting, modeling, etc. and fail.

I know that was tough love, but man, stuff like that just ticks me off at both the voice talent and the client.

Was the client twirling their mustache at the talent? Maybe, maybe not, but voice talents should know better.

WHAT'S PRO BONO?

There is nothing wrong with doing

pro bono

work. Actually, I encourage it! I and many of my fellow veteran voice talents do it from time to time.

However, if you are going to do pro bono work, you need to approach it like a business.

Understand the difference between:

doing pro bono work, and

working for free.
The term "pro bono" (and no, it does not necessarily mean you love U2 or Sonny & Cher) is derived from Latin

pro bono publico

, meaning 'for the public good.' The motivation behind pro bono work is to benefit society as opposed to making money.

How do I apply that?

I only do pro bono work for:

Student Contests.

Many times I have voiced projects for existing clients who enter a video into a contest of some kind.

Charitable Institutions

that can provide a Schedule 501(c)(3) form proving they are a nonprofit. Even then, many charitable institutions have a budget for advertising and marketing and could pay you anyway, so do your due diligence.
WHAT'S WORKING FOR FREE?



Working for free is doing a voice-over for a FOR-PROFIT company or venture that should pay you, but doesn't.

When a for-profit company tries to get you to work for free, don't do it.

If they say they don't have the budget and promise they will pay you for the next gig, don't do it.

If they say they want to "try you out," don't do it.
When

should

you work for free? I would only consider it if you're doing it for a friend or it's for a new project or service you believe in, i.e. voicing a Kickstsarter or GoFundMe video.

Even then, find out how and where your voice-over will be used.

Whether it's pro bono work or you choose to work for free, send the client a zeroed-out invoice so they understand the value of the service you provided.

Do your homework, ask good questions, and don't get taken advantage of!
------------------


ABOUT TOM


Over two decades, Tom Dheere has narrated thousands of projects for clients in over a dozen countries and voiced more than 40 audiobooks. He is also a voice over business consultant, coach at

Edge Studio

, was the marketing consultant for the

Voice Over Virtual

online conference, and is also writer/producer of the sci-fi action comic book Agent 1.22.

Email: tom@tomdheere.com
Web: www.tomdheere.com
Agent 1.22

SEE MORE HELPFUL ARTICLES ABOUT VOICE OVER INCOME AND FEES



Your Daily Resource For Voice-Over Success