---
Bev Standing Settles Lawsuit With TikTok:
'Industry Needed This Education' About TTS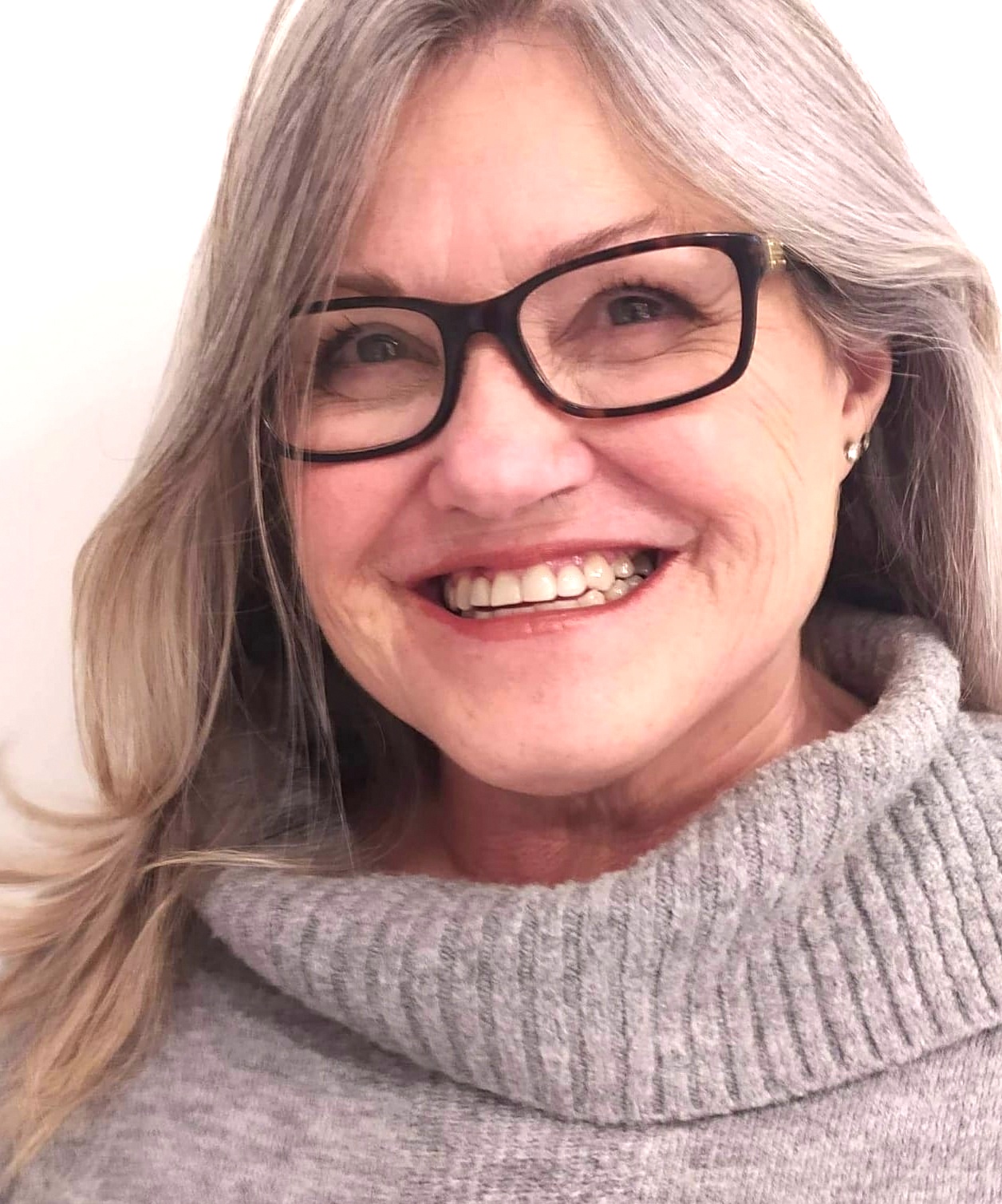 (VOXtra) - Popular voice actor
Bev Standing
and
TikTok
have settled a lawsuit brought by Standing earlier this year in which she cited the social media giant for unauthorized use of her voice in its TTS (text-to-speech) feature.
Standing and her attorney
Robert J. Sciglimpaglia
say the agreement prevents them from discussing details of the settlement.
"All I can say is that Bev was the voice of TikTok's text-to-speech, and that the parties have reached an amicable resolution," Sciglimpaglia says.
Earlier this year, Standing discovered TikTok's online use of her voice, despite not having recorded a project for TikTok.

In 2018, Standing had performed text-to-speech voice work for the
Institute of Acoustics
, part of the
Chinese Academy of Sciences
, involving Chinese translations. It's the only TTS job she's performed - and Standing's voice from that job matched the characteristics heard on her TikTok voices.
The Institute denied giving the files to TikTok.

Yet Sciglimpaglia confirms that Standing "was indeed the text-to-speech voice of TikTok."

On May 5,
Sciglimpaglia
filed a 14-page civil action lawsuit against
ByteDance E-Commerce Inc.
, d/b/a TikTok in the US. District Court, Southern District of New York on Standing's behalf, seeking to stop use of Standing's voice on TikTok, the disposal of her voice files, and damages "in an amount to be determined at trial." (
see earlier article
).
The suit brought widespread support from voice actors, triggering a
GoFundMe
campaign for legal expenses and
articles
and social media discussions on the potential for voices recorded for AI (artificial intelligence) and text-to-speech projects to later wind up in other uses.
"I'm under an NDA," Standing says, "but can say that (the lawsuit) was definitely worth it.
"Contracts need to be in place (for this type of work), and hiring a lawyer to check those - or having an informed agent - is huge," she notes.
And about Standing's voice on TikTok?
"As far as using my voice in the future, that would have to be answered by TikTok," she says.
"About two weeks after the lawsuit was filed, TikTok's text-to-speech voice changed. Instead of Standing's odd monotone recording, it changed to a voice that's relentlessly upbeat. One assumes TikTok checked the copyright on it.

"

Your Daily Resource For Voice-Over Success