---
CAREER & INCOME

Voice Actor Bev Standing Sues TikTok For

Unauthorized Use Of Her Text-To-Speech Voice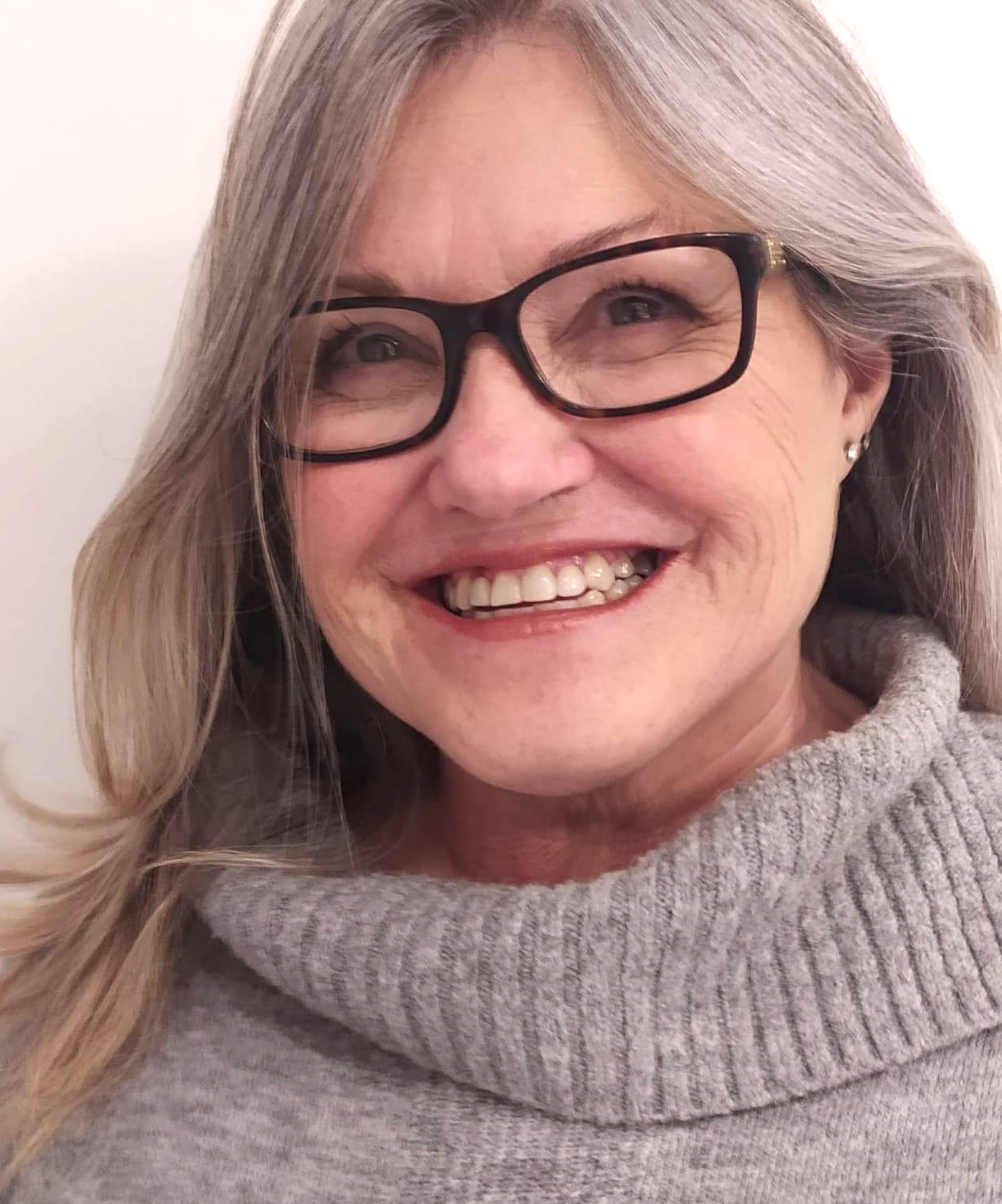 One day last November while working online, voice actor
Bev Standing
(pictured)
was puzzled ... then shocked ... then
panicked
... as alerts began arriving about Standing's voice being heard on
TikTok
.
Based in Toronto, Standing is a multi-award winning international voice actor who has been voicing since 2008.

"Like on every day, I was working at my computer when I saw I had a message on
Facebook
," she recalls. "It was from a colleague living overseas who recognized my voice on TikTok and was checking in to confirm.
"It WAS my voice. I was dumbfounded," Standing says.
"Then my friend sent me another one. And the next day, my daughter sent me a TikTok video with my voice. I'm
still
getting them in my Messenger and email."
The social media giant is reported to have over one billion users worldwide who can upload brief videos to share publicly.
Its TTS (text-to-speech) feature also empowers users to "talk" to the world with a computer-generated voice during those videos - and Standing's pre-recorded words are being pieced together as the female voice for whatever those users want to type into the system.

Is her's the only female computer-generated voice on TikTok?

"I don't know," Standing says. "When I experiment with the TTS feature I only get my voice. Though I've also heard a British male voice."

"I'm really annoyed," she adds. "In many cases, what is being said simply goes against my brand and my ethics. It is frustrating that anyone can use my voice to say anything."
She's also concerned about the impact of this on her voice over career.
"If just anyone can use my voice to say anything, of course it will affect my future business," she says. "Why use me when they can use a computerized version of me?

"How it will affect my reputation remains to be seen."

FILES LAWSUIT

In 2018, Standing performed text-to-speech voice work for the
Institute of Acoustics
, part of the
Chinese Academy of Sciences
, involving Chinese translations. It's the only TTS job she's performed - and Standing's voice from that job matches the characteristics heard today on her TikTok voices.
The Institute denies giving the files to TikTok. And Standing has not recorded voices for TikTok.

On May 5, Attorney
Robert J. Sciglimiglia Jr
. filed a 14-page civil action lawsuit against
ByteDance E-Commerce Inc.
, d/b/a TikTok in the US. District Court, Southern District of New York on Standing's behalf, seeking to stop use of Standing's voice on TikTok, the disposal of her voice files, and damages "in an amount to be determined at trial."
"The suit is to address that my voice ended up on TikTok without my knowledge or consent," Standing says.
It is unknown how TikTok obtained Standing's voice files, says Sciglimpaglia - who is also a well known voice actor, actor, independent film producer and author of
Voice Over LEGAL
.
And regarding the demand for monetary damages, Sciglimpaglia adds, "We'll see if TikTok is willing to work something out. They are a multi-billion dollar company, so if Bev is awarded punitive damages, that should be a pretty large figure."
Sciglimpaglia says TikTok might respond to the suit or explore settlement options. But realistically: "I am expecting nothing less than full litigation, which can take several years."
Sciglimpaglia doesn't know if TikTok's TTS is similarly using additional unauthorized voices, but is "aware of at least one other mega company doing this to another voice over artist."
And while he's a strong proponent of clearly spelling out project terms in a contract - or at least in an email message - Sciglimpaglia says contracts do nothing to prevent a TTS voice from ultimately being used this way.
"When you do a text-to-speech job for a contractor, you never know where your voice will ultimately be heard," he warns.

"You can spell out usage in the original contract as much as you want to, but it will be a third party that gets a hold of the files and uses them. (Meanwhile) The original party that paid for the work might be a mom and pop, or today be out of business, or have no money - or be based in China, so you really can't sue them."

What can voice actors do to protect themselves from unauthorized use of their AI (artificial intelligence)-generated or TTS work?
"Use your common sense with these gigs and proceed with extreme caution," Sciglimpaglia advises. "Either
don't
do this work or get paid handsomely for it."
Otherwise, he says, "TTS gigs are career suicide."
-----------------------------------------------------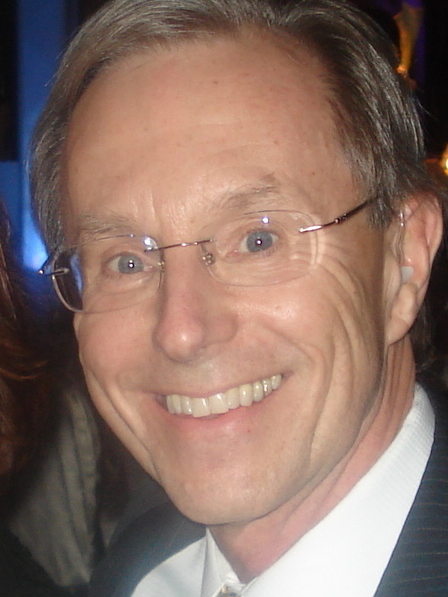 ABOUT JOHN
John Florian is the founder/publisher of

VoiceOverXtra

, the voice over industry's award-winning online news, education and resource center, offering thousands of resource links, how-to articles, calendar of industry events, industry directory, webinar training and more. A former magazine editorial director/publisher, John is also a voice talent who merged those two career passions to create

VoiceOverXtra

in 2007.
Web:
www.VoiceOverXtra.com

Your Daily Resource For Voice-Over Success