---
Is Your Voice Suffering From Today's Stress?
Here's Advice For Calming Down To Carry On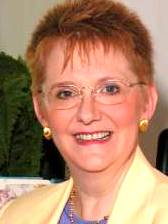 By Ann Utterback

Last week an
NBC News/Wall Street Journal
poll was released that showed 80% of Americans feel our country is out of control.
There's no doubt all of us are experiencing more stress and anxiety right now than at any time in the recent past, and our bodies may be suffering in many ways.

When our minds spiral rapidly from the dangers of the pandemic to the economy to the recent racial unrest, we may experience headaches, trouble sleeping, stomach pain, and many of the familiar responses to stress.

But one thing that might surprise you is your voice may be suffering, too. Stress and anxiety affect breathing, pitch, resonance, and articulation.

So how can we cope better to lessen the effect of anxiety and stress? I'm going to give you a couple of simple ways that you can use today.

The first way to cut stress is to give your mind a short vacation.

When you're feeling anxious, look around you and focus on one item you can see.

Look at the detail of it. If there are colors in it, look around you and find that same color somewhere else.

This simple process takes your thoughts off the stress you're feeling and calms your mind down.

Another way to calm your thoughts is to use the phrase, "I'm okay now."

For example, if you're anxious about getting infected with COVID, stop your obsessing and repeat that phrase.

Then ask yourself, "How can I keep myself safer?" Make a mental or written list of those things.

This not only calms your mind down, but also gives you action steps to create a feeling of control.

Both these techniques work by taking your mind off what's making you anxious in the present moment.

Lifestyle changes can help, as well.

Too little sleep makes our bodies more apt to feel anxiety, so try to get as much sleep as possible during this stressful time. For more on the importance of sleep and handling stress,
read this earlier post
.
Aerobic exercise has also been repeatedly shown to lessen stress in the body. In fact, BMC Public Health reports that 30% of those who exercise for 30 minutes a day report they are happier compared to those who don't. Check out this
earlier post on the value of exercise
.
So be careful out there, and carry on by using some of these ways to eliminate stress and anxiety.

We will get through this!
------------------------------------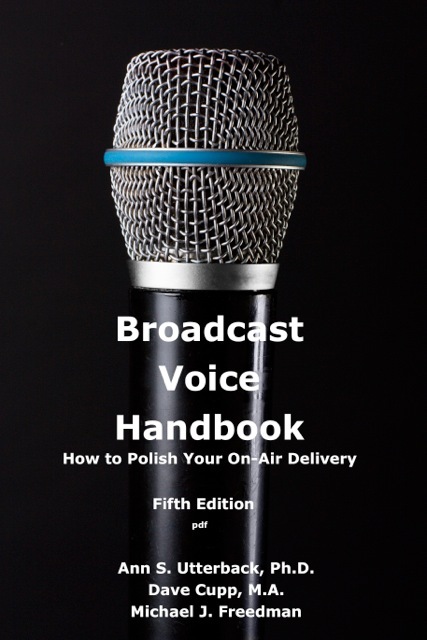 ABOUT ANN
Ann S. Utterback, Ph.D., is a voice specialist with more than 40 years experience and has helped hundreds of people make the most of their voices, working with broadcasters, voice over artists and podcasters around the world. An author of eight books and over 50 articles on voice, her

Broadcast Voice Handbook

is a classic textbook offering more advice on how to improve your voice over performance.
Web: http://OnlineVoiceCoaching.com

Your Daily Resource For Voice-Over Success