---
An Old Scam Targeting Voice Over Coaches
Resurfaces: Delete Email From 'Carolyn Bernard'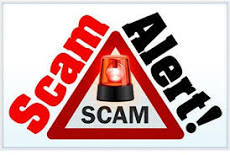 By John Florian
I did smell a rotten fish in this, but the hook made me uncomfortable to pass up. It played on sympathies for a disability, a nice surprise for family members, and an upcoming hospital surgery.

Plus, the writer of the recent email message to me seemed to know a lot about over over.
Too much
, now that I think about it.
Long story short for voice over coaches: Don't waste your time on a message from "Carolyn Bernard" - delete it.
The scam begins with a nice email to me (and at first reading, my mind allows me to skip over the typos and grammar) ...

How are you doing today and hope you doing great? My name is Carolyn, I am addressing you because i got your information online and i'm sure in good hands. I want to know if you are available for Voice Over lessons for my family. Please get back to me so we can discuss in details.Looking forward to hear from you. Respectfully
VoiceOverXtra
is an online news and VO training resource and does not directly offer personal coaching. Yet the word "family" caught my attention, so perhaps I could make a good referral. I ask "Carolyn" the ages of the family members to be coached.
"Carolyn" replies that due to a hearing problem (sympathy) she can only reply by text and that she'd like to book a VO workshop for her twins. It would be a surprise for the twins. And she becomes quite specific about what the twins should learn: VO delivery, audition skills, articulation ... and more.
Then she wants to pay by credit card and says that due to upcoming surgery, cannot attend the workshop herself.

At this point I'm reading this too fast to catch the full aroma of the stink, and forward it all to
Martha Kahn
, who coaches VO kids (and is also VoiceOverXtra's marketing director).
Martha smelled the fish immediately, but was curious about the scam so sent an email to "Carolyn".

And when "Carolyn" asked for Martha's bank info, Martha Googled the name and a telephone number that "Carolyn" provided and found that this scam - in fact, under the same name! - has been making the rounds for years.

I should have followed my nose at the start. Beware!
------------------------------------------------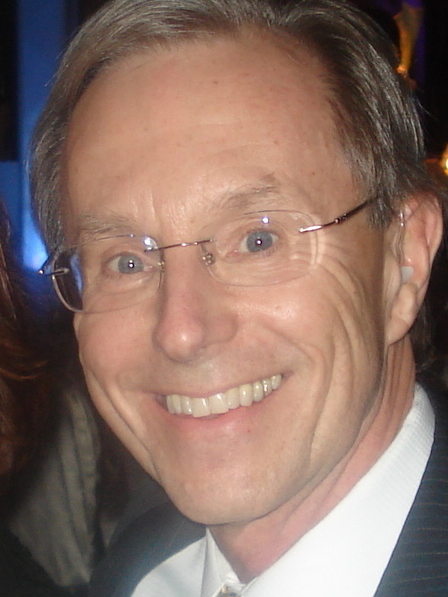 ABOUT JOHN
John Florian is the founder/publisher of

VoiceOverXtra

, the voice over industry's award-winning online news, education and resource center, offering thousands of resource links, how-to articles, calendar of industry events, industry directory, webinar training and more. A former magazine editorial director/publisher, John is also a voice talent who merged those two career passions to create

VoiceOverXtra

in 2007.
Web:
www.VoiceOverXtra.com

Your Daily Resource For Voice-Over Success