---
We're Losing Voice Over eLearning Jobs To

AI Voices.

What Should We Do About That?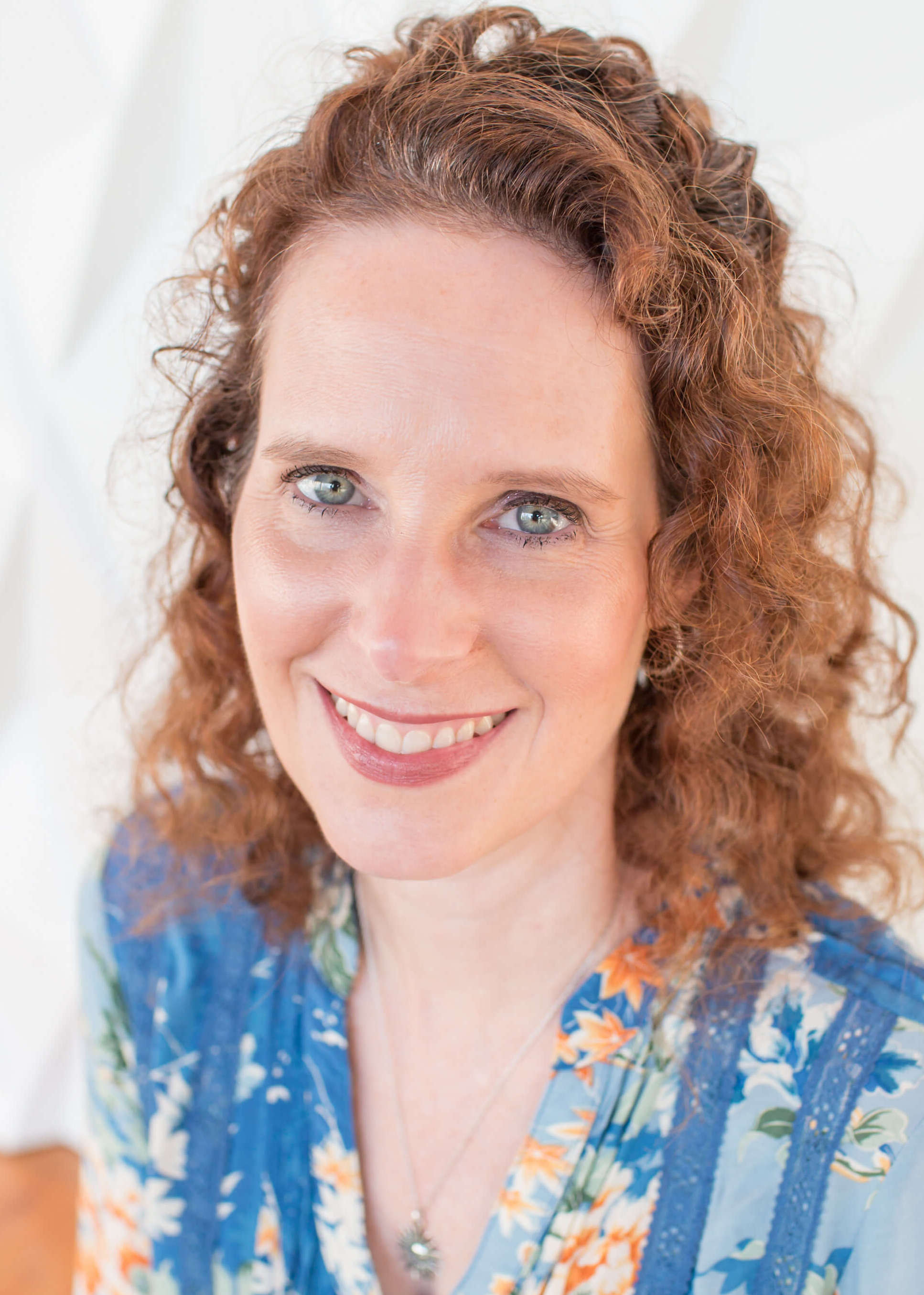 By Christi Bowen
I lost an eLearning job recently. No big deal, happens to all of us,
right?
Only this time the loss wasn't to one of my colleagues … but rather, to a machine.

My client told me that their client had chosen to use an AI voice for budgetary reasons instead of working with me.

This is happening more often in the eLearning space.

An eLearning producer told me that AI voices are used for scratch tracks, and then are often left in when it's for internal training, time sensitive or something that's constantly changing, to save on time and budget.

So where does that leave us human eLearning narrators?

Whether we like it or not, Artificial Intelligence (AI) voices are now a part of the voice over world.

I recently posted about this job-loss event on my
LinkedIn
page and it's sparked an interesting commentary. Most of the comments were supportive and in agreement that AI can never replace a human completely - and certainly can't deliver customer service or build a long lasting relationship with a client.
There was surprising support from two European voice over talent marketplaces, as well.

I know AI will never fully replace the human voice and the relationships we build with our clients. But we
are
losing paying jobs to AI.
I'm not the first to bring this up, and I haven't done all the research on it that my colleagues
Anne Ganguzza
and
Sophia Cruz
have. But I do know that this is an issue we all must become aware of and learn to adapt to.
eLearning is a growing genre in voice over. Customer and employee training is expanding rapidly. With a workforce that is no longer centralized due to COVID, companies have turned to online training even more to educate their workforce.

So how do we human narrators adapt and survive? By offering more value and building a relationship with our clients.

Here are a few things I think we can do when working with our clients or reaching out to potential clients.

1. Deliver great customer service.
Reply quickly to inquiries

Meet or exceed all deadlines

Engage in friendly and professional conversations.
2. Deliver a top quality product.
Audio quality has to be fantastic

QC the files to ensure there are no mistakes

Label files correctly
3. Remind clients of your humanity…and theirs!
Build relationships

Start conversations that make the interaction personal but still businesslike

Make clients want to work with you, a human, rather than typing words into a computer and having them spit back out.
4. Add value to the projects.
Talk to clients about the goals of their training modules

Ask how you can help achieve those goals. A machine can't do that!
5. Be a resource for clients.
Maybe they need a voice different from yours, so recommend your colleagues
Offer to help with casting
Offer to manage a multi-voice project for them.

You might be doing all of these things already and that's great. For the clients that need humans, you're all set.

But for those that are more concerned (or pressured) by budgets and time, you may have to work harder to convince them to make that human connection.

Christi Bowen has over 25 years of experience in voice over and video production, and has been a full-time voice actor for 10 years. She's the Director of Corporate & eLearning for

ACM Talent

, the Associate Producer of the

VO Atlanta Voiceover Conference

, and also co-founded the meetup group

Tennessee Voice Over Exchange

. She has developed a roster of clients worldwide on many types of projects - from commercials and corporate narrations to eLearning modules and phone systems. Specializing in eLearning, she also has a passion for political and automotive advertising. Her clients include L'Oreal, Walmart, General Mills, AAA Auto Club, Quaker Oats, IKEA, Philips and many more. Christi has won two

Voice Arts Awards

and two

Pollie Awards

for political voice over, and her corporate narration work has garnered three

The w3 Awards

and two

Tellys

. She is also a finalist for two

Reed Awards

for political voice over.

Your Daily Resource For Voice-Over Success