---
INCOME/FEES
Tell Voice-Over Clients Your 'Change
Request Policy'

Before

You Start Recording

March 23, 2018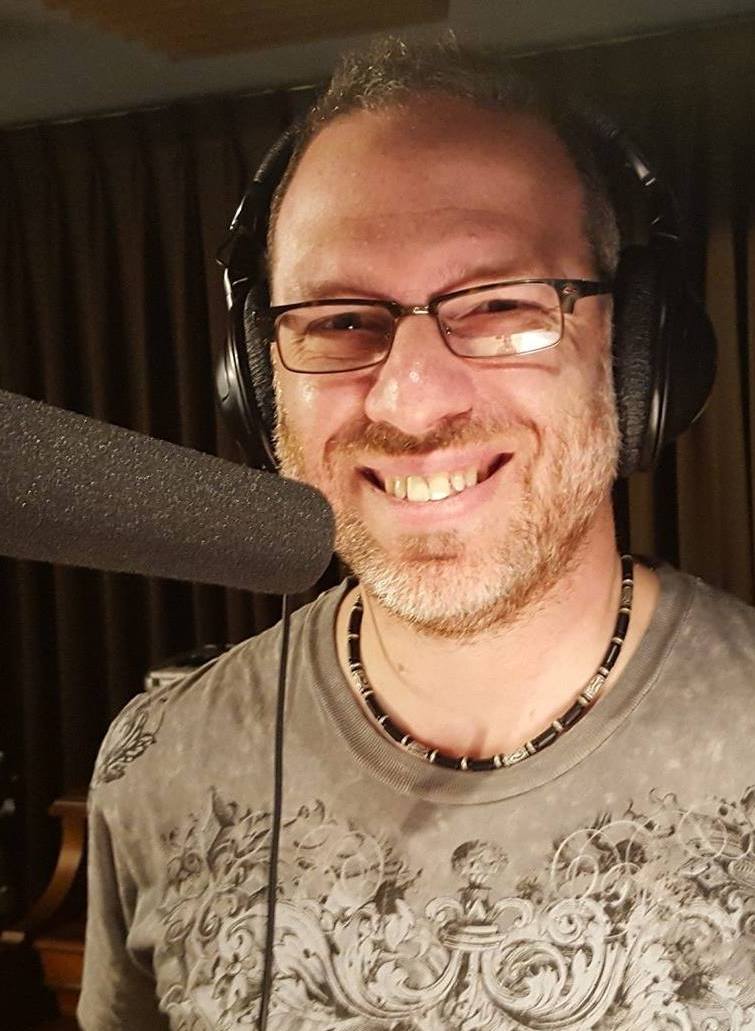 By Tom Dheere


Voice Actor & Coach



One of the most important things you can do to ensure a smooth voice-over booking experience is to communicate your

Change Request Policy

to your client BEFORE you start recording.

I've updated my Change Request Policy to this:

Change Request Policy

Retakes

(my mistakes) are included at no cost.

Revisions

(when changes are made to the script after I record it) are charged as follows:

Minor Revisions

(one or two words/sentences): included at no cost

Major Revisions

(more than one or two words/sentences): $10 per script change, minimum $50

Complete Re-Reads

of Short-Form Projects (less than 10 minutes): $100

Performance Retakes

: If you directed the original recording session and want me to re-do lines for performance reasons, you will get one round of Performance Retakes at no cost. Otherwise, they are charged as Major Revisions.
BE SPECIFIC ...



When sending a Change Request, I either highlight the original script or list the full sentence to be re-recorded, the sentence before and the sentence after, so I know what the heck I'm talking about.

I also ask the client:

If applicable, include the time index of the video so I can better match tone and pace.

Please submit all Change Requests within 30 days of receiving the original recording. After 30 days, Change Requests will be charged as per the original rate structure.
Have a comprehensive Change Request Policy on file and send it to your new clients the second they book you for the first time. Heck, feel free to send it

before

you book the gig if you want.

There is nothing wrong with educating and "training" your client, especially if this is their first project. It will demonstrate both your professionalism and your ability to communicate effectively.
------------------


ABOUT TOM


Over two decades, Tom Dheere has narrated thousands of projects for clients in over a dozen countries and voiced more than 40 audiobooks. He is also a voice over business consultant, coach at

Edge Studio

, was the marketing consultant for the

Voice Over Virtual

online conference, and is also writer/producer of the sci-fi action comic book Agent 1.22.

Email: tom@tomdheere.com
Web: www.tomdheere.com
Agent 1.22

SEE MORE HELPFUL ARTICLES ABOUT VOICE OVER INCOME AND FEES



Your Daily Resource For Voice-Over Success