---
How's The National Association Of Voice Actors

(NAVA) Doing Two Months After Launch?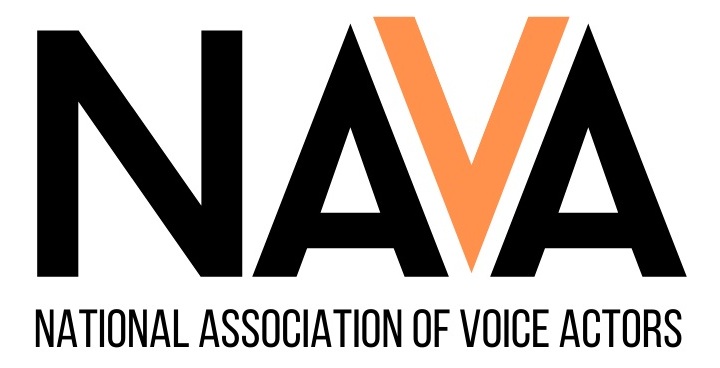 (VOXtra) Health insurance ... financial assistance for voice actors in need ... greater inclusion/diversity ... keeping an eye on AI and VO contracts - these are among benefits and goals touted by the
National Association of Voice Actors
(
NAVA
) on it's launch in mid-November last year.
Add professional voice over education, of course, and you've got a snapshot of what the association's about.
But now, two months into the official start, how's it going? Are voice actors joining? What about the association's finances? Who are NAVA's key players? Who's doing the work? Who can join - and who evaluates applications? Does NAVA compete with WoVO (the World Voices Organization)?

We have many questions.

Following up
VoiceOverXtra

's intial NAVA announcement
,
John Florian
interviews NAVA co-founders - President
Tim Friedlander
and Vice President
Carin Gilfry
- in this 45-minute video. It includes a helpful review of the NAVA website.
"We have a lot of fun stuff coming down the pipeline," says Gilfry. "It's just been awesome."
Let's find out ...

Thanks, Tim and Carin. And best wishes for NAVA's continuing success!


Your Daily Resource For Voice-Over Success