---
VOICE OVER INCOME

Deadline Nears To Apply For SBA PPP Loan -

Likely Forgiven & Single Employee (You!) Is OK
April 8, 2021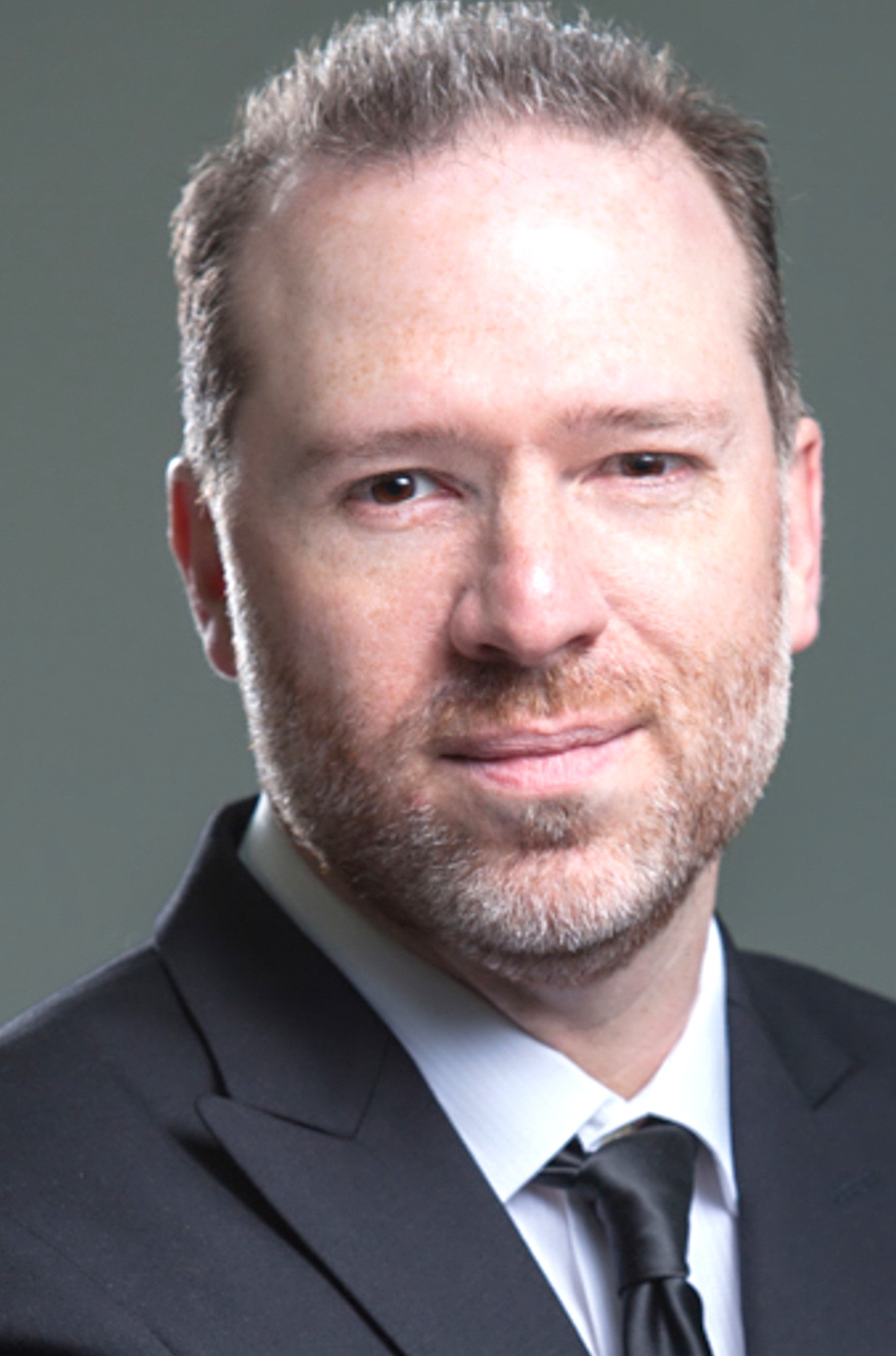 The Small Business Administration (SBA)
Paycheck Protection Program
(PPP) has helped thousands of businesses in the United States stay afloat during the COVID-19 pandemic.
It can help voice actors, too! Even if your business is single-employee. And the loan may be forgiven.
The third round of PPP loans is going out even as we speak.
The deadline to apply is May 31, 2021
, so you still have time. But you need to get your ducks in a row.
1. Determine which financial institution you can apply though.

2. Fill out your application and submit the proper paperwork.
This will likely include copies of business-related bills and bank statements. If this is the first time you are trying to get a PPP loan, you want the application for a "First Draw" PPP Loan.

3. Assuming your application is approved and the loan funded, prepare for the Loan Forgiveness process.
It's possible that up to 100% of your loan will be forgiven if you spend the loan money properly and submit the proper documentation to prove it.

You must spend 100% of your PPP Loan before you can apply for forgiveness. Whatever isn't forgiven can be paid back over the next five years at 1% interest.

You can allocate a maximum of 60% of the loan toward payroll expenses (paying yourself and your taxes) and 40% toward non-payroll expenses (rent/mortgage, electricity, telephone, transportation, phone, gas, and internet bills related to your business).

Save copies of all your payroll and non-payroll receipts as you go. This includes your lease/mortgage and bills/statements establishing that your business was created before a certain time.

If you get your bills ala snail mail, scan them as a PDF as you go along.

If you get them via email, download the bills and save them for submission.
If you're a Sole Proprietor and don't technically "pay" yourself, never fear! You should be able to use your bank statements as proof.

Note: When you submit your application for loan forgiveness - whether you have to submit documents or not, and the types of documents you have to submit - depends on the size of the loan you received.

Regardless, keep all documents on file in case you get audited or the lender asks for them in the future.
I got my PPP loan through a national bank during the second round of loans last summer. I needed a business checking account to apply through that bank, but it may not be the case for other financial institutions.

It took this bank a whopping 15 minutes to approve my loan! The money was deposited into my business checking account within 24 hours.

I strongly suggest you work with your CPA, local bank, or credit union to help you fill out the application and assemble the right documents (especially your tax forms).

Use the following links to learn more:

Good luck, and I hope you get the financial assistance you deserve!

------------------


ABOUT TOM


Over more than two decades, Tom Dheere - AKA 'The VO Strategist' - has narrated thousands of projects for clients in over a dozen countries and voiced more than 40 audiobooks. He is also a voice over business consultant, a coach at

Edge Studio

, was the marketing consultant for the

Voice Over Virtual

online conference, and is also writer/producer of the sci-fi action comic book Agent 1.22.

Email: tom@tomdheere.com
Web: www.tomdheere.com

Your Daily Resource For Voice-Over Success