---
A 'Shorter' Audiobook Narration Does

Not Necessarily Mean Less Prep Time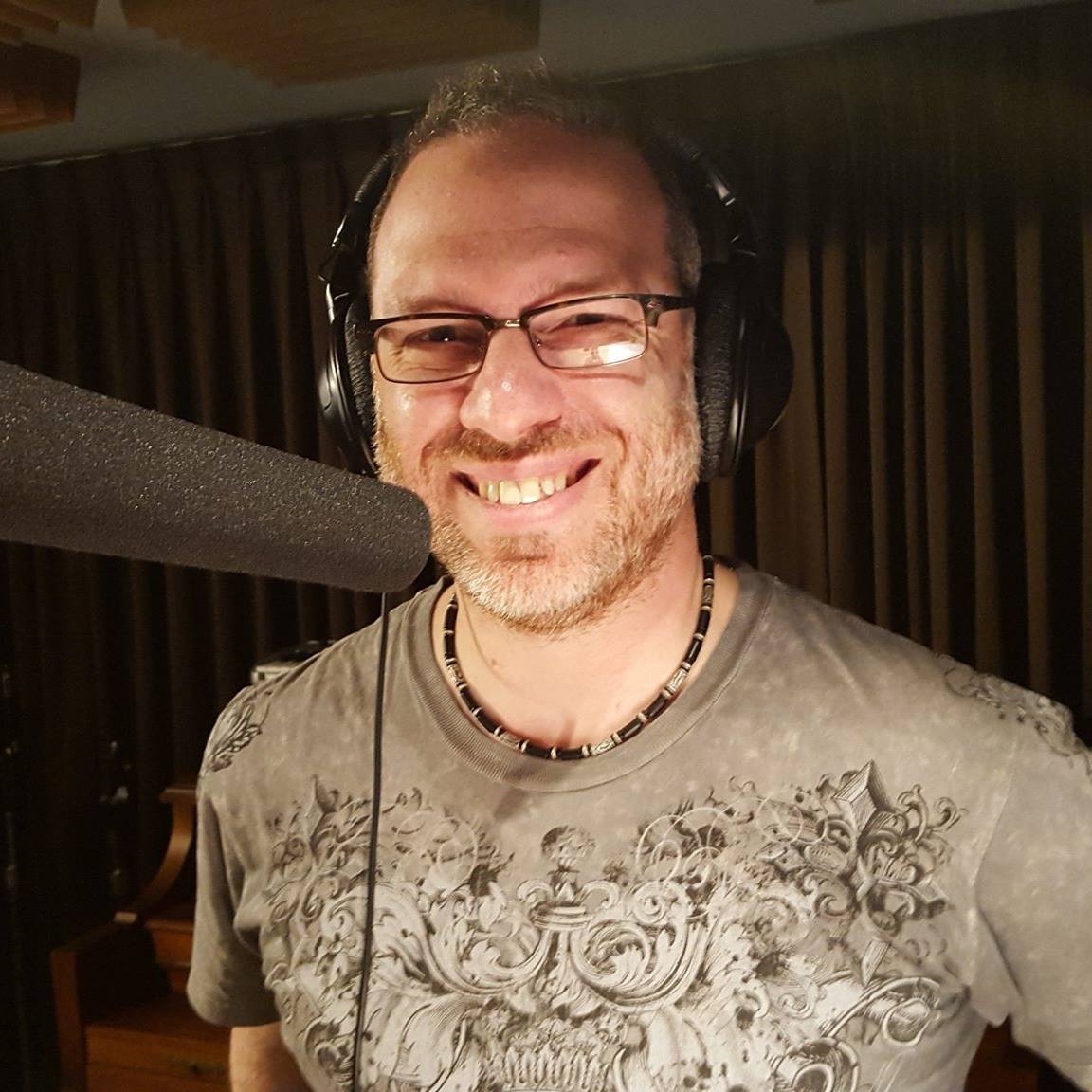 By Tom Dheere
Voice Actor, Narrator & Coach
As a narrator, audiobook preparation can be a fun, sometimes daunting, and often fulfilling challenge.

Here's an example:

Right now I'm in the middle of preparing four short stories for an anthology totaling 122 pages. That works out to roughly 3.5 finished hours. Many audiobooks are five, ten, or more finished hours, so volume-wise it sounds relatively easy, right?

Well, yes and no.

If you are doing audiobook preparation on one fiction title you often have to play the narrator, the main character (who may or may not be the narrator), and anywhere from zero to dozens of supporting characters to prepare for.

For the titles in my current project, three of them are written in third person so that means three narrators, four main characters, and about 25 supporting characters. All of them require the same amount of research, preparation, thought, and consideration as the characters would be for one title.

Also, sometimes even the smallest bits of dialogue can be a crazy eyes/brain/mouth puzzle to solve.

For example, in one of the stories there is a brief exchange between a Japanese character and a Russian character. In an effort to improve their relationship, they occasionally use words and phrases of the other's language.

So as part of my audiobook preparation I have to practice sounding Japanese while using Russian words and sounding Russian while using Japanese words! That is (for me, anyway) a very counter-intuitive thing do to - and my little
Pooh Bear
brain has been a tad resistant!
'SHORTER' DOESN'T MEAN LESS PREP
I think the lesson here is that a shorter-length audiobook doesn't necessarily mean less preparation time.

You still need to:
do your research,

make sure your dialects are accurate (but not too accurate),

build your characters and their relationships, and

tell a good story.
It reminds me of a one-act play in relation to a full-length play.

In college, my teachers said since the play is much shorter you have less time to communicate ideas, themes, character traits, etc. to the audience - so you had to work a little harder and little faster in a certain way.

Despite the challenges, I love narrating short stories and I'm thankful for every one I get to narrate!

Your Daily Resource For Voice-Over Success