---
Gimme A Break: You Want The

Corporate VO

ASAP?

For

$30?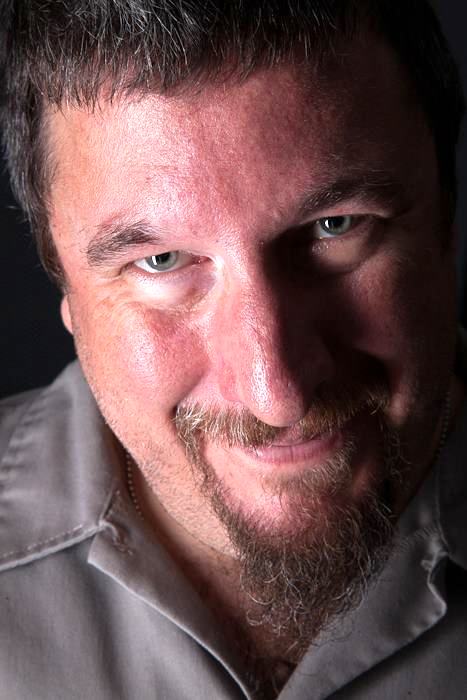 By Rob Marley
Voice Actor
I love getting voice-over job offers in my inbox, but there are times when you just have to say "no thank you."

For example, the one I got the other night - A Friday night, at the start of a holiday weekend:

A 2-minute corporate voice-over for one of the largest telecommunication companies in the known universe. Using a truly horrible English translation. And they want it as soon as I can possibly send it to them. (Like seriously: the next hour or so would be good.) And the offer? Thirty US dollars.
Now yeah, I know some of you are going to say,

"But Rob, it would take you less than 5 minutes to record and send this to them. And hey, it would probably pay for that big bottle of Gin you just purchased. Take the money and run!"
And you would be right.

It would take me realistically about 5 minutes to record and send this off. And because it's such a big name company, it would look good on the ol "curriculum vitae" (which might impress the one person other than my wife that may actually read my CV.)

But,
if you value what you do as a voice-over artist,

if you respect the amount of confidence and training it takes to be able to confidently translate native gibberish into English American techno-nonsense,

if you understand the amount of money invested in the gear, the time designing and building the recording space,

if you appreciate the magical dance between hardware, software and two little flaps of mucus-covered skin that usually (but not always) does what your brain tells it to do,

if you value yourself as a business owner, an entrepreneur and someone emotionally invested and passionately driven toward running a profitable and sustainable small business ...
... then you can understand why (after I finished laughing), I respectfully passed on the job opportunity.

"Working for exposure" and "working for free" are the same thing. Prove to the world that you're better than that.


Your Daily Resource For Voice-Over Success