November 11, 2013: Paul Ruben's Online Audiobook Narrator Workshop
ATTEND TO LEARN ...
Specific audiobook performance techniques

How to become a more compelling, competitive and cast-able storyteller in the eyes of potential employers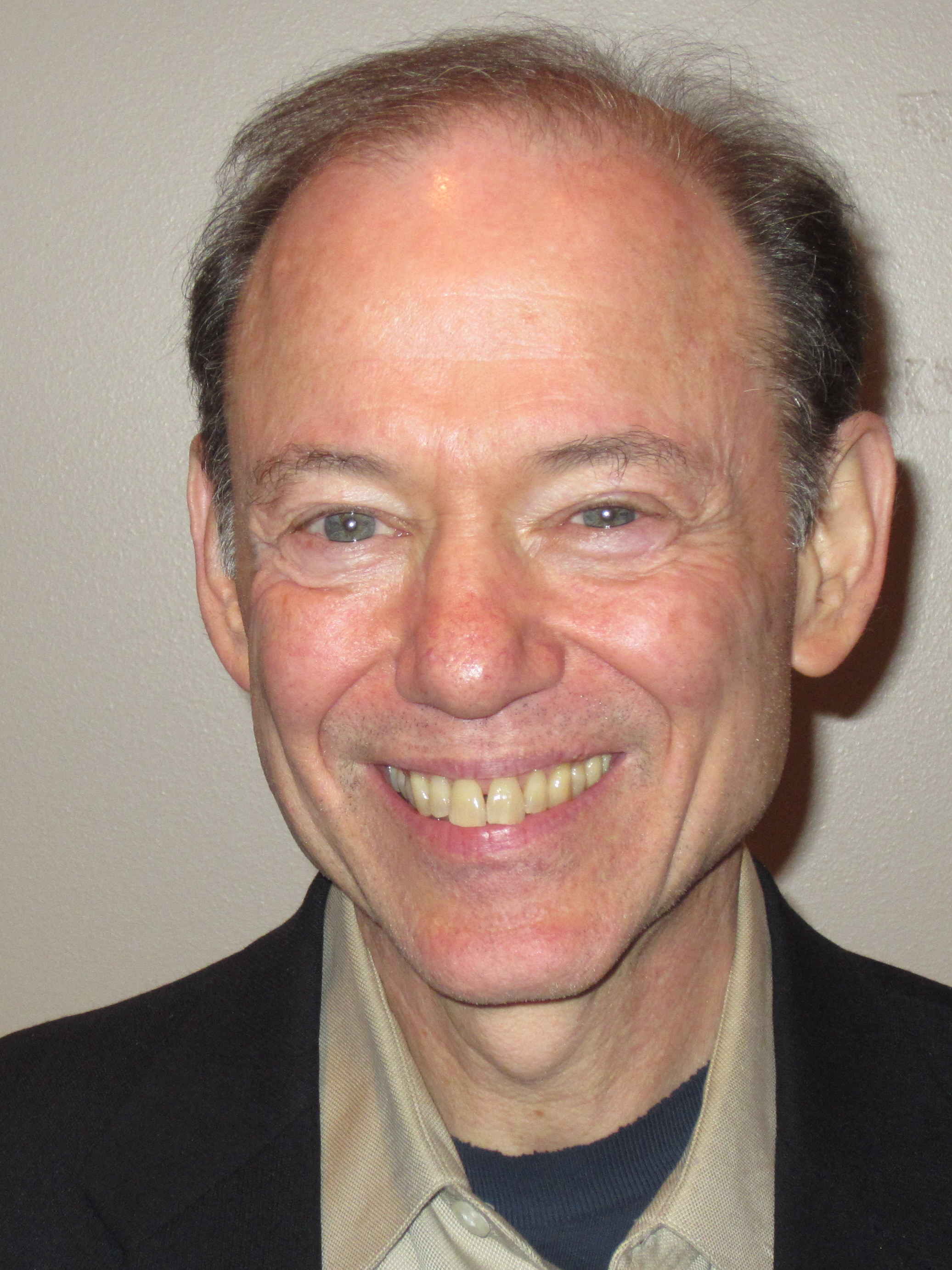 Paul Ruben, the multi-award winning audiobook director / producer and trainer, has coached many narrators to their next level of audiobook success - through both personal coaching and in

sold-out

workshops. Perhaps you've experienced his perceptive how-to articles on

VoiceOverXtra

.

Now Paul brings this excellent training live online for you to enjoy in the convenience of your home - Monday night,

November 11, 2013

, in the

VoiceOverXtra

webinar,

Paul Ruben's Online Audiobook Narrator Workshop

.


WHAT WILL YOU LEARN?



Paul's training goes deep - to the top pro level that keeps narrators working. The following techniques will be discussed and rehearsed with volunteers (the first 4 people who register and volunteer):

Acting the subtext, not the words

Connecting to the subtext (point of view)

Assessing and playing the stakes

Discovering the difference between organic emphasis vs.

empty calorie

modulation
Note: Volunteers will read from their own samples - a contemporary selection (within the past 50 years), appropriate for their age/gender, and something they could be cast to narrate. If a volunteer is absent, volunteers will be chosen from the live audience.

LEARN FROM THE MASTER ...

This is your opportunity to learn from the master at a very low tuition. And your

registration includes a full audio / visual recording

to review at your convenience, any time!


Tuition: $49, including full recording
To register now, please click here or scroll to the bottom of this page.
YOUR WINNING COACH PAUL RUBEN ...
Paul Ruben has amassed countless industry awards during his two decade career as a producer/director.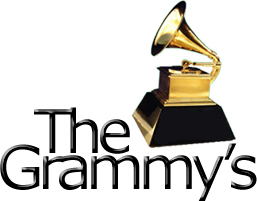 He is a two-time Grammy Award winner for Best Spoken Word Album:

Lies and the Lying Liars Who Tell Them

, written and narrated by Al Franken/2003, and the 2009 Grammy (Best Spoken Word Album) for

Always Looking Up

, written and narrated by Michael J. Fox.

He also teaches and coaches emerging and professional narrators in New York and around the country.



WHAT THEY SAY ABOUT PAUL ...
"I just wanted to send out a HUGE thank you. A few weeks ago, I worked on an audition piece with you. At the time, I had already done my audition but after our time together, I saw the work in a completely different way. Once back home, I re-submitted the audition, keeping in mind your notes and Paul 'tenets,' and hurrah, I just got word that I booked the job. So, many many thanks to you for giving me the tools to do more digging!

- Justine Eyre

"Thanks so much for an amazing workshop in LA. I think my mind was sufficiently blown - a feast of great direction and teaching. It was everything I had hoped it would be."

- John McLain



"It was profound. It is beyond exciting to see where I can go, and to begin our creative relationship and friendship."

- Kathe Mazur
"Paul Ruben has a fundamental understanding of what goes into great storytelling, as well as a mastery of the specific tools a narrator needs to achieve a nuanced, fully realized performance. Paul's obvious respect and genuine affection for actors is apparent. I had never narrated a book before I met Paul, and he taught me what it takes to be a confident, capable storyteller. I recently won an

AudioFile Earphones Award

, and I have Paul to thank for it."

- Chris Delaine

"Paul Ruben has always known how to connect with his talent, thereby forging a very fresh and vital platform from which to create audio book 'magic.'"

- Barbara Rosenblat

, award-winning narrator

"From my first audiobook to my most recent, I have always found Paul to be a top-rate director. He has a sense for craft specific to the audiobook medium that allows me to relax into the work, knowing that Paul will guide me through and get the best out of the book and me."

- Holter Graham

, award-winning narrator
"Paul Ruben is a highly valued producer/director. I'm always confident that when he collaborates with an actor, a wonderful performance will result, and we'll get the best possible program for our company."

- Laura Wilson

, Executive Producer, Macmillan Audio
"Paul Ruben has directed and produced many of the very best audiobooks that have consistently won rave reviews and Earphones Awards from

AudioFile Magazine

. Paul's keen understanding of the elements of storytelling that create fine audiobooks is coupled with his ear for perfect casting. Paul is also devoted to discovering new voices for audiobooks, and teaching actors who have established skills the specific art and craft of audiobook narration."

- Robin Whitten

, Publisher,

AudioFile Magazine
Learn online from Paul Ruben!
Tuition just $49, including full recording.
Here's where to register now ...
Sessions:
| | | | |
| --- | --- | --- | --- |
| Date | Time | Price | |
| 11/11/2013 | 9:00 PM EST | $49.00 | Register |