Testimonials
We're honored to serve the voice-over community and appreciate these comments about the value and help we are providing ...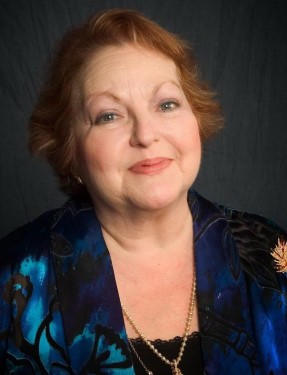 "Your quality and expertise is phenomenal! Of all the web site owners I've ever worked with, your site is the BEST, the cleanest, most professional sounding and looking – and you can quote me on that! I greatly appreciate you."
Bettye Zoller
, Voice Actor, Trainer, Producer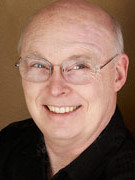 "Keeping up with what's going on in the world of voice-over is tough! Since it's inception, VoiceOverXtra has done an amazing job of compiling information on VO talent, training, books, and other resources for both new and experienced voice actors. When you need to know what's happening in VO, VoiceOverXtra is the place to go."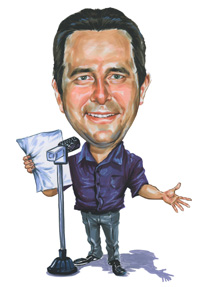 "I'm impressed with all you have to offer. Even as a 'seasoned pro' with 30 years in this business, there are always things to learn, and ways to perfect my craft. Thanks for your contribution to our industry."
Keith Carson, Voice Actor, Producer, Trainer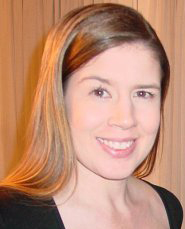 "THANKS for the wonderful Ace the Audition series on VoiceOverXtra! Why? Because I just went back through the whole series before a big audition that I had this past Friday; I jotted down some notes and applied them all during the audition, and it couldn't have gone more perfectly. I'm still pretty new in the VO business, and the job I landed was a big one, so I wanted to ensure that I was a consummate professional. Wow - all the tips and advice worked incredibly well, and I was confident of my skills and talent during the whole process. Thank you again! I will be reading diligently!"
Laura Upton, Voice Actor
"VoiceOverXtra is very well done and is considerably professional. I love your web site!"

Harlan Hogan
, Voice Actor, Author

www.harlanhogan.com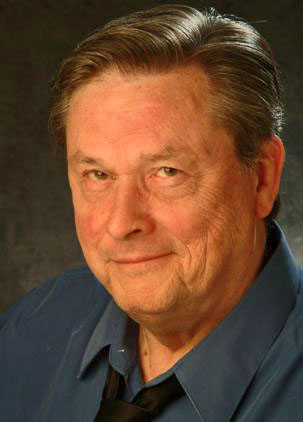 "John Florian's terrific voice-over resource site, VoiceOverXtra, is a MUST HAVE for anyone who has anything to do with the voice-over industry. We recommend it to all our clients and students."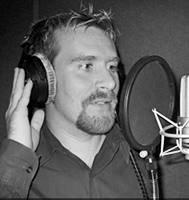 "There is really a treasure trove of information on VoiceOverXtra. You can spend a lot of time clicking around on the site, or just sign up for the Articles Feed and newsletters. Even with years in the voice world, I pick up some tips or new perspectives with nearly evrey visit to the web site."
Erik Sheppard, Voice Actor
Voice Talent Productions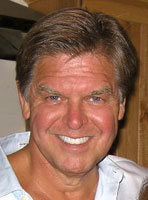 "VoiceOverXtra is SCARY FAST at posting timely voice-over events, opportunities and information. A wonderful resource for our VO community."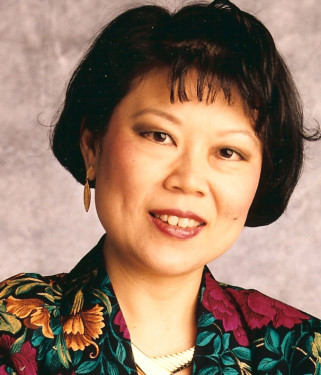 "What are you? E-magazine content genius? Your articles are always so practical, inspiring and realistic. Thanks for what VoiceOverXtra does for VO hopefuls and the experienced voice actors!"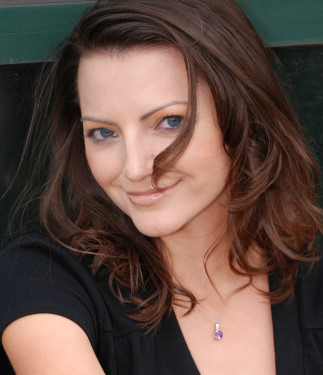 "You have your fingers on the pulse of what's hot in VO, and never miss a beat. Visiting VoiceOverXtra is part of my morning ritual, so that I can know everything happening in the industry. Thank you for all of your hard work. You do a great service for all voice actors."
"I just found your web site and am already sucked into your great articles and info! Keep up the great posts!"
"You're doing a great job with VoiceOverXtra. I couldn't believe how much was there when I first visited! Thanks for a great web site."
"As a voice talent running my own business, with my own home studio, I need to keep up with what's happening in the VO world. So there are certain things I do to start every day: have my coffee as soon as I get up, check my emails, and check VoiceOverXtra. I'm always looking for the latest articles by fellow voice talent, learning about the next VO workshop to improve my skills, and keeping up on what's happening in the VO world outside my booth! Any voice talent that wants to keep up with what's going on, needs to check VoiceOverXtra every day!"
Liz de Nesnera, Voice Actor
www.HireLiz.com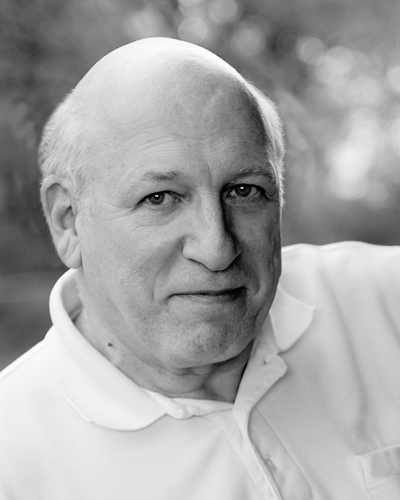 "I appreciate the time, effort and energy that John, his colleagues and contributors expend on this vital and useful web site. I always discover articles that are new to me when I visit VoiceOverXtra – and end up hopping around the various departments to absorb all this great info."
Ed Helvey
, Voice Actor, Producer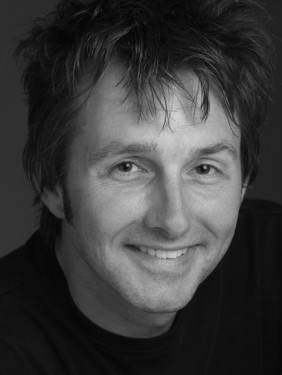 "I've been visiting your site and enjoying every minute of it. Thanks, and I look forward to more great articles."
Matt Dratva, Voice Actor
www.mattsvoice.com
"I just wandered around your web site and links - WOW! The information at VoiceOverXtra is overwhelming! What a great resource!"


Lynne Judd

, Voice Actor
www.lynnejudd.icanvoice.com


"Your web site has been of enormous help to me, being relatively new to this business. The How to Ace the Audition series has been outstanding. I love the Home Studio Tours, too. It's a great one-stop-shopping site where one can pick up on training opportunities, news and other resources. The more I learn about this community, I find that you are greatly loved and appreciated for all you do for the VO world. You're one of the good guys. Keep up the fine work."


Roger Tremaine

, Voice Actor


"I like your Ace the Audition articles. They're interesting and provide lots of good tips! I enjoy the articles and have learned new things from each one. Best to you!
Larry Julien, Voice Actor
www.larryjulien.icanvoice.com