---
EMAILS
Scan Your Spam - You Might Be
Missing Important Info & Jobs
December 23, 2013
By Dave Courvoisier
Voice Actor & TV News Anchor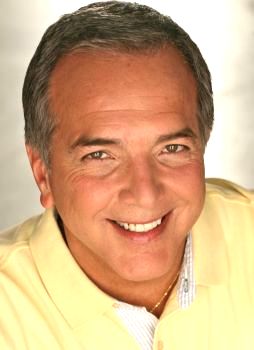 This is gonna sound like someone reminding you to wear your seat belt, brush your teeth, and plug in your charger.

Yesterday, I checked my email's spam filter folder for the first time in — months?…and found two job offers.

What have I been missing? Among the supposedly unwanted, automatically diverted emails were:

notices I should've seen,

personal emails from friends, and

offers that I certainly would want to consider.
Most email programs are pretty sophisticated.

Outlook

,

Thunderbird

,

Gmail

, etc. The refinement of the settings on these programs are amazing.

I use

Zoho

mail to handle my main

CourVO.com

email, and like the other programs I just mentioned, it's highly configurable.

I can white-list addresses I want to make sure get through, black-list those I don't want to be seen, and automatically shuttle regularly repeating mail from predictable sources to certain folders.

MANY EMAILS MISSED

Now I'm finding out (rough estimate) it's right 80% of the time. Maybe. Can you afford to miss the other 20% sight-unseen? I can't.

As much as I sometimes hate the drudgery of traipsing through email every day, this is how I've set up my business. It's email-centric.

Email is SO important to my marketing, communications, and daily to-do's that can't afford for any part of that process to be deficient.

So now I have an added another daily duty to make absolutely sure the system works. It's gonna amount to what?…an extra five minutes every day?

Worth it. Worth it for the $1,000+ job I just found. How about you?
------------------

ABOUT DAVE
Dave Courvoisier is an Emmy Award-winning broadcaster, writer, producer, voice actor, and the main weeknight news anchor on KLAS-TV, Channel 8, the Las Vegas CBS affiliate. He also writes

Voice-Acting in Vegas

, a daily blog of voice over adventures, observations and technology.


Email: CourVO@CourVO.com
Web: http://www.courvo.com
Blog: http://www.courvo.biz
Twitter: http://twitter.com/courvo



Your Daily Resource For Voice-Over Success