---
VOICEOVERXTRA
Work on 4th of July? Voicing Political Ads?




Making More/Less $$$ Now? See The Polls ..

.
July 8, 2012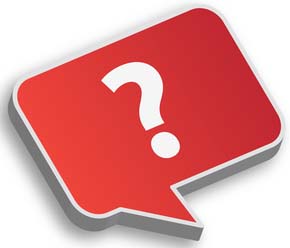 (VOXtra) - Have you been to

VoiceOverXtra

's online polling booth yet? It's a quick trip: just look at the box on the right of this page. See the gray POLL box? Click, and you're in.



On the VOXtra

home page

, the current POLL will be in the bright red box.


Since March we've been compiling snapshots of the voice over industry with periodic questions. And the answers have been credible and revealing - letting you compare your own activities and thoughts with voice over colleagues worldwide. (In the POLL box, click

See Previous Results

.)



FOR INSTANCE ...



... Among those of you who could "remember" what you did on

July 4, most worked

to some degree - including 18% who toiled the entire day.

... A whopping percentage of talents are

voicing political ads

now for the first time. And among political ad veterans, everyone's voicing about the same amount of ads - or more - than in previous election cycles.



By the way, today's POLL is #2 in a series of questions about voicing political ads.


...

Regarding income

, most full time voice talents who've been at the mic for at least two years report earning more money now. But slightly more than half of the part-timers say income is down.

Other past Q&A's reveal trends in

marketing

,

home studio

,

advice to newbies

,

business structure

,

auditions

,

career challenges

... and more. Check 'em out.

Yes, we know. These are not scientific measurements of the industry. The results are simply tallies of what VOXtra readers report when they're moved to "vote."

But we hope YOU are

frequently

so moved. And if you're voicing political ads, please vote in today's poll!



Your Daily Resource For Voice-Over Success