---
'I Rock The Mic VO" Social Networking Site
Gets New Name: VoiceOverUniverse.com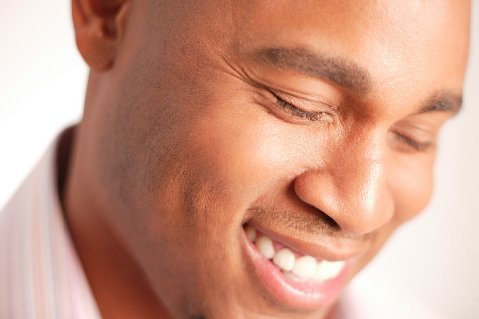 Voice actor Rick Party's voice-over social networking site, "I Rock The Mic VO" has a new name and new URL, effective today: www.VoiceOverUniverse.com
Launched just over a month ago, the site is uniquely devoted to voice acting - and it's caught fire in the VO world, currently with more than 700 members who post their profiles and demos, and participate in groups, forums, chit chat and more.
The site also features a link to breaking news on VoiceOverXtra, and a link to VoiceOverXtra's extensive articles index.
"I Rock The Mic VO was catchy, but I also do a radio conference - going on it's third year - with a similar name," Party explains. "It's called 'I Rock The Mic' and I didn't want people in radio to be confused and go to the VO site. I've also seen some VO people logging into the radio site. So a name change had to happen.
"Besides," he adds, "the network is growing fast throughout the VoiceOver Universe. And the new name does make it easy for us to find on the search engines."