---
VOICE ACTING
Get Pronunciations Right! Research
Or
Someone Else Will (Get The Job)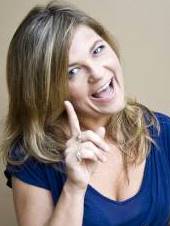 (VOXtra) - What do you think of someone who mispronounces your name? Probably, not much.

Now, what do you think a producer or potential client thinks of

you

if you submit an audition or job that mispronounces the company name ... the name of the product ... a geographical region ... or frankly, anything?

In this new 7-minute podcast, Canadian voice talent and coach

Deb Munro

relates from experience the critical importance of researching pronunciations to be absolutely correct in your voice over jobs and auditions.

Or, as she warns: "Someone else will care enough to get it right."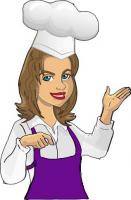 Click the arrow to learn ...