---
Audiobook Narration Tips: Q&A
With
Grover Gardner &
Scott Brick
President, Audio Publishers Association
For tips on how to narrate an audiobook, we turn to two veteran narrators, both proclaimed "Golden Voices" by

AudioFile Magazine

and both honored as "narrator of the year" by

Publishers Weekly

. Let's meet them ...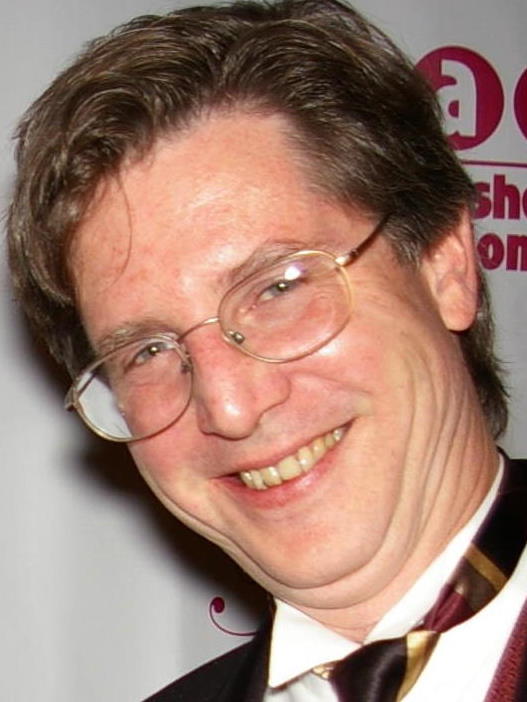 Grover Gardner has recorded over 650 audiobook titles for more than a dozen publishing houses, and is one of America's most popular and versatile audiobook narrators.
Naming him a "Golden Voice" in 1999, AudioFile praised his talent and "voice of sandpaper and velvet."
He is currently studio director for

Blackstone Audio

.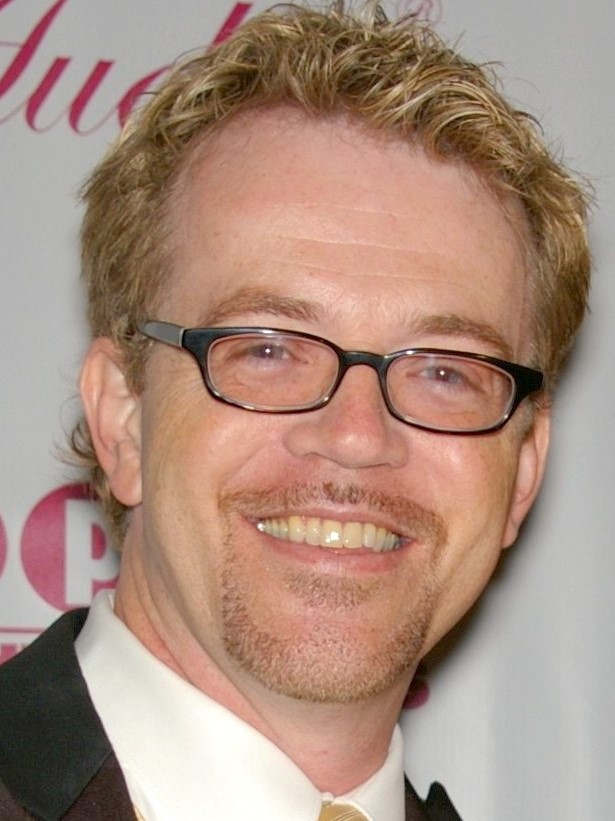 Scott Brick began recording audiobooks in 2000, and has over 400 titles under his belt.
AudioFile says Scott "seems to have an intuitive ear for the authorial voice, an uncanny ability to portray the personality of the author as well as those of his characters."
Scott is also a successful screenwriter and recently opened his own production company.
Grover and Scott offer the following tips for new audiobook narrators.
How do you prepare for a recording session?
Grover:

Read the book, look up everything you don't know, then look up everything you *think* you know.
Familiarize yourself with the setting, the period, the events of the story. The Internet is a wonderful tool for this.
Scott:

Well, there's the usual research, such as looking up pronunciations. I also prepare by capturing the right mood, and depending upon the genre, I can do that in a number of ways.
At the moment I'm recording

A Stir of Echoes

by

Richard Matheson

, so I re-watched the movie to help me get into a horror mood. If I feel scared when I record, I can share that feeling with others.
A few years back when I read

What Makes Sammy Run

, I realized that this was in the same vein as 40's films like

His Girl Friday

, so I watched that, then as I drove to the studio I'd listen to old radio shows.
They were very similar in tone and delivery to what I wanted the book to sound like, and helped me capture the appropriate mood.
How do you invent a new voice? And recall it in time for its next appearance?
Grover:

You develop a strong mental image of the character and let your voice follow this image. Then you never forget.
Scott:

Well, I try to make characters distinguishable in subtle ways: changes in tempo, cadence, volume, breathiness, etc.
And what I'll often do is assign primary characters a corresponding actor/actress in my head. I won't imitate that performer, but I will try and hear their cadence in my head.
For instance, a recent character was described as passionless and expressionless. And it hit me: he's Mr. Spock! So every time I read that character's lines, I kept Spock's restrained cadence in my head, and that character came across distinctively.
What's the biggest challenge in narrating an audiobook?
Grover:

Finding the balance that allows you to bring your own thoughts and creativity to the narration without disrupting the book itself.
Scott:

Finding the right balance between acting the material and being subtle enough that we don't obscure the author's words.
We're here to facilitate their words, their intent, to give an actual voice to their authorial voice, yet if we act too much, then people listening pay more attention to us than the story, and that's a mistake.
I love reading nice reviews, but in a way, if the listener notices the story rather than the performance – then I've done my job well.
What's the most common mistake newcomers make - if you're in a position to have observed this?
Listening to themselves.

Not visualizing the story as they narrate.

Not thinking ahead to the end of the story and allowing that to inform the beginning.
Scott:

Rushing when they should slow down.
When the action speeds up, narrators are well-served to slow their pace down. It's counter-intuitive, yet it works. Slowing down just a touch makes the listener lean forward, pay more attention, and anticipate what's going to happen next.
The Audio Publishers Association is a non-profit trade organization serving the audiobook industry, and sponsors
The Audies
® annual awards for audiobook excellence.
APA invites voice actors to join to continue learning, including by networking at events such as the
APAC
(Audio Publishers Annual Conference),
Narrator Track
and
Audies Gala
- held this year in New York City, May 28-29.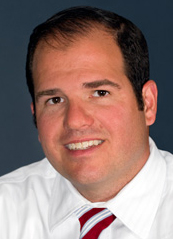 Anthony Goff is the 2008/2009 president of the Audio Publishers Association, and also Publisher Director of

Hachette Audio

(formerly Time Warner AudioBooks). He began his career in 1993 at Dow Jones Inc., working for

The Wall Street Journal

and

Barrons

. In 1995, Goff made his foray into book publishing in marketing at St. Martin's Press, before jumping into sales at Penguin USA during the Stephen King

Green Mile

phenomenon, and then managing advertising and promotions for Dutton/Plume. In 1997 he was hired by Simon & Schuster, where he stayed, in various positions, for seven years. In 2003 he moved to Time Warner AudioBooks as Marketing Director, and was responsible for making a run at Audiobook of the Year with

The Daily Show Presents: America

(the Audiobook) before being promoted to Associate Publisher.