---
Audible's New ACX System Lets You
Audition For Audiobooks & Share $$$

Voice Actor & TV News Anchor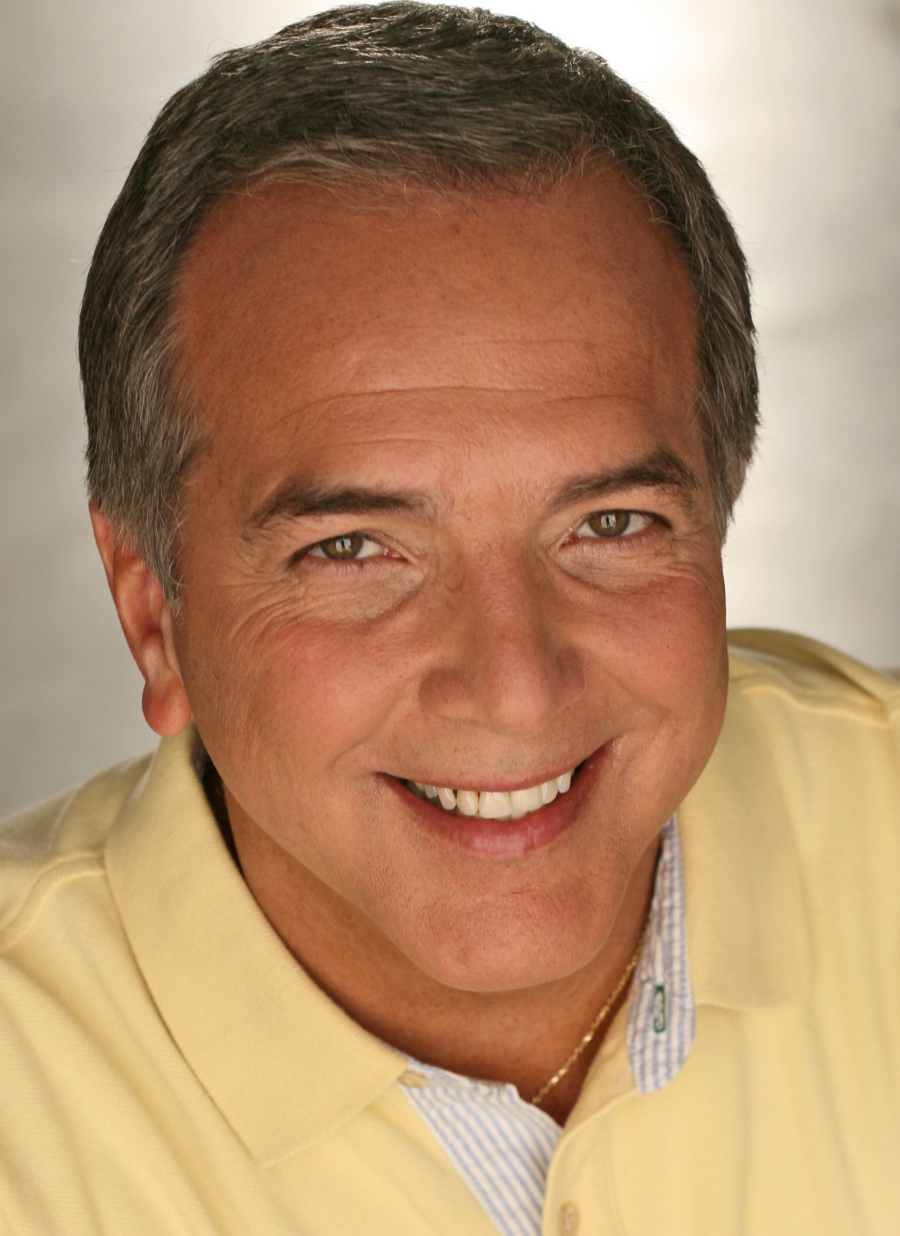 Apparently, the hunger for audiobooks is insatiable. Even the undisputed leader in downloadable audiobooks -

Audible

- cannot keep up with its readers' demands for new material.
Voice acting coaches have long been beating that drum … saying some of the biggest growth areas in voice overs are in audiobooks.
Audible itself has consistently been in the business of facilitating recordings for narrators with their own studios, but they claim they STILL can't keep up with the demand.

Hence

ACX

,

The AudioBook Creation Exchange

.
Think of it roughly as a Voices.com of Audiobooks, with special enhancements.
The site premiered on May 12 to the general public.

Once you create an account and complete your profile, you can post audiobook demos and begin auditioning!
There's more to it, though … read on.

Audible had been working on this effort for quite some time, and was in Beta for many months.
A few of us had the luxury of playing with the format and doing some early auditioning - kicking the tires, so to speak, and feeding back with suggestions.
Audible (an
Amazon
company) did its homework on this one. They worked their considerable influence with name publishers to be a major portal for bidding-out audiobook work for narrators.
While at this point it there is no effort to filter the talent who are allowed on the site, Audible is confident the rigors of audiobook auditioning will separate the wheat from the chaff.

Audible has provided a wealth of information and explainers with this new service.
The site is replete with help files, explanations, charts, graphs, testimonials, examples, Q&A, FAQ files and more.

They've thought-out compensation packages, too.
On a very basic level, here are the compensation options:
ROYALTY SHARE – with exclusive distribution to Audible

PAY FOR PRODUCTION (Flat Fee) – with exclusive distribution to Audible

PAY FOR PRODUCTION (Flat Fee) – with non-exclusive distribution rights to Audible

Audible is stressing its association with major publishers. They claim to be able to put YOU in the pipeline to the big boys.
The unstated promise is that Audible gets you in the door, and if you do good work, then maybe the publishers will begin hiring you as a regular narrator for them.
It's a big carrot to a lot of people hoping to break into the business.
In addition to the public domain and other titles that Audible posted to ACX and made available for production, titles from a couple of major publishers will be showing up on ACX.
A thousand titles are there now.

Audible stated to it's Beta narrators:
"To help get the wheels turning on

Royalty Share

deals, we'll be paying the narrator/producer a bonus $100 per finished hour when the book produced under a Royalty Share deal is done."
I'm not sure if that offer is still good, but it's worth asking about.
The Royalty model listed on the ACX site is basically a generous 50% to 90% escalator royalty, of which you get half. This translates to 25% to 45% of Audible's net revenues for you.
Plus, you'll get a bonus payment of $12.50 each time your audiobook is the first purchase by a new Audible Listener member.
So if you are the producer of the book, it really pays for you to promote it through your social media networks.

There are a number of innovative features in ACXs payment system:
Get paid more.

The ACX escalator royalty system pays from 25% to 90%. The range is 25% to 70% for Rights Holders who choose the non-exclusive distribution option, 50% to 90% for Rights Holders who choose the exclusive distribution option, or 25% to 45% each for Rights Holders and Producers who enter into a Royalty Share agreement. The more units you sell, the higher royalty percentage you earn per unit.

An extra $25 per unit sold "thank you."

To encourage you to promote yourself and your new audiobook, Audible offers you an extra $25 each time your audiobook is the first purchase made by a new Audible Listener member.

Work directly with Audible, a leading audiobook retailer.

By working with Audible, you're not getting a-piece-of-a-piece … you're working directly with a retailer. Thus, your royalty is calculated as a percentage of what the customer pays, not the wholesale price.

Get paid more often.

ACX pays you monthly, whereas most book retailers pay only quarterly.
Once an ACX audiobook is produced, approved by the Rights Holder, and delivered to ACX, Audible provides powerful distribution of the audiobook through three retail industry leaders:
Audible.com
,
Amazon.com
, and
iTunes
.

Across the board, the aim is to amplify the business opportunities for authors, publishers, and other Rights Holders, as well as narrators, studio professionals, and other Producers.
Sound good? There's much more info on the ACX site:
www.acx.com
.
Note: there is no subscription fee.
Dave Courvoisier ("pronounced just like the fine cognac, only no relation") is an Emmy Award-winning broadcaster, writer, producer, voice actor, and the main weeknight news anchor on KLAS-TV, Channel 8, the Las Vegas CBS affiliate. He's become the voice over industry's social media tech guru, and
writes

Voice-Acting in Vegas

, a daily blog of adventures and observations in a style that's true to his friendly Midwestern farm roots.

Your Daily Resource For Voice-Over Success