---
Audiobooks: 'Listening Makes Perfect'
to Master the Subtleties of Narration
President, Audio Publishers Association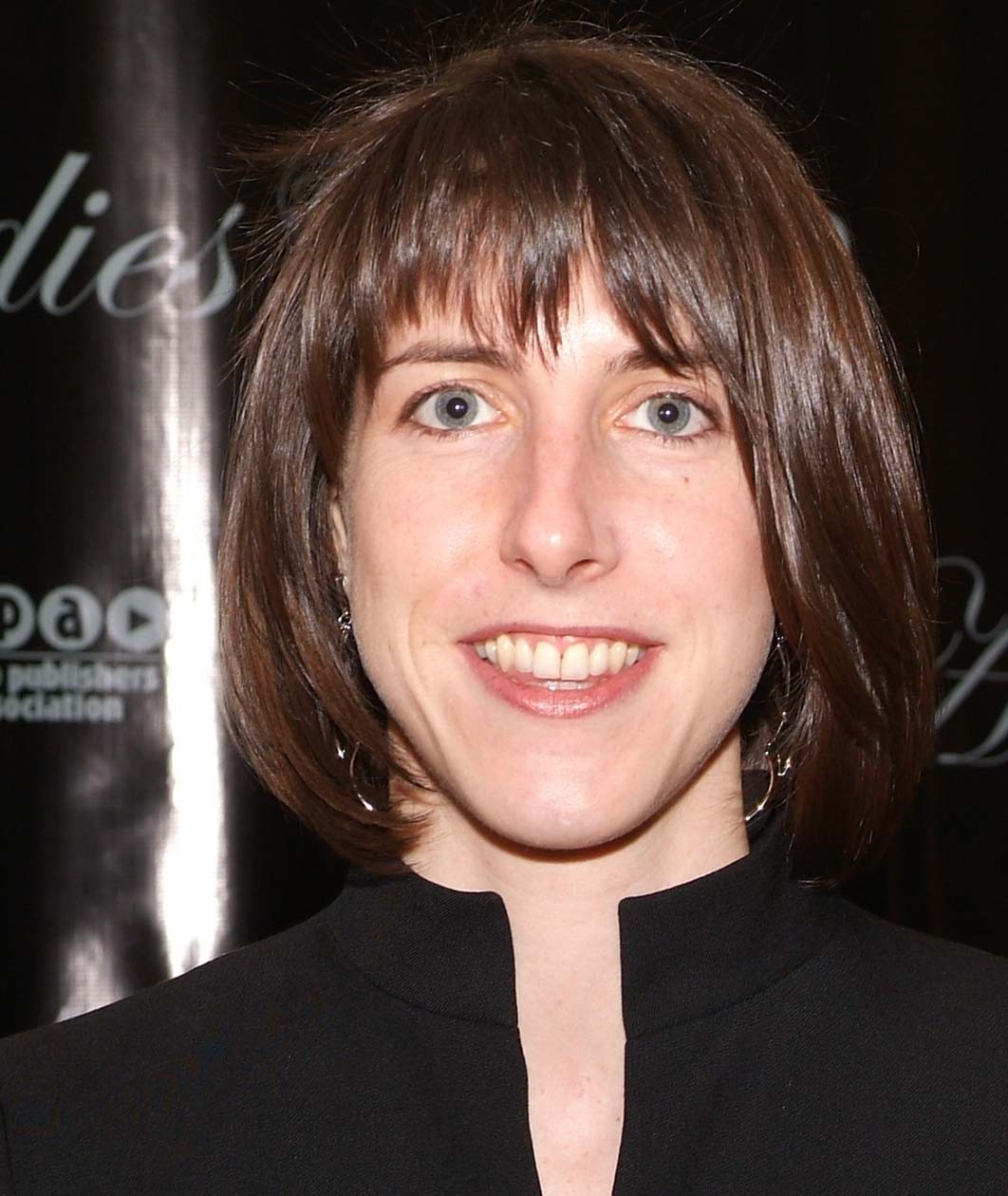 A good audiobook entrenches the listener in a new world created by the narrator.
Audiobook fans often tell me that they've wasted gallons of gasoline driving around longer just to hear more - or that they've missed their exit on the way to work because they are completely hooked into the storyline.
Audiobooks differ from other forms of voice-over work in large part due to the emotional connection made between narrator and listener. H
earing and understanding the subtleties of the craft is important in achieving this connection.
In addition, audiobook narrators have to portray a wide variety of characters, providing voices for children, people of the opposite gender or individuals with foreign accents – sometimes all within a few sentences.
Here are a few tips to help you on your way to mastering the different nuances of audiobook narration.
Basically, the key to mastering audiobook narration is to not only concentrate on distinguishing character voices, but also to obtain a full understanding of how to portray the author's words.
According to audiobook narrator

C.J. Critt

- the voice behind 17 of

Janet Evanovich

's

novels as well as over 100 other audio titles - preparation, familiarity with the material and characters, and a little extra study and rehearsal on difficult passages makes all the difference in bringing a cast of characters to life.
"I prefer to grasp my books old style, in my two paws," says Critt.
Also, the use of a tape recorder has helped some of the great audiobook narrators distinguish subtleties between voices.
In a recent segment on CBS

Sunday Morning

,

Jim Dale -

narrator of the bestselling

Harry Potter

audiobook series - commented on his process for creating a main character in the novels.
"…I'd invent the voices by having a little tape recorder and saying on page one, 7th line down, Dumbledore," he said. "And then I will do Dumbledore's voice into the tape recorder, reading Dumbledore's first sentence. So I turn up at the studio with a tape here of, maybe, for book five, 134 different voices."
Hearing how other narrators manipulate their voices can help you learn how to do it well.
Narration is an art form with a network of great talent to learn from, and the bar is constantly being raised by both newcomers and veterans of the business.
While working with a coach is helpful, listening to the best in the business across many different genres will assist you in finding your own strengths and preferences.
"When I work with private coaching students, we sometimes listen to what

they

are listening to as a way to evaluate together other professional work and establish a common set of terms and understanding," says Critt.
Critt's personal listening preference leans toward

Garrison Keillor

's

Prairie Home Companion

, and she admires the work of her industry colleagues such as:
Davina Porter

(voice of

Diana Galbadon

books including a 2006 Audie winner for Solo Female Narration for

A Breadth of Snow and Ashes

),

Christina Moore

(young adult novels such as

Shiva's Fire

by

Suzanne Fisher Staples

),

Stina Nielsen

(

Sarah Dessen

's

The Truth About Forever

), and

Alyssa Bresnahan

(Carol Shields'

The Stone Diaries

,

Janet Fitch

's

White Oleander

).
Many great performances are recognized with an Audio Publisher's Association Audie Award (the audio publishing equivalent of the Oscar).
Highly recognized award winners include

Dale

and

Barbara Rosenblat

(

Edith Hahn Beer

's

A Nazi Officer's Wife

,

Helen Fielding

's

Bridget Jones' Diary

).
After all, you're not the only one interested in making a successful audiobook recording.
Working with an attentive and supportive director is one of the major factors in creating a good audio, according to Critt. Key to success is having someone to:
help shape your performance,

ensure your characterizations are consistent and pronunciations correct, and

provide emotional support during long days.
It is rare that a narrator has the opportunity to interact with authors, so the interpretation is up to you and your team.
As with any craft, practice makes perfect.
To learn more about how to master the art of audiobook narration, check out www.audiopub.org
. Consider becoming a member of the APA and network with hundreds of publishers, producers, fellow narrators and other industry players.
The APA is a not-for-profit trade organization whose primary goals are to promote awareness of the audiobook industry, gather and disseminate industry statistics, encourage high production standards, and represent the interests of audiobook publishers. Since 1986, the APA has worked to bring audio publishers together to increase interest in audiobooks. It sponsors The Audies® annual awards for audiobook excellence, and APAC, the annual audiobook industry conference.