---
Setting Rates: Find the Home Run
Zone & Educate Low-Ball Clients
By Ed Helvey

Voice Talent & Producer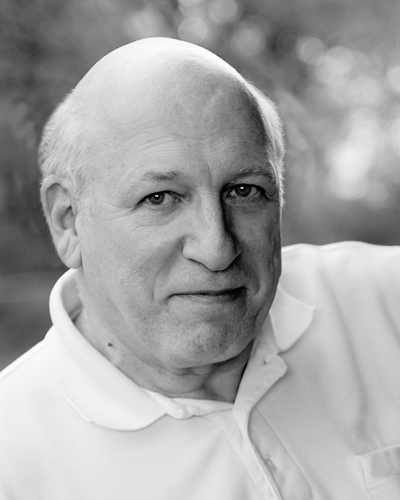 When it comes to setting rates for voice-over work, I've always found that if I ask a prospective client how much they have budgeted for something, they will almost always tell me.
Believe me, THEY ALL have a number in mind.
When I get them to tell me what they are looking for - and sometimes it's only a "range," I know where they are coming from and what their expectations are.
HOME RUN ZONE
Now, here is the other interesting part of that: I've occasionally found that their budget was for MORE $$$ than I was thinking it was worth. Which meant one of a couple things: I was going to leave money on the table, or I could charge them what I felt it was worth, educate the client, and create a strong loyalty because of my honesty and
integrity.
Does it always work? Of course not! Nothing works all the time.
But at least knowing the ballpark you're playing in gives you an idea where the home run zone is. If they tell you they are looking at about $50 … well, unless that's your rate, you know you're probably barking up a dead tree.
EDUCATION PITCH
You can also take a swing at educating low-ball prospects, telling them what the project will require to fulfill their requirements for a "professional" job.
the process,

the estimated amount of time it will take you, and

what you include in your services.
Depending on how low the budget is, you might say:

"You are offering $50 (or whatever it might be) and I estimate that to complete this project to your satisfaction and to the specifications
of the video post-production house, will require X hours on my part (say 6 hours, for an example).
"Thus, for me to do this project for $50, I'd be providing my X number of years of professional experience and my investment in my studio for $8.33 per hour - not including any direct or indirect costs I might incur.
"I know that you certainly wouldn't work for that kind of hourly rate in your position with your company, and neither can I.
"Yet
I'm also sure someone will probably do the job for that amount of money.
"However, do you think someone who would accept $8.33 an hour could fill your shoes in your company? You'd better hope not!
"So, I'll give you my very best estimate, based on prevailing rates for a professional of my caliber, and you can make an educated decision once you have all the information."
NEEDS WILL DIFFER
Again, this may work and it may not. But at least they'll learn the difference between a professional and someone who may not be as professional.
Of course, when someone is doing voice-overs as a sideline for some extra money – perhaps to fund a hobby, rather than put food on the table - they may actually be pretty good.
Or if someone IS hungry and needs whatever money they can get their hands on and just happen to have the experience and equipment - possibly a radio guy who just got canned, has done VO work and has some experience, but the mortgage is due and there is no paycheck coming in - they might take whatever they can get.
KNOW YOURSELF

There are lots of stories and reasons and possibilities for setting and accepting pay rates. You have to know yourself, your motivations and your professional requirements.
Then weigh the prospective clients' needs to determine whether you're wasting time and should simply say, "NEXT!" and look for the real deals that work for you.
Ed Helvey is an audio producer, voice talent, retired theatrical sound designer and – as he describes it – "soon-to-be-retired, recovering book publisher," based in Winchester, VA.