---
TRAINING


Pat Fraley Makes 'House Calls'
With Free Voice Over Lessons
January 26, 2012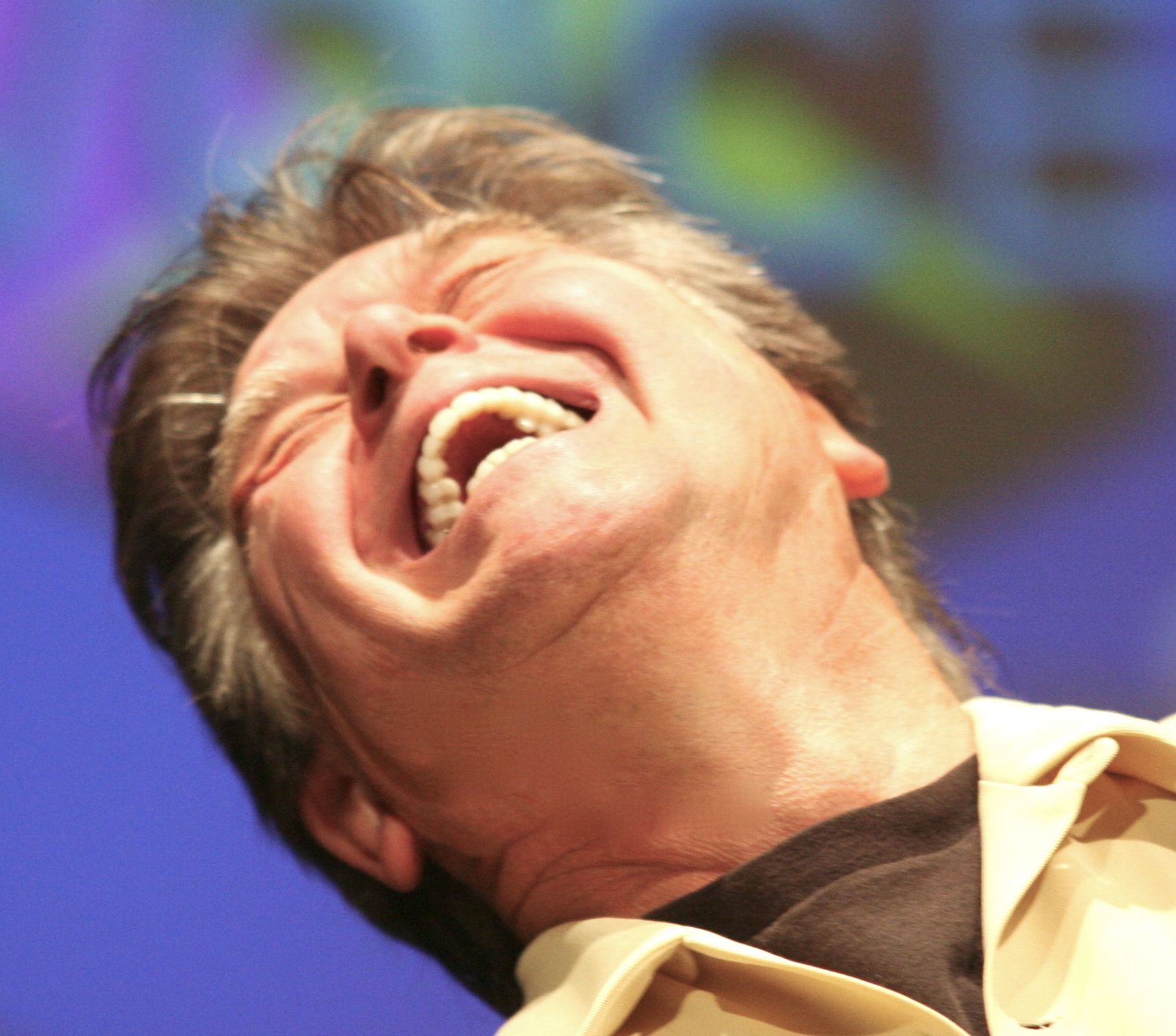 (VOXtra) - Free training from a star voice talent and master trainer?

That's right. And what's more, the legendary

Pat

Fraley

even makes house calls to your computer.

One of the top 10 performers of all time to be cast in animated TV shows, Pat is not only one of the world's top voice talents and teachers, but also one of most generous.

Devoting more and more of his time to sharing his knowledge with others, through workshops in Los Angeles and around the U.S., he also often shares advice in videos and audios on a variety of topics.



THE FREEBIES



Currently at his website are 36 free video and audio lessons in voice over, ranging from:

animation, character voice and dialects to
audiobook narration skills,
comedy performance skills,
home recording,
voice over business,
essential voiced over skills, and
tricks and techniques.
For instance, Pat gives a character voice lesson called

Working Inside Out

, which he describes the process as "a rapid way of creating character voices, which addresses their uniqueness and inner life."

Check out the many more entertaining and informative sessions here, or visit:
http://patfraley.com/Free/FreeLessons.html.

And while at the website, you can navigate to the LEARN tab to see info about his next in-person training opportunities.




Your Daily Resource For Voice-Over Success