---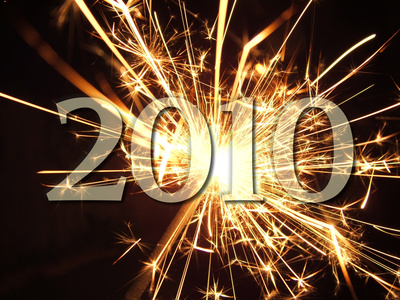 Who's Resolving What For 2010?
Check These VO Plans
: TAKE ONE ...
It's time! Blow out the candles on 2009 and light the fireworks for a brilliant 2010!
And for a little help from your VoiceOverXtra friends, peer over their shoulders to see what they'
re writing on their Voice-Over New Year Resolutions lists ...
TAKE ONE: Learn from DB Cooper, Bob Souer, Peter Drew, Janet Ault, Dan Lenard, Bettye Zoller, Rosi Amador and Larry Wayne. There's more in TAKE TWO tomorrow!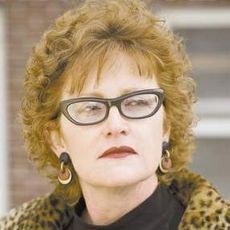 DB Cooper
VOICE ACTING
1) Turn off the intarwebz and work in my studio more
2) Practice vocal insanity
BUSINESS & MARKETING
1) Write down specific financial goals
2) Move to Los Angeles! Really, that's about it. I need to be in LA for the work I want, so look out!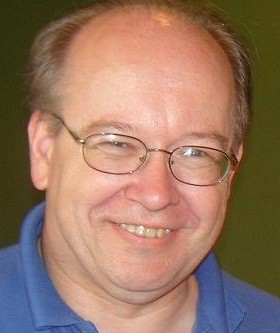 Bob Souer
VOICE ACTING
1) Continue my studies with Marice Tobias
BUSINESS & MARKETING
1)
Continue my relationship with Creative Entertainment Management
2) Make personal contact with previous clients, thanking them for the work
3) Over-deliver on every promise to my existing and new clients

Peter Drew
VOICE ACTING
1) Read the books on acting I bought but haven't finished
3) Attend more online and telephone seminars
BUSINESS & MARKETING
1) Take advantage of all the free podcasts, webinars and articles on the major voice casting sites
2) Continue learning more about social media marketing and implementing new ways of marketing my business
3) Look at allied fields to generate more revenue without straying too far from my core business of voice-over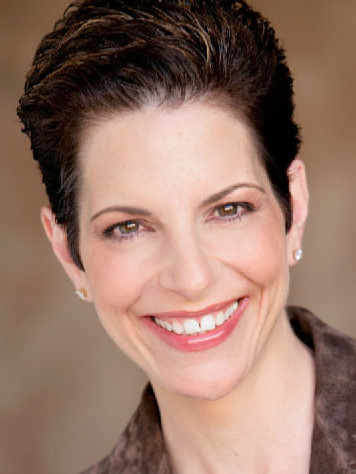 Janet Ault
VOICE ACTING
1) Begin studying with Marice Tobias to hone my Promo skills starting in late January
2) Continue my "Acting for Advertising" teleseminars with the amazing Nancy Wolfson
3) Travel to LA for Pat Fraley workshops
BUSINESS & MARKETING
1) Attend the Dan O'Day Creative & Production Summit in LA in August (year 7)
2) Do a better job of phone follow-ups after a mailing.
3) Learn a little more about social networking. Actually logging onto Facebook and Twitter in order to learn more about social networking!!
4) Be a little wiser about spending my ad dollars so that I can get the biggest "bang for my buck."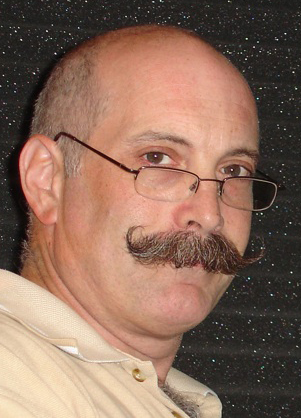 Dan
Lenard
VOICE ACTING
1) Pay closer attention to radio and tv commercials. Analyze each style and emulate
2) Pay closer attention to politicians and how they communicate. Even though they do nothing, they sure must sound good doing it. They keep getting re-elected
4) Mark my copy, record, listen, re-do
5) Work on sounding like me (contradicting #1)
BUSINESS & MARKETING
1) Re-examine my web sites for content and unimportant information
2) Closely observe market trends. Read the Wall Street Journal
3) Seek out new life and new civilizations ... in media
4) Maintain close relationships with my colleagues. Maintain a list of their "Best Practices"
5) Do something good for someone every day. It always comes back in positive ways.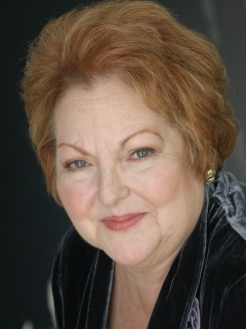 Bettye Zoller
VOICE ACTING
1) Create a new commercial voice-over demo showing some of my most recent work. As the old saying goes, "The shoemaker has no shoes." I make demos for my students and clients and now will take the time and make a new one for myself!
2) Create a new CD of my singing and my jazz group. It's time! As a singer, I need this creative outlet and it's such fun. It isn't "voice-overs" but it's my talent. I must not forget to use this - my singing. It came first ... long before voice overs!
3) Concentrate on and work with John Florian / VoiceOverXtra on releasing our newest audiobook, Vocal Health for Voice Performers.
BUSINESS & MARKETING
1) Keep improving my new web site. Hey everybody ... take a look. It went public on December 21: www.voicesvoices.com
2) Write my voice-over BLOG and publicize it. It's a page on my new web site. I want it to be of use to voice talents everywhere
3) Work diligently on my webinar series (see my web site page on the schedule for 2010)
4) Continue to expand my presence outside of the U.S. I was among the first to explore this lucrative voice-over field, beginning in 2005. American English is prized worldwide! I am going to stress this in my teaching in 2010 and in a new audiobook
5) Complete my new book - a textbook on voice-overs - to be published by a major publishing house in 2010. My publisher is waiting! Got to get busy on it in January!Watch for it later this year.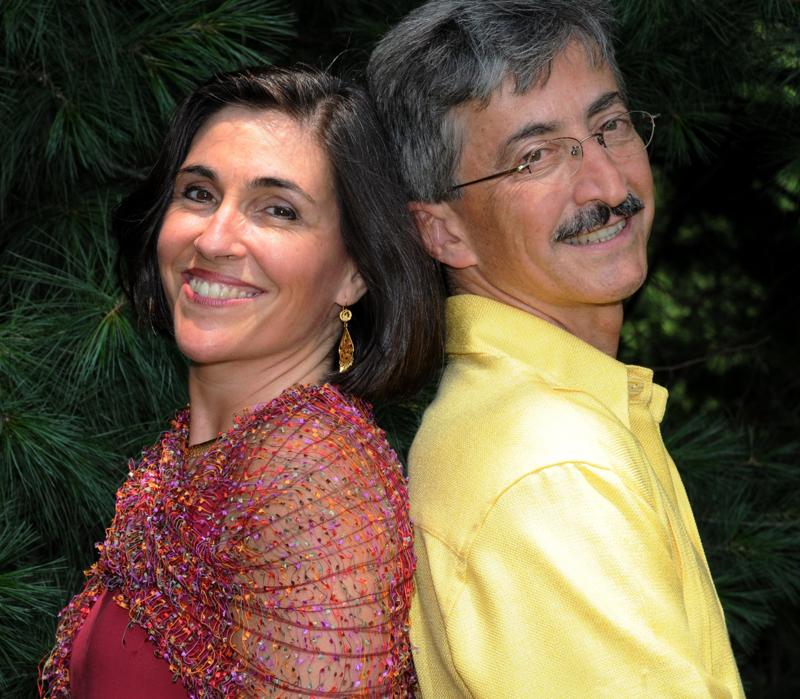 Rosi Amador
Photo of Rosi and Brian Amador / by Rick Grossman
BUSINESS & MARKETING
For
Amador Bilingual Voice-Overs - Spanish/English by Rosi & Brian Amador:
1) Begin to work with a terrific marketing coach, Shannon McCaffery Communications, on developing unique marketing ideas for our bilingual VO niche
2) Use my new referral program, which encourages our previous clients to refer me to their colleagues
3) Begin publishing a regular snail mail newsletter with VO-related updates and personal tidbits to promote relationship-building and sales
4) Hire the gentleman that John Florian recommended for My Next Demo movie reel for both myself and my husband's bilingual VO work, to add to our web site and get out in the world
5) Keep reading all of John Florian's VoiceOverXtra missives for other juicy tidbits that keep helping me grow my business, as he has from day #1 when I met him in person
6) Continue acquiring higher quality recording equipment for our home studio as $ come in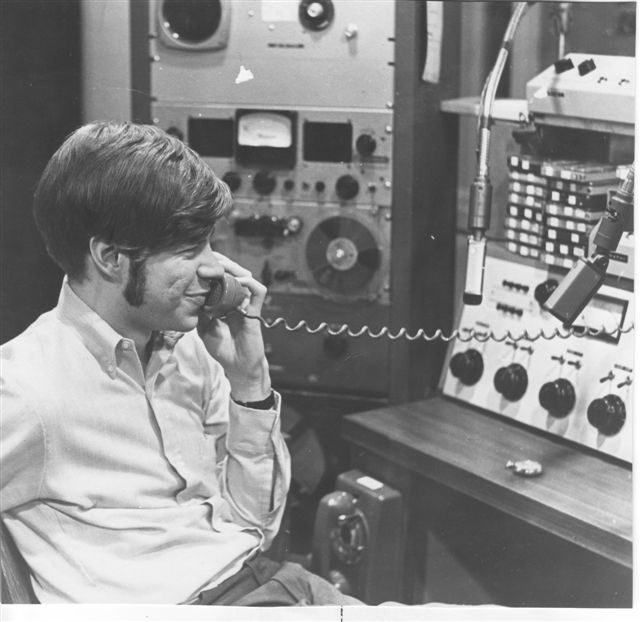 Larry Wayne
Photo from "early days" at WEXI, 1969
VOICE ACTING
1) Cut a few more demos - particularly trailers
2) Continue to train with each audition I do
3) Listen to more podcasts from the pros
4) Get serious about "widening my comfort zone VO net"
5) Back off and relax my delivery in some cases
BUSINESS & MARKETING
1) Soon launch my completely redesigned web site.
2) Talk up/market/refer folks to that new site
3) Stay in touch with past clients - reminding them I'm still around!
4) Make contact with new potential clients: cold calling
5) Always, always treat the client right. Be fast, professional and willing to do xtra. These are the things clients remember when they are looking for a voice talent

Your Daily Resource For Voice-Over Success