---
HUMOR:
'I Won't Cook On Christmas'

...
Reality Parody Of Classic Song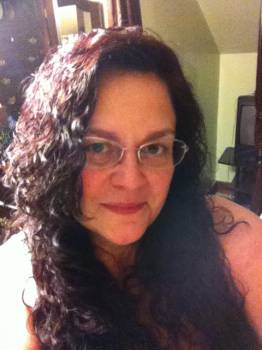 By Natalie Stanfield Thomas
Voice Actor & Audio Producer

One of the fun aspects of being a voice actor / writer / audio producer is getting to do some things for pure entertainment; parody productions are a classic example of that.

During the holiday season, most folks think about all the things they get to eat, while mom is busy thinking of all the things she'll be busy preparing.

I wrote

I Won't Cook On Christmas

as a tongue-in-cheek answer to that, along with my friend

Denny Brownlee

, who is also the VO in the background of this song.

Click to enjoy it now ...