---
Practice The 'Fast Legal Tag'
Start Slow, Then

Faster, Faster

...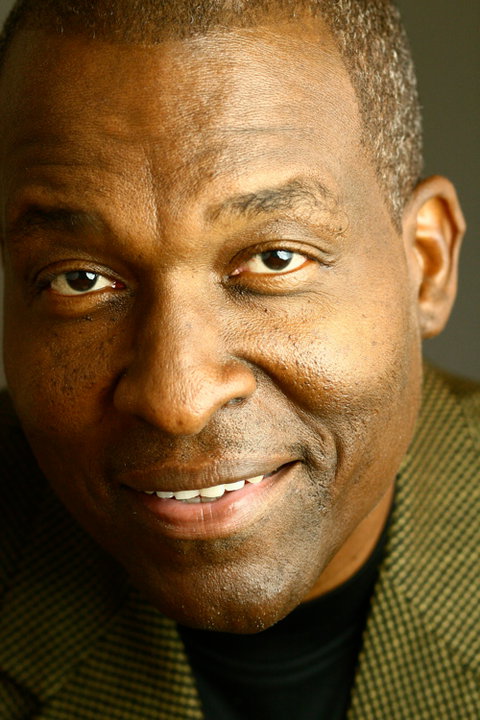 By Rodney Saulsberry
Voice Actor & Coach
(VOXtra) - How about those "fast legal tags" that whiz by in a commercial or movie trailer. Ever try voicing one?

Top voice talent and coach

Rodney Saulsberry

demonstrates how to do them in this brief video, complete with scripts to read and follow.



"
This is the latest in my quest to prepare you for the challenges we face with reading fast tag copy during a session or audition," he explains.

"These exercises are also good in general for just vocalizing and sharpening your skills."
Click the PLAY arrow to learn ...