---
VOICE ACTING
When They Get An Itch To Send You
A Scratch Track To Follow - What To Do?

June 9, 2014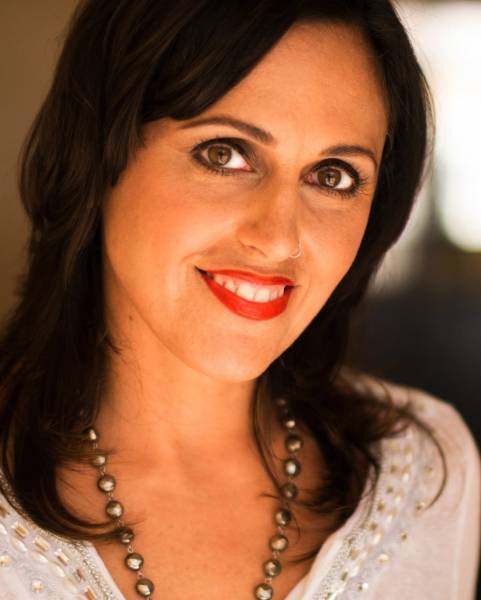 By Rachel Fulginiti


Voice Actor



Itís happening more and more all the time. I book a job from my home studio. They forward me a script with an mp3 and a short note:

"Use this to capture the tone.Ē

Rather than getting actual direction on a piece, I get a scratch track of the director, writer or producer doing the voice over.



WHY ARE THEY DOING THIS?



I think this stems from a combination of inexperienced folks with no real acting or directing history finding themselves in an unfamiliar position and the ease of self-recording these days. They donít really know how to talk to actors and itís so simple for people to record themselves these days, that they just do that.

Sometimes this can be helpful, for instance to get an idea of the pacing, or if the subject matter is something highly specialized or technical that I know nothing about.

But most of the time, at least as far as tone or attitude is concerned, itís pretty unhelpful. Not to mention a tiny bit insulting, although I know they don't mean it to be. They really donít know that Iím probably not going to be able to glean what theyíre going for by listening to them do it, as theyíre not professional VOís.

For a trained actor, itís much more helpful to receive actual direction.

WHAT I DO ...

So how do you handle this? Well, you can either:



A) Get mad and do it your own way.





B) Try to be a mind reader.

I used to try this a lot and sometimes it works ... but other times, not at all! I would try a take based on what I thought they wanted and then wait for feedback ... and then do it again. But that wastes everyoneís time and energy. So Iíve learned itís actually helpful to choose ...



C) Ask/clarify!

A way I like to do this is to say something like, "Ok, what Iím hearing is that youíre looking for ÖĒ and try to put into words what I think Iím hearing.

This isnít always easy, but itís more polite than saying flat out: "I have no idea what youíre talking about."



KEEP ASKING QUESTIONS



Of course sometimes, this is the case and thereís really nothing to grab onto at all. But I can still put it delicately:

"Iím not sure Iím understanding what you want me to go for here? Can you try to use some descriptive words? Do you want it sound upbeat and friendly? Serious and authoritative?"

I also try to ask questions like:

Who are you trying to reach with this piece?

What are you trying to communicate/get across in this video?

What is the attitude you're looking for?
Sometimes they still canít really put it into words, but at least by clarifying up front, you have a place to start and something specific to refer back to.

I'm so curious, fellow voice actors: has this been coming up for you more and more? How do you handle these situations?
--------------------------


ABOUT RACHEL


Rachel Fulginiti is a voice actor, audiobook narrator and blogger living in Los Angeles. Sheís represented by William Morris Endeavor and has voiced for hundreds of brands including McDonalds, Kia, Fox, Chrysler, Apple and Target.

Email: fulginitivo@gmail.com
Web: http://rachelfulginiti.com
Blog: http://fulginitivo.com/rachel-has-spoken



Your Daily Resource For Voice-Over Success