---
Xtra, Xtra! Enjoy Daily Reports From
Voice 2008, Aug. 7-11, On VoiceOverXtra!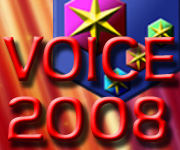 Whether you're attending the huge Voice 2008 conference in Los Angeles this week - or want to keep an eye on it from your home base - the way to follow it all is through daily reports published on VoiceOverXtra, the voice-over industry's news and resource center.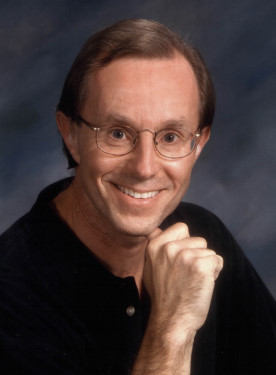 VoiceOverXtra
has assembled a
VO Bloggin' Dream Team
to deliver the goings-on in a unique way, through the individual perspectives of four well-known voice actors -
Bob Souer
,
Kara Edwards
,
Dave Courvoisier
and
Bobbin Beam
- led by the web site's founder and webmaster,
John Florian
(pictured).
"Every day, at any hour, the Dream Team members will post text and photos in a series of continually updated daily reports," Florian explains. "It'll start with the Red Carpet Networking event on Thursday night and run right through the wrap-up on Monday.
"There will be so many people, and so much going on, that even show-goers won't be able to catch all the action. So I think they'll love these entertaining and informative reports, as well," he adds.
Voice 2008, the "VoiceOver International Creative Experience," is the voice-over industry's major annual conference, coming to the Hyatt Regency Century Plaza hotel in Los Angeles, Aug. 7 to 11.
It features dozens of presentations by the industry's top professionals, and special events including a Sunday night Celebrity Banquet. For program and registration details, visit
www.voice-international.com
.
And at the show, visit VoiceOverXtra in the Exhibit Hall, which is open daily from 8 a.m. to 5 p.m.
"It'll be a hoppin' booth and gathering place," says Florian. "In fact, Terry Daniel and Trish Basanyi will be often be there, and recording bits for their Voice Overs On Demand podcast. I'm sure we'll have lots of fun."
If you attend the conference, say hello to the Bloggin' Dream Team members: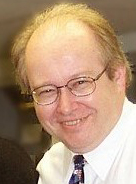 Bob Souer
is
a 25-year voice actor who was recently featured in a three-part interview on
VoiceOverXtra
. In his daily blog,
The Voiceover Boblog
, Bob refers to people as "my friend." Indeed, he's made many friends over 25 years voicing commercials, narrations, podcasts, e-learning, promos, imaging - you name it - for an array of faithful clients.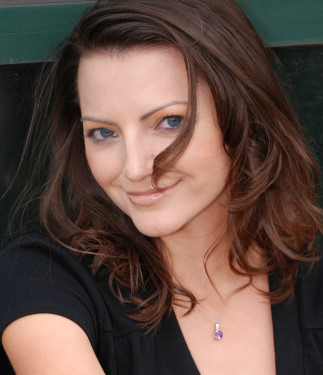 Kara Edwards
, voice actor, at age 19 was one of the youngest full-time employees of ABC radio in Dallas, where she co-hosted "The Squeege and Kara Show" for Disney Radio. Her voices took her to the Cartoon Network and dozens more animated characters. Today her home studio voice acting includes radio and TV commercials, video games, and corporate and children's projects. She also writes a very thoughtful blog:
The Voices in Her Head
.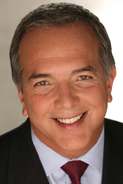 Dave Courvoisier
("pronounced just like the fine cognac, only no relation"), is an Emmy Award-winning broadcaster, writer, producer, voice actor, and the main weeknight news anchor on KLAS-TV, Channel 8, the Las Vegas CBS affiliate. He also writes
Voice-Acting in Vegas
, a daily blog of adventures and observations in a style that's true to his friendly Midwestern farm roots.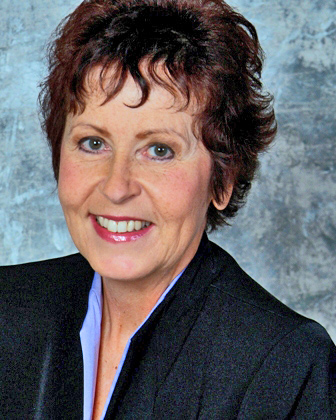 Bobbin Beam
is a very active voice talent based in the San Diego - Los Angeles area, who specializes in projects for broadcast and business. She is on the volunteer staff at Voice 2008, and writes a very entertaining and informative blog,
Bobbin's Blog
.
Remember: The daily reports are at
www.VoiceOverXtra.com
. And at the show, stop by the
VoiceOverXtra
booth in the Exhibit Hall to say hello.