---
MARKETING
How To Fail In Marketing And Sales:
Are These The Actions You Avoid?
September 18, 2012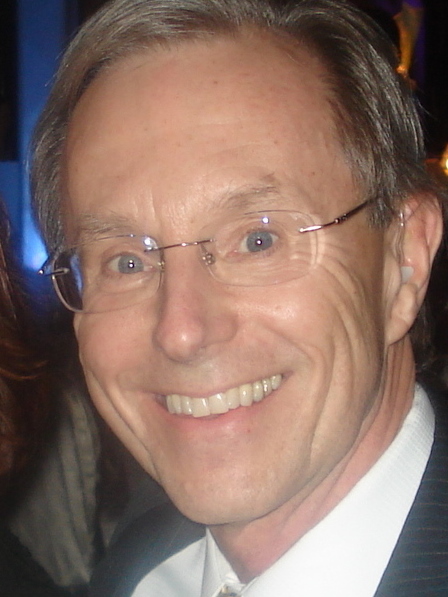 By John Florian


VoiceOverXtra



(VOXtra) - Recently I let

VoiceOverXtra

subscribers know that I need help in marketing all the opportunities and benefits that advertisers receive at VoiceOverXtra. (And if you missed that notice or want to see it again, here ya go: http://bit.ly/VOXtraSalesPosition.)

I'm grateful for the wonderful response from voice actors - especially to "meet" people and learn about their varied careers and the tremendous variety of talent we all have in so many fields.

But what stands out from some resumes and communications is the

absence

of mentioning actual experience in marketing and sales. I mean, the "legwork" of calling, emailing, servicing prospects and clients - and the resulting successes.

My hero in how to do this

right

is

Alan Sklar

, the velvet-voice of countless voice over projects, an experienced sales pro, and frequent VoiceOverXtra contributor (type his name in the SEARCH box above).

In fact, Alan often talks about his "past life" in the sales world, and how he

relishes the hunt for new clients

.

And that's the key to VO success today - skill as both a voice actor and marketer of your services.



WHAT WE DON'T DO ...



So my search for help in marketing/sales leads me to thoughts about how we as voice actors must be skilled in sales as well as voice acting.

And while I prefer to consider life in a positive way, it's sometimes most memorable to flip to the consequences of NOT doing something correctly.

Hence, here's a brief list of

How To Fail In Sales

. The product, of course, is your voice over service.

Note: this list is hardly complete. Add your thoughts to the COMMENTS below!



1.

Do not

enjoy the hunt, the pursuit of new business.


2.

Do not enjoy meeting, talking and communicating with people who are new to your life - learning about them, and how YOU can help them.


3.

Do not believe in yourself and your product.


4.

Do not commit to success, and doing what's necessary to succeed.


5.

Do not research your prospects and figure how you can help them, prior to your initial contact.


6.

Do not thoroughly understand your product and how it can help your prospects.


7.

Do not courteously follow up all communications, and in a professional manner.


8.

Do not impose discipline on your time, structuring the day/night to accomplish your tasks (maybe not in the order intended, but as well as possible as chaos unfolds).


9.

Do not

organize your thoughts, actions, desk and plans of action.


10.

Do not

keep track of everything with a contact management program.


11.

Do not maintain and communicate (to yourself!) written reports on contacts and successes per time period.


12.

Do not take time off to clear your brain.


13.

Do

share your political and religious beliefs if you want to limit business to like-minded individuals.

Yes, success in sales requires quite a different skill set from voice acting. But try to succeed in voice overs without either!

Now please feel free to share your additional thoughts below in the COMMENTS. And take the new

VoiceOverXtra POLL

about your attitude toward sales (box at top right of this page).
------------------------------------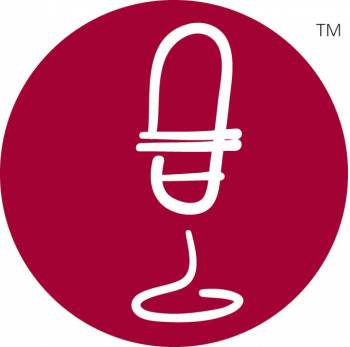 ABOUT JOHN
John Florian is the founder and publisher of

VoiceOverXtra

, the voice over industry's online news, education and resource center. Also a voice actor with a career background in magazine editing and publishing, he created VoiceOverXtra in 2007 - a company that has grown to offer thousands of online articles and resources, plus many live and recorded webinars, a how-to book division and more, dedicated to the success of voice actors.

Email: JohnFlorian@VoiceOverXtra.com
Web: www.VoiceOverXtra.com



Your Daily Resource For Voice-Over Success