---
Voice Actor Tests Word-2-WAV:
Automating Multi-File Projects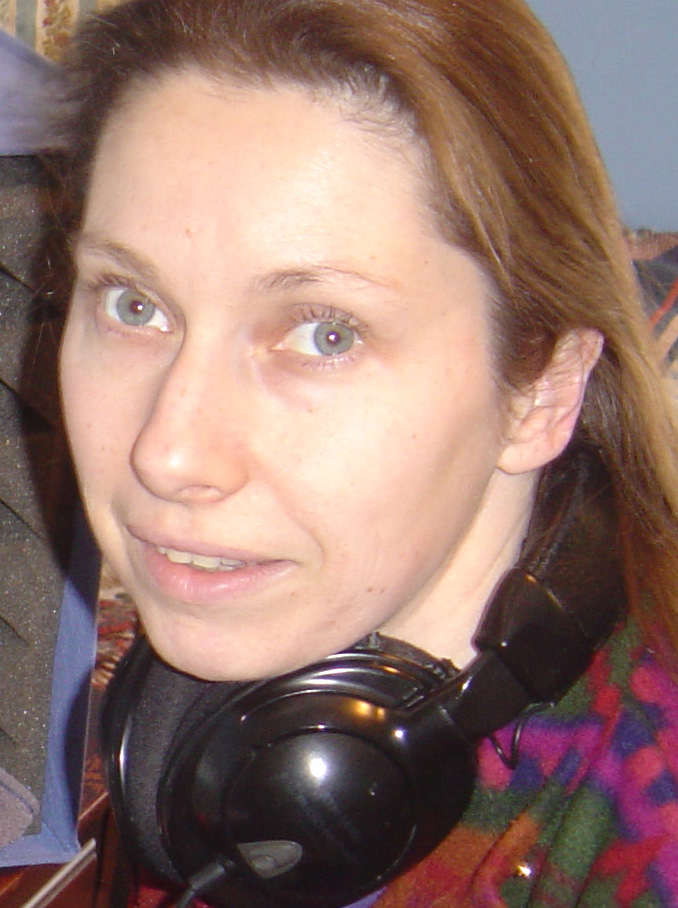 Those of us who are full-time voice talent do a lot of different types of work. TV and radio commercials, e-learning, message-on-hold and interactive voice response.
Many of these projects require that individual files be created. MANY individual files. Hundreds of files! With names like

#sys_Press_Pound_Twice_then7.wav
Renaming a few of these files manually is fine, but when you're looking at hundreds or even thousands of audio files with names like that, it can be a daunting task.
"Dammit, Jim I'm a Voice Talent, not an editor!" (Sorry, my original Star-Trek geek is coming out!)
Up until now there really was only one piece of software that was up to the task:

VoxStudio

. It's a great program, but at over $500 ($399€) it's pricey. And unless you do A LOT of telephony work it might not be worth the expense.
Word-2-WAV's set-up page. The software automates importing and naming of mutiple files in a single voice-over project.
I spent most of the month of December 2008 working with the developer of W2,

Hervé Chain

("RV" to his friends), giving him suggestions as to what I - as a voice talent - would want in a program like this.
With each upgrade/revision that he made to the program, I told him what was working and what wasn't.
I have to say that when it comes to customer service, Hervé gets an A+. (YES! The French

can

be nice, helpful and fun to work with!)
Whenever I had an issue or a question, he was right there with an answer and was open to all of my suggestions.
Personally, it was a real blast to see suggestions that you make as a user, actually appear in a product! At $295 it is a powerful program that is really well-suited to what we do as voice talent.
Here is how W2 meets our needs:
Imports Scripts.

We get scripts in either

Word Table .doc

format or

Excel

spreadsheets/ W2 imports scripts in both formats.
Automatic Imports.

We record many files at once. W2 can import up to 500 file names and associated prompts/paragraphs at a time in batches. This means that if you have 2,000 files to record, it imports the first 500 file names/prompt scripts, you record them, and then W2 automatically imports the next 500. There is no need for YOU to manually cut-up the script.
Names Files.

We need to provide separate files with individual names. W2 names the files as you record them based on the imported recording script.
W2 has few other features that may seem minor to an outsider, but are a real plus in my book.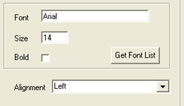 You can

adjust the font size

within W2. There is no need to play with text wrapping and cells in the original Excel spreadsheet.
You can

type corrections/additions

to the script within W2. This is great if a missing word or misspelling is messing up your recording flow! You can then export that corrected script from W2. (insert: Figure2-Recording-Window.jpg)
It has a

counter

– so if you're recording 500 files, you can see how many files you've already recorded. (You can thank yours truly for that little addition!)
You can

see the content

of more than one cell. If you record foreign language scripts like I do, you can either have the translation imported into the same cell you are recording from, or have it come up as a separate "comment" – this is very handy for some phrases that can be said different ways depending on the context.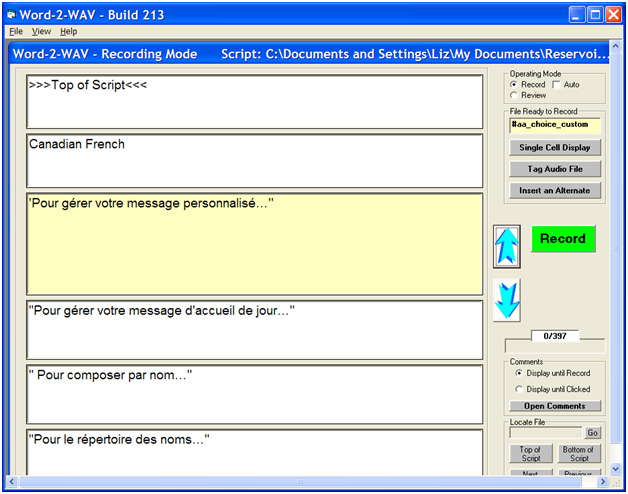 You can choose from

several bit/sampling rates

to record in.
You can

record an alternate

take on the fly, and W2 will create a separate audio file, naming that file with the original file's name and "ALT" after it.
Keep in mind, this is NOT an audio editing program. In other words, once the files are recorded you must use your own preferred editing program (Audition, Audacity, Pro Tools, Sound Forge, etc) to edit and clean up the files.

You may need to get used to the fact that you don't see a meter as you record, but as voice talent, we're pretty consistent, so after recording a file for level, you can be pretty sure that your levels will be fine.

Also, if you're importing a WORD .doc, make sure there are no "page breaks" in the script. W2 will see the first one as the end of the script (ask me how I know!).
You can download a fully functional trial version of Word-2-WAV from the W2 web site:

www.word2wav.com

.
The trial version will expire after 30 days, but you'll be able to put it through all its paces in that time. And as I said earlier, Hervé is very open to suggestions and comments.
In the interest of full disclosure: After all the input I gave him, but before this review was published, Hervé gave me a permanent licensed version of W2. I will tell you though, that I would have bought the program anyway.
I am now off to record a 9,000 word French e-learning narration that needs to be cut up into 401 separate files. You know what software I'll be using!
Liz de Nesnera is an ever-joyful voice actor with years of experience in voice acting, based in the tri-state New Jersey, New York, Connecticut area. Voicing commercials, narration and telephony in English and French, she also writes an entertaining and informative blog,

A Frog in My Throat

… or …

Un Chat Dans La Gorge

.