---
VOICE ACTING
Corporate Voice Overs: Your Way
To Stay Busy At The Mic In 2013

Note: The authors present full-day

Corporate Narration

workshops - strictly about corporate narrations - in

Houston on May 26

and

Dallas on June 30

. For details and to register, please visit www.VoicesVoices.com.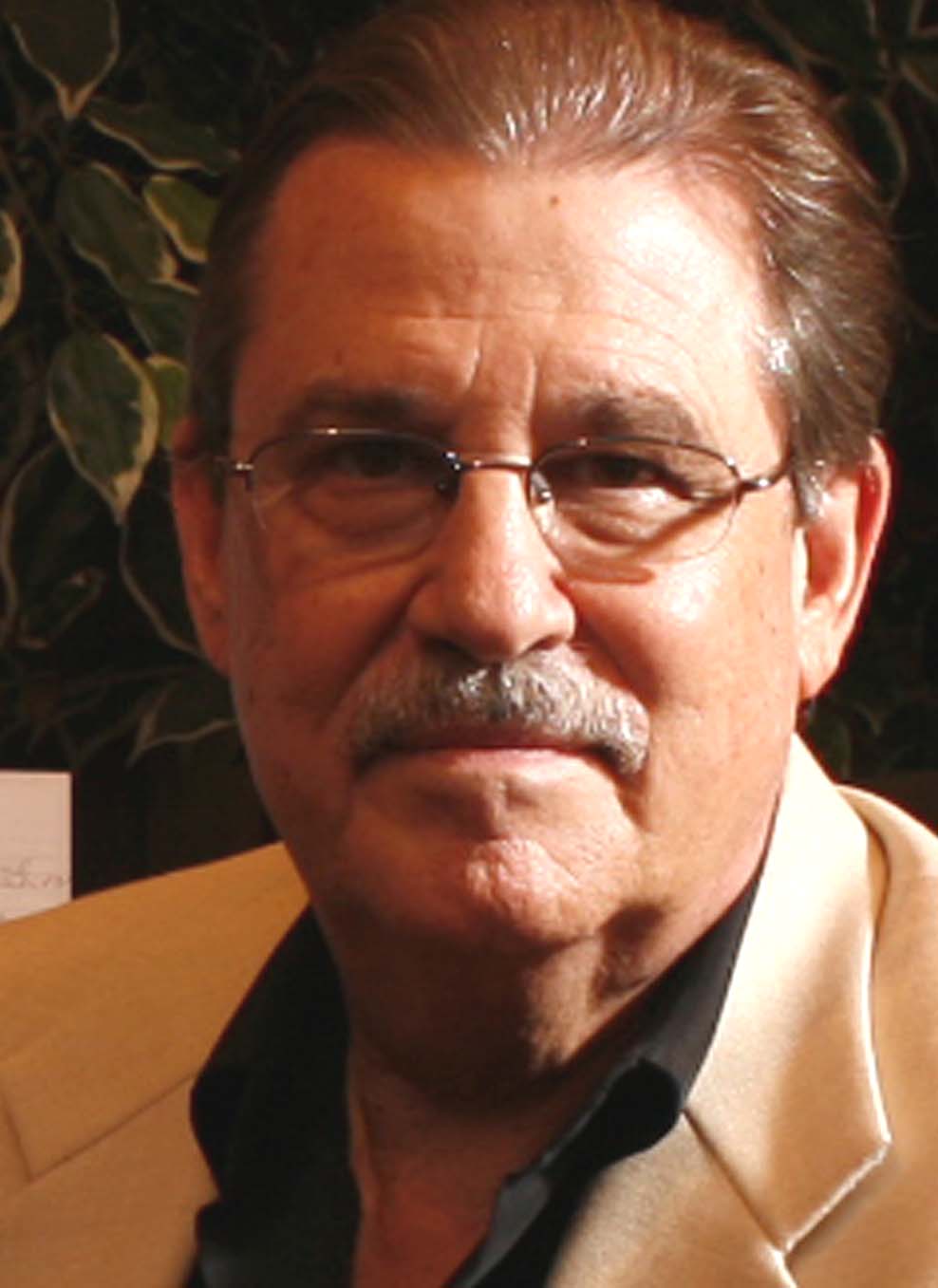 By Jim Conlan and Bettye Zoller


Voice Talents and Trainers



If we had our druthers, we'd be doing fun radio and TV commercials.

Some of us remember when we used to laugh and have so much fun at the mic in a recording studio (not ours at home), clowning around with our VO pals voicing commercials with sometimes six voices on one spot!

But us and our druthers have parted company. Hardly anyone can afford more than one voice per spot anymore, or is putting effort into writing and producing fun commercial scripts. If you're willing to change your druthers, though, you might find quite a bit of new voice over work in corporate narrations.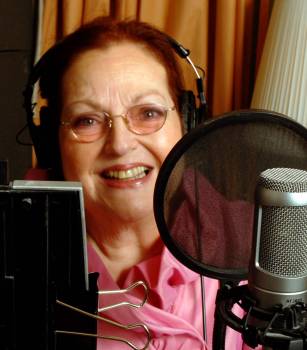 UNPRECEDENTED SCALE

Thanks to today's fast-paced and widespread communication needs, corporations and institutions are providing voice over opportunities on an unprecedented scale. This includes projects from companies, hospitals, non-profits, financial institutions and more.

Here are the major categories and some examples of each:

Corporate Imaging: "Who We Are."

"The largest oil and gas refining company in the world."

"The oldest financial institution in Rhode Island."

"Clean Air and Water is Our Top Concern!"
Product / Process Demonstrations: "What We Are Doing."

Examples:

"New methods of hydraulic fracturing."

"Non-surgical angioplasty."

"The New Laser Procedures for Acne."
Training: "How-to-do-it."
"Operating the Model 501 Drill Press."

"Intake procedure for family counseling."

For Home Depot: "How to Build a Tile Patio Yourself!"
Internal Communications (employees and contractors): "What you need to know."


"Understanding your new 401k plan."
"Avoiding harassment in the workplace."
"Fire Safety at Work."



"Facilitating" Communications: "How We Do Things."



"Massage and physical therapy options at Sunnydale Resort and Spa."

"How we'll be taking care of your child at Children's Hospital."

"Giving Yourself Insulin Shots at Home."

"Talking to Your Teen About Safe Sex."
HOW TO GET THIS WORK



Like any other opportunity, corporate voice over jobs won't usually find you. You have to be ready to go out and get them.

Please note: in 2013 it is an absolute prerequisite that you have your own studio and know how to run it.

Here are some suggestions for obtaining this narration work.



Prepare Yourself.

Find lots of examples like those listed above. Practice them. If you're not sure of your abilities, get professional coaching.

And we're very much in favor of "the niche demo." For example, a medical demo, a home improvement demo, etc. (Ask

VoiceOverXtra

about getting the recording of

The Niche Demo

webinar.



Get Help.

When you're ready, get help producing a distinct and professional corporate/institutional demo. This is not a re-purposed narration or commercial demo.

If you don't have local talent representation, shop your demo to local talent agents. If you do have an agent, make sure they have your latest corporate demo.

Yes, we're noticing some corporate and industrial narration jobs advertising for voices on the Internet's "pay to play' sites, but the pay is lower than you could get yourself if you sold a job. -



If you don't have a website, create one.

And make sure people know you do corporate voice overs. Post samples of your work on the website.

We favor keeping corporate narration separate from other types of voice over work on the website.



Establish a solid network plan.

Keep your friends informed, both directly and indirectly through the social-media platforms. Constantly strive to expand your network. Remember, it's not only who you know ... but who

they

know.



Rely on yourself for jobs.

Contact production companies and managers of in-house A/V (Audio Visual) departments. Some corporations maintain "in-house" advertising agencies (Radio Shack and Pier One are two examples).

Send them your demo. Tell them what you're capable of doing. If you have experience, describe highlights of the work you've done.



Connect with the online talent/project matching services.

If you're ready to audition a lot, you might connect with projects as far away as India or Japan. Voices with "neutral" American accents are preferred.



Maintain contact with people who hire you.

Chances are they'll hire you again ... but they need reminding. Send them updates on what you're doing: low-pressure, but effective.

Always use postcards, never letters sealed in envelopes. That way, the recipient sees your name and info even if he or she then pitches it 'in the round file.'

Above all, find out how you fit into this complex and multi-faceted opportunity. Pursue what you're good at, and avoid what you're not.

Corporate voice overs may not always be as fun as commercials ... in fact, the scripts often are dull and dry. But spending the money you make sure is FUN!
------------------


ABOUT JIM


Jim Conlan is a copywriter, director, producer, and popular voice over talent and coach based in Houston. In a voice over career that has spanned more than 30years, he has voiced both commercial and non-commercial projects for local, regional, and national companies, and been a spokesperson or principal voice for clients such as Jiffy Lube, Chevron, NASA, Halliburton, Diamond Shamrock, and dozens more.
Web: www.provomaster.com
Email: provomaster@yahoo.com
---------------------


ABOUT BETTYE


Acclaimed as one the legends of the voice over industry,

Bettye Zoller

is a voice actor, coach, vocalist and owner of the

VoicesVoices

voice over production and training company. She began her career as a child actor on the MGM movie lot and toured the U.S. as a leading vocalist for many years before targeting voice overs. She conducts workshops in home city Dallas and world-wide, and presents monthly webinars for VoiceOverXtra.
Web: www.VoicesVoices.com
Email: btzol@aol.com



Corporate Narration Seminars - Houston May 26, Dallas June 30:

www.VoicesVoices.com




Your Daily Resource For Voice-Over Success