---
VOICE ACTING


Question: How Do You Voice
A Question? Not All Are Alike

May 23, 2014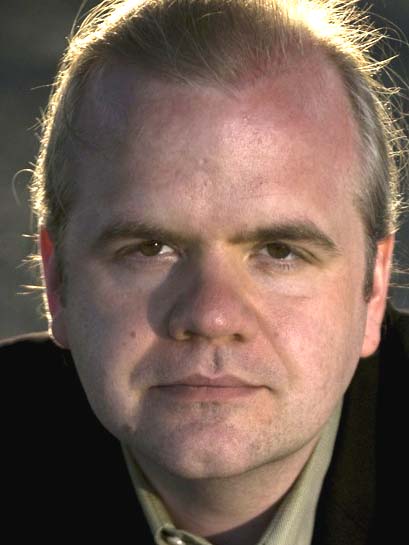 By Hugh Klitzke




Casting Director and Coach



When reading a voice over script, the purpose and context of a

question

must be identified in order for your read to sound correct.

In other words: if we made every question only sound like an upturn they wouldn't make sense on the ear.

Why? Because sometimes questions in commercial text are rhetorical.

A rhetorical question is designed to provoke thought in the mind of the listener - not to solicit a specific answer. Example:

Why stop? I think we all know what roses smell like. AMP energy drink from Mountain Dew.



Or this:

Got a cravin' for Cajun? New Orleans style fried chicken, cajun battered fries, and buttermilk biscuits. Love that chicken at Popeye's.



Or this:

A diet drink that's nutritious, too? How refreshing. Who says diet drinks have to be all style and no substance? Diet V8 splash not only tastes great …



The sentences AFTER the question determine the proper inflection OF the question.



ANOTHER QUESTION ...



But here the question is NOT rhetorical:

Hey. You know the really cool thing about being a grown up? You can order Pizza Hut pizza ... whenever you feel like it.



And this:

What kind of tea makes iced tea that can stand up to ice? A tea with so much flavor it won't melt with the ice. A tea that's made with tiny little tea leaves for big tea taste. Tetley Tea.



In these, the question is specifically answered.
---------------------


ABOUT HUGH


Hugh P. Klitzke is studio manager and voice casting director for a leading bi-coastal talent agency, who has directed more than 85,000 auditions for all voice over genres. Based in New York City, he is also a coach specializing in teaching voice over for actors, and writes

VO4TA

, a twice-weekly blog with helpful voice acting tips.

Email: VO4TA@voiceoverfortheactor.com
Web: www.VoiceOverForTheActor.com
Blog: http://voiceoverfortheactor.com/hpks_blog


Subscribe to blog:

http://voiceoverfortheactor.com/subscribe_for_free



Your Daily Resource For Voice-Over Success