---
A Voice From the Past Reminds
Voice Actor: 'Give Back' to Others …
By Bob Jordan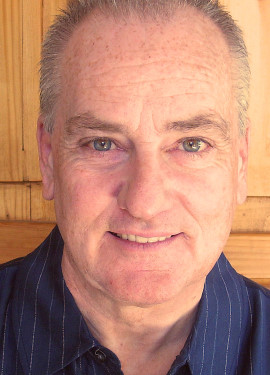 A personal tragedy caused me to stop recently and take a moment to reflect upon the things that really mattered in my life, such as family and friends.
While doing so, I heard a voice from my past that reminded me there was still one thing that I hadn't yet marked off on my 'bucket list' that was long overdue.
It was back in 1977 when I was just getting started in a broadcasting career that a vocal coach said something to me that would stay in the back of my mind for 32 years:
"Always remember one day when you hit it big, to give back!"
READ FOR THE BLIND
Last month while perusing through a number of blogs I ran across AIRS-LA (the Audio Internet Reading Service of Los Angeles). I knew instinctively that I had found my "giving back place."
The mission of AIRS-LA is to provide information to those who are blind or print-impaired, that they cannot obtain at all, or without difficulty from other sources.
Each month I record a 10- to 15-minute podcast at my in-home studio, and then send the podcast via e-mail to AIRS-LA for posting on its web site.
I chose to read articles from Money magazine. It's both fun and an education, as well, since I read stories that deal with some of the stressful financial times we currently live in.
Some volunteers read articles from different publications, such as National Geographic, Readers Digest and People magazine, while others read poetry, children's stories, old time radio shows, and more.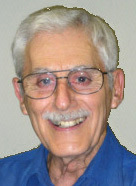 All the work at AIRS-LA is done by volunteers, and you can learn more about the work of this valuable organization at its web site, www.airsla.org.
And I'm sure that AIRS-LA Chairman Max Flehinger (pictured) would enjoy hearing from other voice actors who would like to "give back" in such a personally rewarding way. He may be contacted at info@airsla.org.