---
Auditions by iPhone? Sure ... Plug
In Mic & Check Poddio Software
By Dave Courvoisier
Voice Actor & TV News Anchor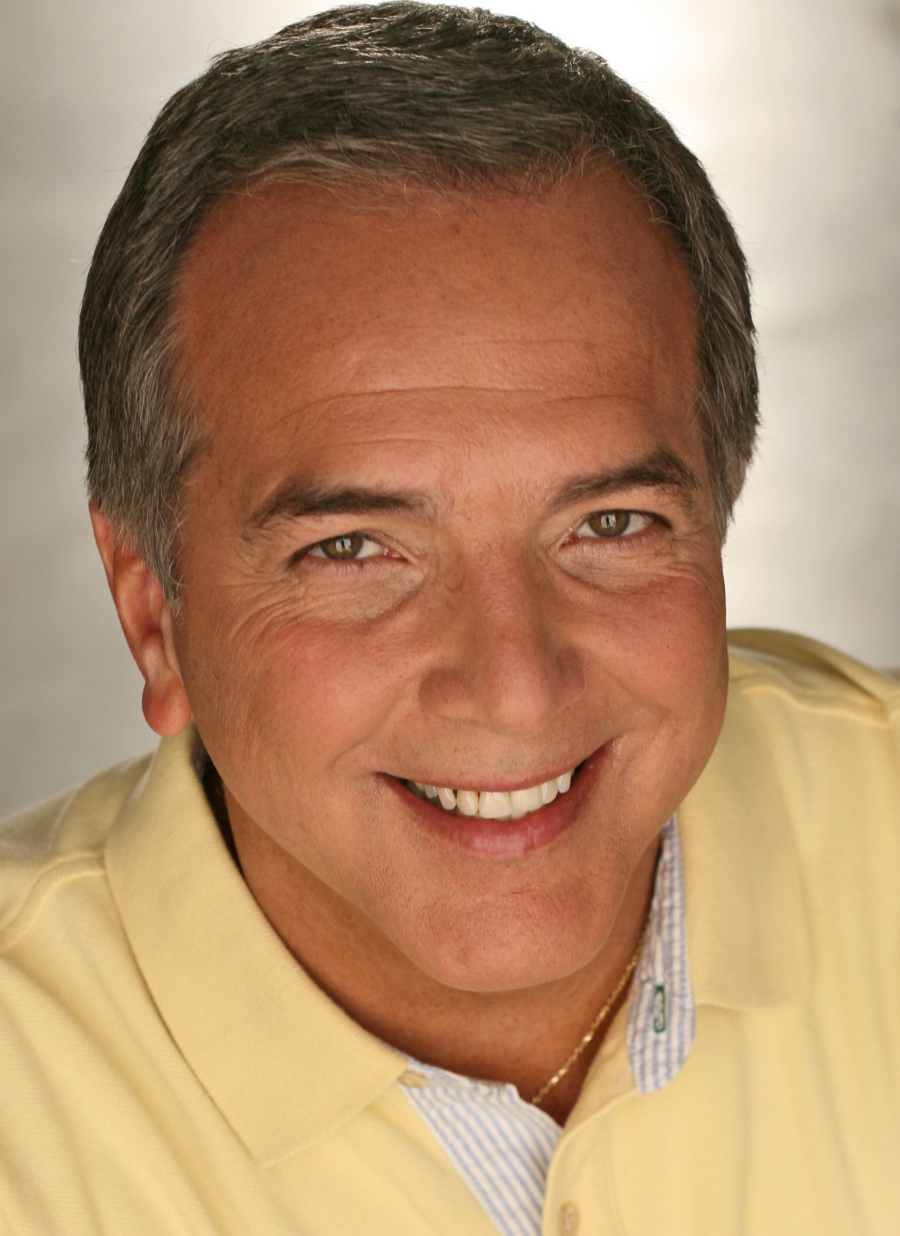 Voice-over auditions done on your iPhone? This is an intriguing concept, absolutely do-able (in theory), and probably will be common in the future.

I'm sure something similar could be done by Android, BlackBerry, or other smartphone. But follow the bouncing ball while I explain how it could be done on the iPhone.

First you need a microphone.
A number of mics plug into either the charging port on the bottom of the phone or the earphone plug on the top of the phone.
The
Blue Mikey
is a particularly nice addition from
Blue Microphones
. They've actually come out with a new model that has stereo recording capabilities, a 230-degree rotating design, and a USB pass-through - not to mention it's own carrying pouch and headphones.
It has the same hi-fidelity 3-gain selection switch features of the original Mikey.
See also the
VeriCorder
mini-mic
, a nice companion to the software I'm about to describe below, by
VeriCorder
.

Now, you need decent software ... or not.
You could probably stop right here and turn in a pretty decent soundfile to that client waiting impatiently to hear your dulcet tones on their new project.

But I know you better than that. You need something more than what is available for 99-cents in the appstore. You need Poddio.

Poddio used to be inexpensive. Not any more. But if you're serious about this, you'll need to get Poddio - an unbelievably feature-rich audio editor in the palm of your hand.

Virtually anything you can do with Sony SoundForge, you can do in Poddio (almost).

Visit VeriCorder yourself and see the specs. I'll not bore you here, but this is one slick software app.

Since it's inception late last year, Poddio seems to have gone through developmental growing pains. It certainly jumped its price about 400%, and you can't get it by just doing a search under Applications on your iPhone.

Poddio even lets you upload/share your finished audition to a server through WiFi or 3G, so your client can download and hear it.

Again, this is pricey. But hey, you want your audition to sound good, right?
ABOUT DAVE ...
Dave Courvoisier ("pronounced just like the fine cognac, only no relation") is an Emmy Award-winning broadcaster, writer, producer, voice actor, and the main weeknight news anchor on KLAS-TV, Channel 8, the Las Vegas CBS affiliate. Savvy with voice-over technology and social media, he also writes Voice-Acting in Vegas, an informative and entertaining daily blog of voice acting adventures and industry observations.

Your Daily Resource For Voice-Over Success