---
SaVoa Jumps Ahead With Advisory
Board, Media Links & New Programs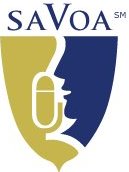 By Dave Courvoisier
Voice Actor & TV News Anchor
SaVoa Advisory Board Member
Maybe you've already made up your mind about SaVoa, the Society of Accredited Voice Over Artists.

Some people seem to take exception to the rigmarole of having to pay $75, submit to a sound/voice evaluation by their peers, and if they pass muster - what?
They get a shield logo with their own personal membership #, and their name listed on the website???!! Big deal!

I'll agree, it does seem a little elitist. Some voice actors feel they have legitimate reasons for eschewing a SaVoa membership, and others will remain outsiders on sheer principle.
But plenty of top-notch voice actors think it IS worth their while, so I'll not linger on the debate of whether to join SaVoa.
Instead, let me explain what's happening.
SaVoa always seemed to "get it." Now it has GiddyUp.
I wasn't a part of the formation of SaVoa, but the overarching vision is to raise the level of respect, competency, and professionalism in the voice-over business.
So far, there have been cautious steps - organizational moves, slow growth and a gathering of momentum.

But things are perking up. A new Advisory Board has been formed. I'm on it, as well as five other stand-out people (see list below).
We've already had a couple of conference calls and a flurry of e-mail exchanges.

Thom Wilkins, a Director on the original Executive Board is spearheading the development of this Advisory Board, and we're moving quickly.

Our first forays are into the hotbed of Social Media.
We are determined to raise more awareness among voice actors of our presence, and of the potential for great things in this organization.

What things? Well, everyone's bottom line is the chance at more auditions and jobs. SaVoa aims to facilitate that by arranging unique liaisons with reputable voice-over partners for:
special treatment,
the opening of "back doors," and
first consideration for open jobs.
SaVoa members can now post a demo next to their name on the SaVoa.org web site.

Also, a major distributor of Audiobooks has agreed to commit two of their staff people to be points of contact for any SaVoa members.
More - much more is in the works.
SaVoa will have teeth, reputation, and respect because we'll earn it the hard way. In the process we hope to raise the level of this profession for everyone.

BTW, for those who want to consider joining, membership applications received by Sept. 23 that are accredited get a four-year membership (The SaVoa Stimulus program).
After Sept. 23, new applicants accredited will reveive the standard two-year accredited period.

OK, enough rah-rah. Here's the meat: please click on the links below and join-up where you see fit.
You don't have to be a SoVoa member to join these on-line groups, but we hope you'll see the wisdom of such a move eventually.
Note: the SaVoa LinkedIn group used to be available only to SaVoa members, now it's open to anyone.
Also, if you visit the
SaVoa.org
site and scroll around on the Member page, you'll see who's on the new Advisory Board. But feel free to contact any of us with ideas, gripes, recipes - and job offers!
I'm helping to make notices more current and frequent, so please check in from time to time to see what's developing.
That's all for now. We hope you will share our enthusiasm for this organization. We think it has legs, and can benefit our entire industry.
ABOUT DAVE ...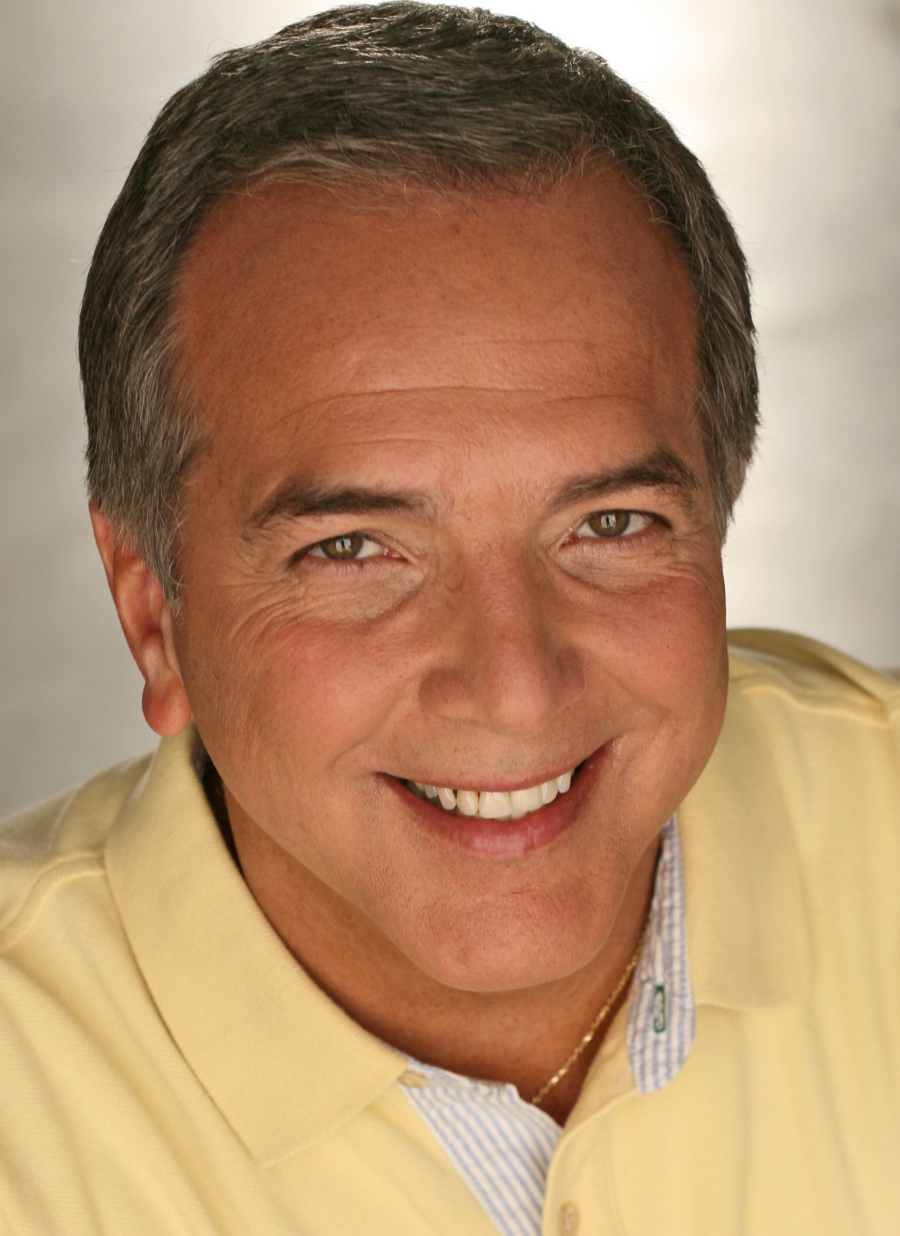 Dave Courvoisier ("pronounced just like the fine cognac, only no relation") is an Emmy Award-winning broadcaster, writer, producer, voice actor, and the main weeknight news anchor on KLAS-TV, Channel 8, the Las Vegas CBS affiliate. He also writes Voice-Acting in Vegas, a daily blog of adventures and observations in a style that's true to his friendly Midwestern farm roots.

Your Daily Resource For Voice-Over Success