---
KISS Your Voice Over Clients
With These 5 Crucial Questions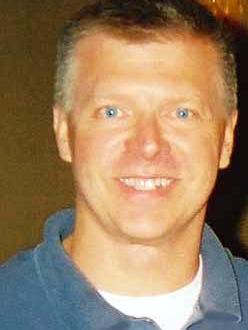 By Derek Chappell
Voice Actor

It might seem pretty basic, but if you love your clients, give them a KISS (Keep It Simple Stupid) delivering your product.
Here are five important questions you should ask:
Who?
It may seem simple, but ask your client exactly who you should send your final product to when complete.
The person you've been trading emails with about the project may not be the engineer who actually needs your email with your mp3 attached.
What?
Find out exactly what it is your client wants so you can be sure you're delivering just that. This will save time and frustration on both ends.
When?
Be sure you're clear on when your client needs your finished product. Then deliver it a day early!
Where?
Much like the first question, you should ask where to send your invoice when the project is complete.
You may have sent the file to the engineer or producer but your bill may need to be sent elsewhere.
How?
Find out how your client wants your finished product formatted when delivered - i.e., mp3, WAV, AIFF, etc.
By getting the answers from your client to these basic questions early in your working relationship, you will make your job easier and your client happier.
You may notice I left out "why."

It's probably not good practice to ask your client "why?" very often. Remember, you're working for them for their project. Yours is not to question why - just do, in the most professional manner possible.
What other questions do YOU ask your client right away to make a great working relationship?
ABOUT DEREK ...
Derek Chappell has been involved in the voice over and radio industry for over 25 years, both full and part time. His credits include commercials for radio and television, corporate narrations, and station imaging. For the past 18 years he has worked full time as an attorney, representing injured workers in the state of Kansas. His favorite full-time job, however, is being a dad to his two teenage daughters, Abby and Gracie.

Your Daily Resource For Voice-Over Success