---
VoiceOverXtra Zooms Ahead With
Subscribers, MakeOver & Events!
By John Florian
Founder/Webmaster, VoiceOverXtra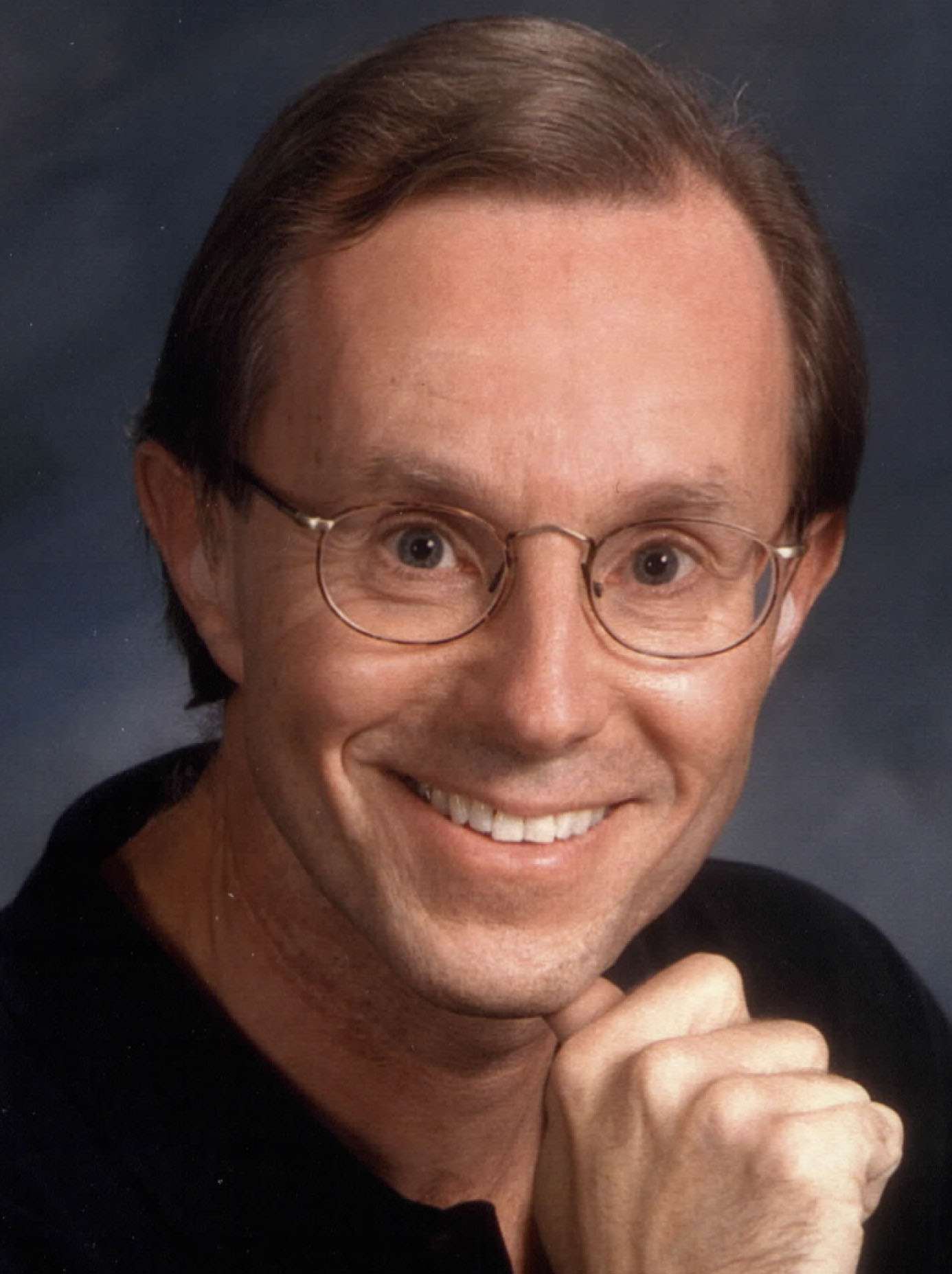 It isn't often that I toot about VoiceOverXtra, but so much is going on here now – all good stuff for you - that it's truly time to share.
In a nutshell, everything is designed to help you succeed in voice-overs … not only because we're nice and friendly … but also because when YOU succeed, we succeed as well.
First, let me say that if you visit VoiceOverXtra often, you're in good company.
More than 3,100 people subscribe to our free newsletters and reports, and many hundreds visit the web site every week day. (I'll confess to having experienced a few days when the volume neared a thousand visits and slowed things down for a while.)
So – besides increasing our bandwidth - what's up?
A few weeks ago, we redesigned the home page (have you seen it yet?) to help you navigate immediately to the type of news and how-features you want whenever you check in.
In other words, the center column of the home page is now an index to topics.
A rotating photo box at the top of the home page gives quick links to the very latest news and features.
Below that, look for these main sections:
HOME STUDIO

EVENTS & INDUSTRY

VOICE ACTING

BUSINESS
Each of these sections highlights the most recent features in those categories … plus has links to topics in our virtual library of hundreds of important features.
And very soon, you'll be able to directly comment about every article, on that article page!
Also, in the left column of every web page, are blue tabs that link to:
shopping at the VoiceOverXtra Store,
our Voice-Over Industry Directories,
Calendar of industry and training events,
Classified ads,
advice For Newcomers,
Resource Links,
an Articles Index, and (ahem)
Testimonials (we know you love us).
We've rolled out a convenient and low-cost way for you to continue your voice-over training – from the comfort of your home.
VoiceOverXtra's Webinars are fun and easy to attend. Quite simply, you just click a link to the webinar and then watch and listen as the industry's top professionals teach on a variety of skill- and career-building topics.
Last Thursday's (Nov. 19) premiere webinar featured international voice talent and coach Bettye Zoller with the Business of Voice Over. Wow. It was packed with attendees and 100 minutes of up-to-date info - all questions answered!
HOME STUDIO WEBINARS
It's the perfect info source if you plan to some day build - or tweak - a home studio.
This series comes to you at 9 p.m. Eastern time on Nov. 24, Dec. 1, 8 and 15. The episodes can be purchased individually or at a discount for all four.
BTW: Don't worry if your can't attend every live event. They'll all be recorded, and registrants receive a free download of each webinar.
Yup. We're also partnering with top trainers to present live workshops.
In our first workshop earlier this month in New York City, master audiobook narrator Alan Sklar shared his expertise and directed current and soon-to-be narrators to help them get and keep audiobook jobs.
Accolades from attendees came quickly, and we've even created a networking group to help each other move forward.
Next up: Jan. 30 in New York City. This will be a guaranteed eye-opener - with lots to learn and fun. Details will be announced on Wednesday
, Dec. 2.
I'm honored to be hosting a panel discussion on How Voice Actors Use The Internet, at VOICE 2010, the voice-over industry's largest conference and networking event, next June 2-5 in Los Angeles.
Bring a notebook to this discussion, which will feature top professionals sharing do's and don'ts, and the results of an extensive industry survey conducted by VoiceOverXtra and VOICE 2010.
TO STAY INFORMED ...
Thank you for your tremendous support since the launch of VoiceOverXtra in July 2007. And I promise that much more is ahead!
The best way to learn about new opportunities is to sign up for free alerts to new features and news.
To Your Success!

Your Daily Resource For Voice-Over Success