---
Copyrights: Will Your
By Robert J. Sciglimpaglia Jr., Esq.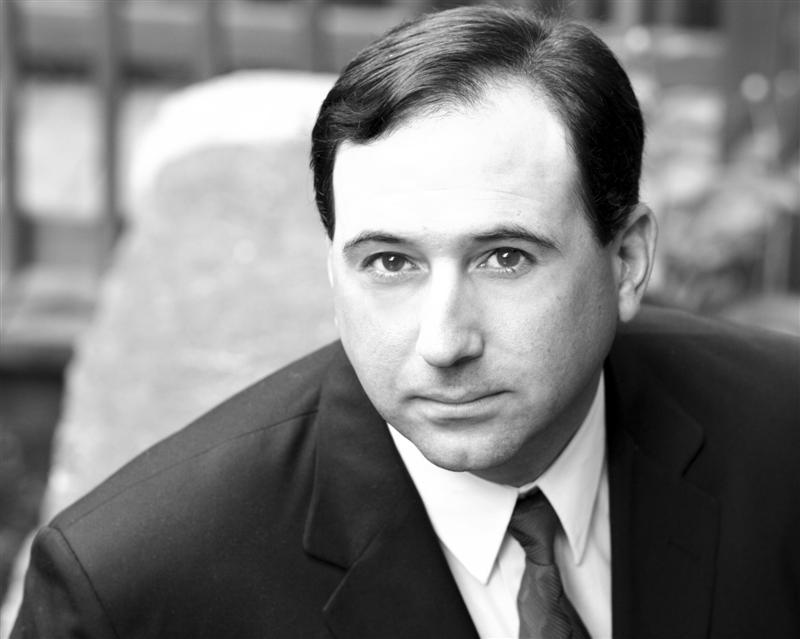 So you just produced a voice-over demo, complete with scripts and music. Or, you took a bunch of spots that youíve voiced - but which were produced by others - and strung them together on your new demo.
How do you know your new demo does not violate U.S. copyright laws?
If you wrote your own copy and music for the demo, youíre safe. But if you used pre-existing copy or music, or put samples of the finished spots on your demo, then you might not be safe.
Bottom line: if you didnít get permission to use spots from their owners, you HAVE violated copyright laws and can be sued.
YOUíRE SAFE IF Ö
If youíre among the 99% of voice-over artists in the latter category, should you lose sleep over the possibility of being sued? Well, it depends.
If your demo was professionally produced by a company that understands the nuances of the voice-over industry, then you most likely have nothing to worry about. Why? Because the company probably:
uses only licensed music on demos, and

uses copy that is either written in-house, or which is altered slightly from the original to avoid copyright issues.
Similarly, if you receive permission from the producers of your voiced spots to use those spots on your demo, you are probably safe from being sued. Itís not necessary to get a formal release from the client, but you should absolutely get it in writing.
Email is great for this purpose.
When you get a copy of the spot, simply send an email to the client, asking if you can use the spot on your demo or post the spot on your web site. If the client responds, ďOK,Ē then you have no copyright worries.
IF THE CLIENT BALKS
But if the client does not agree, and you really like the spot, what can you do?
Some voice-over artists re-record the spot with different music. This is probably OK legally, but is it worth the business risk of losing a client who refused permission to use the original spot? Only you can answer that question.
The bottom line is that many voice-over artists do not even consider the legal ramifications of their demos because they donít think copyright laws apply to it. But since the very purpose of the demo is to solicit business for the voice-over artist, it absolutely is subject to copyright laws.
Robert J. Sciglimpaglia Jr. is an attorney with the firm of Kerin & Canty, 193 East Avenue, Norwalk, CT. He is also a voice-over artist, on-camera actor, and voice-over teacher with Such A Voice and John Robert Powers.
Email: robscig@usa.net