---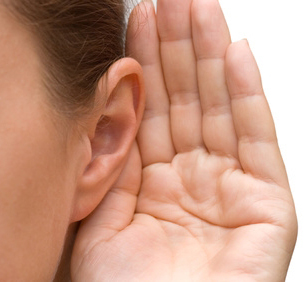 SOUNDS ODD




Fun Facts About the Science of Sound


By Elizabeth Holmes



#1. Audio Engineering - Good For Your Brain!



This article begins a

VoiceOverXtra

occasional series on vocal oddities, by voice actor and Staff Editor Elizabeth Holmes. Enjoy these glimpses into the science of sound - and learn more about how it benefits you.

(VOXtra) - I love 'brainy' stuff – especially when it involves voice over!

Blame it on my performance as Ms. Hippo (the hippocampus) in the children's videogame

Every Body Has A Brain

. I was privileged to work with the Morphonix team on this project, sponsored in part by the

National Institute of Health

.

Since that time, my 'radar' has been tuned to news that unites my twin passions - voice over and brain science.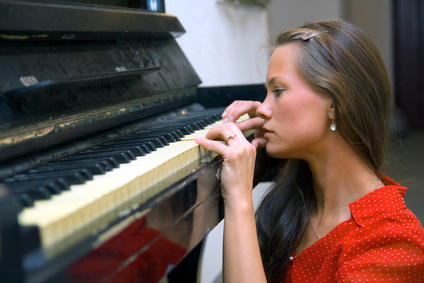 So, imagine my delight at running across this fun factoid. Scientists at University College of London just published a study in

The Journal of Neuroscience

on piano tuners.

They found that, compared to a control group, years of practice by these acoustic professionals created changes in the hippocampus in their brains - the area of the brain traditionally associated with memory and navigation (not the auditory cortex – the area of the brain associated with hearing).

YEAH, SO? ...

What does this have to do with audio engineering? Well, it appears that listening long and well makes your brain healthier by increasing neural connections.

A previous study on London taxicab drivers concluded that the hippocampus governs spatial relationships, and that years of practicing London's labyrinthine routes (called "The Knowledge") improved drivers' memory and adaptability.

This study was the first to examine changes in the brain brought on by years of acoustic practice - and, find similar benefits.



SPECIALIZED LISTENING



Piano tuners do not need musical training or perfect pitch to do the work they do. Their skill set involves a specialized form of listening.

And the piano tuners who participated in this study did not use any special electronic equipment. They did it all "by ear."

So, the next time you're stuck for hours at your digital audio station bemoaning the time it takes to hear and correct nuances in vocal performances, just know: It's good for your brain!

For details on this fascinating study, check out this link:


Tuning the brain: how piano tuning may cause changes to brain structure



-----------------------------------------------------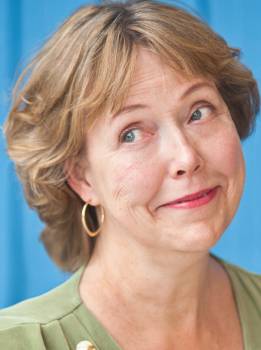 ABOUT ELIZABETH
Elizabeth Holmes is a writer, voice actor, and staff editor at VoiceOverXtra, based in Northern California. She is also editor of VoiceOverXtra's book division, including

Voice Over Legal

, by voice actor / attorney Robert Sciglimpaglia.
Email: Elizabeth@HolmesVoice.com



Your Daily Resource For Voice-Over Success